These are resilient communities. Here are their stories.
Over the past few months, NC REALTORS® staff traveled to select towns and communities to explore the untold stories of resiliency, determination, and renewed purpose. Our mission was simple – to give these towns, and the people, a face and a voice as part of our XCHANGE '18 storytelling campaign. Watch as we highlight Reidsville, Eden, Saxapahaw, Rutherfordton, Stoneville, and Lumberton and explore their unique identities, history, and charm in this exclusive trailer. Then, stay tuned for the full-length film release on xchange18.com later this month.
 



Resilient Communities is the first in a series of short films leading up to XCHANGE '18, our unconventional convention in Wilmington. Here are the monthly themes we are crafting stories around, and we want you to be a part of the cast. If you see a topic you identify with, please email Tracey Gould.

 
---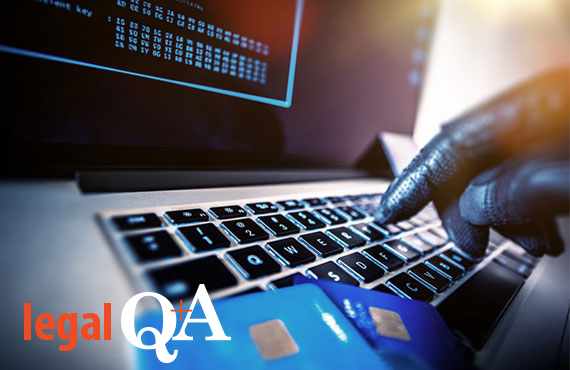 Notifying buyers and sellers of the potential for wire fraud
QUESTION: I just heard a terrible story about a buyer in my marketplace who was tricked into wiring over $100,000 in closing funds to a fraudulent bank account. It seems that the fraudster sent an email to the buyer that looked like it was from the buyer's real estate agent that contained bogus wiring instructions. It also appears that the fraudster had hacked the buyer agent's email account some time prior to sending the bogus email. The buyer's funds are apparently irretrievable. Should real estate agents be notifying clients who may be sending or receiving wired funds about the potential for fraud?

Discover the answer »

 
---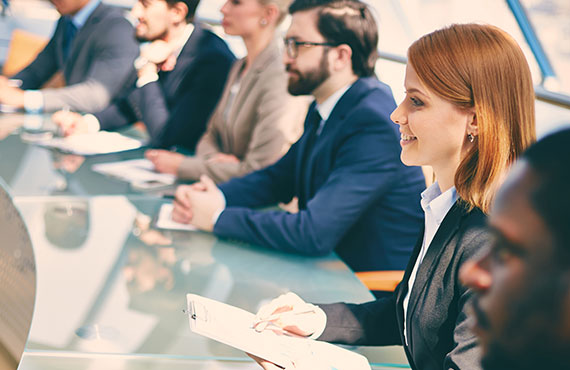 Interested in serving on state board or commission? Submit your application today!
REALTOR® service on boards and commissions is imperative to ensure your voice is heard on important regulatory and policy decisions at the state level. Actions from groups like the North Carolina Real Estate Commission, Coastal Resources Commission, Structural Pest Control Committee, Housing Finance Agency, and more than 300 others, have a significant impact on North Carolina, your business, and your industry. The recommendation process is now open for 2018 appointments. Learn more »

 
---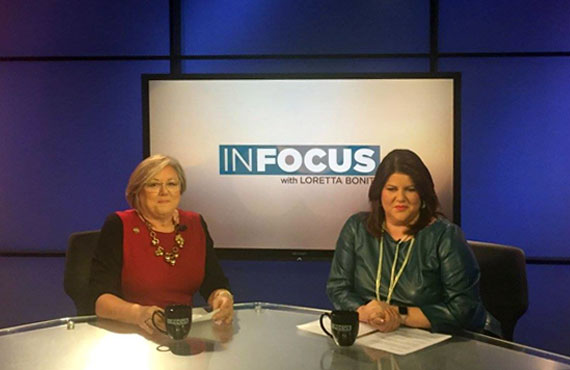 NC REALTORS® featured on In Focus with Loretta Boniti
NC REALTORS® were well represented on a recent taping of In Focus, a 30-minute public affairs program hosted by Senior Political Reporter and anchor Loretta Boniti, exclusively on Spectrum News. 2016 President Kim Dawson, Rep. Kyle Hall, Billy Spain and Samara Presely all provided great insight on North Carolina's booming real estate market. The episode will air on Sunday, February 11 at 11:30 a.m., and then again at 8:30 p.m. Don't miss it!

 
---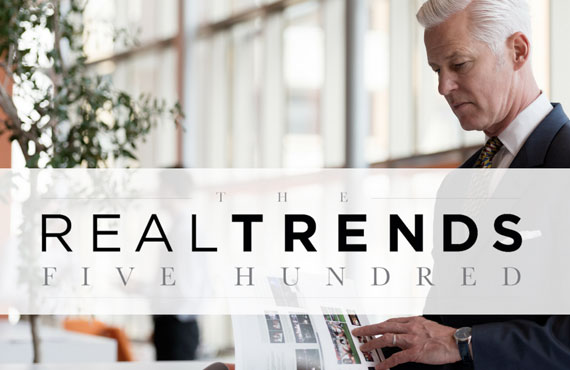 What is the REAL Trends 500 & Do You Qualify?
The REAL Trends 500, now in its 30th year, remains the undisputed leading report ranking the performance of the top residential real estate brokerage firms. Firms are ranked by both transaction sides and sales volume. If your brokerage had at least 500 closed residential transactions in 2017, then you are eligible for the rankings. Submit Today »

What else does The 500 offer? There are several spin-off categories found within The 500 Brokerage Rankings: Up-and-Comers, Billionaires' Club, and Market Leaders just to name a few. Learn More »

 
---


Take control of your future. Become a GRI
The Graduate REALTOR® Institute offers a comprehensive program that will give you the skills necessary to set yourself apart and to increase your income. Completing your credit requirements for the GRI Designation is easier than you think. Get started now »

Local associations across the state are now offering GRI live core classes. View our calendar for more information.