Just In: Deeply discounted travel for NC REALTORS®
The REALTOR® Partners Program is pleased to announce a new, epic partnership with BookingCommunity. This online travel booking website offers discounted travel and hotel room rates exclusively for NC REALTORS® that are up to 70% lower than any other online travel or hotel website at over 800,000 participating hotels and resorts worldwide. Individual access to this booking site is fast and easy, only requiring a user name, password and valid email address. Take advantage of your travel discounts now!
---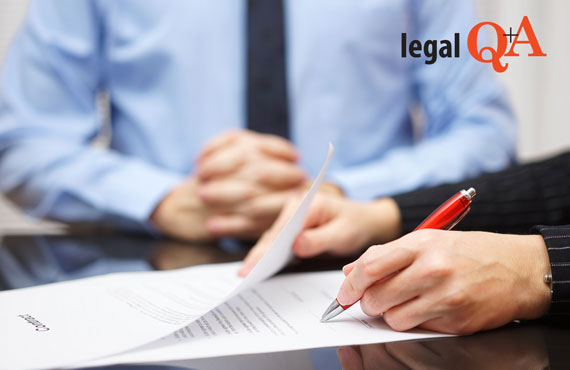 Handling multiple offers – and requests for highest and best offers
QUESTION: I recently listed a property for sale. After a number of showings, my seller-clients received offers from three different buyers. I presented all three offers to my clients right away. Even though one of them was for more than the list price, my clients now realize that their home could attract an even higher price. They want me to disclose the existence of multiple offers to all three agents, tell them we already have an above-list price offer and request that their buyers submit their "highest and best" offer. Would that be considered an illegal shopping of offers? If not, do you have any suggestions as to how I should proceed?  Discover the answer »


 
---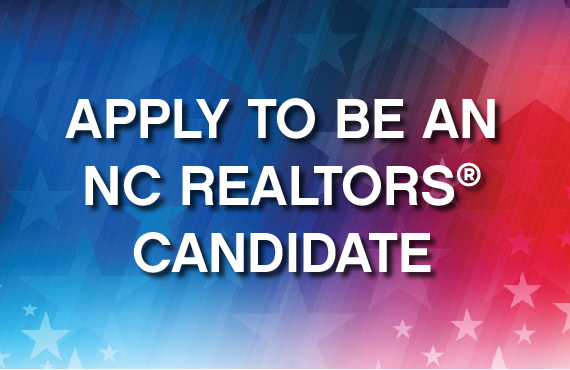 Last chance to apply to be an NC REALTOR® candidate – apply by March 16
Do you have what it takes to be an NC REALTORS® leader? Applications are now being accepted for 2019 officers including President-Elect, Regional Vice Presidents for Regions 3, 4, 6, 8, 9 and 10, Finance and Budget Committee, Issues Mobilization Committee and NAR Directors. If you are interested, email Donna Peterson or apply online by Friday, March 16. Elections will be held in August.


 
---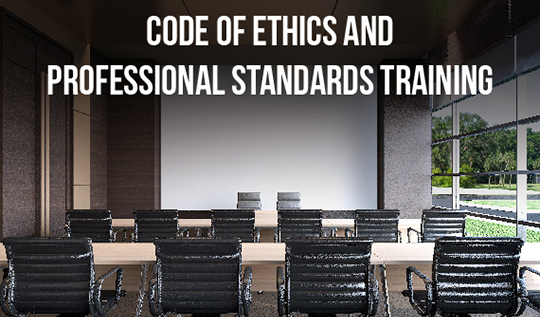 Bruce Aydt leads Professional Standards Training throughout the state this month
Have you met your NAR Code of Ethics requirement for the 2017-2018 training cycle? Join us for a one-day Professional Standards Training class and learn about due process, grievance committee reviews, hearing processes and much more. Please register online for the class held in Wilmington on Wednesday, March 14, Durham on Thursday, March 15 or Hickory on Friday, March 16.


 
---
Share your celebrity selfies with us and win!
Have you ever met a celebrity? Did you snap a photo of it? We want to hear all about it! Give us the scoop by filling out this form and you could win a VIP Pass to XCHANGE '18, including complimentary registration to convention and other special events, early entry and drink tickets at select events, VIP seating, star recognition, plus, an entry into the Grand Prize drawing – a roundtrip for two to Hollywood, California! Don't miss this incredible opportunity!


 
---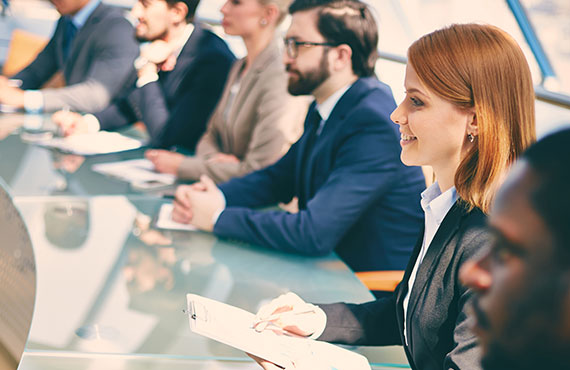 Want to serve on an NAR committee? Here's your chance
When it comes to making decisions at the national level, NAR's committees, advisory boards, forums and councils are the first place where ideas are discussed and voted upon before being approved by the Board of Directors. Contribute to the decision-making process and gain national experience by serving on a committee in 2019. The application process is now open. 
Apply Now »


 
---
Dive into the nuts and bolts of property management
NC REALTORS® Property Management Division (PMD) is hosting a series of courses around the state to teach you everything you need to know about real estate management.

Next up: Habitability Essentials CE in Raleigh on Friday, April 20, 1–5 p.m. Content is being delivered by the Capital Real Estate School and will include habitability violations, mold and carbon monoxide and other basic housing components. You'll walk away with an understanding of what repairs brokers are obligated to make.  Register Today »