Honoring NC REALTORS® Women in History
March is National Women's History month, and NC REALTORS® is proud to honor our heritage – filled with powerful, intelligent and compassionate women – as part of this campaign. All month long, we will profile various women throughout our tenured history that have helped shape the industry, the association and their communities. Please keep an eye out on NC REALTORS® social channels and ncrealtors.org for these profiles. We hope you enjoy learning about these women as much as our communities, industry and association have enjoyed and positively been impacted by their professionalism and experience.

Do you know of a women in the industry you would like to honor? Please nominate them by contacting Samantha Ashburn or encourage them to submit an online profile.
 
---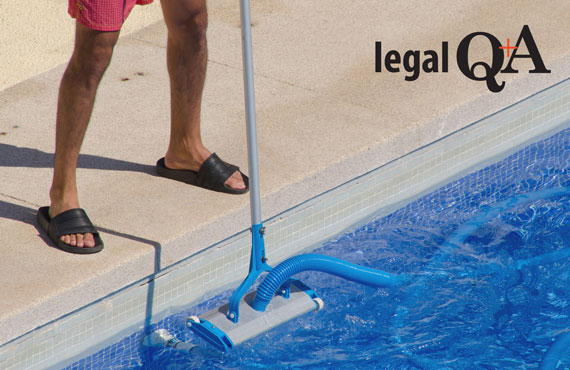 Does the seller get to keep the swimming pool robot vacuum?
QUESTION: I just performed a final walk-through with my buyers, and I noticed that the seller has removed the robot vacuum from the swimming pool. The Offer to Purchase and Contract (Form 2-T) clearly states that "all related equipment and remote control devices" concerning all of the items listed in paragraph 2(a) "are deemed fixtures and shall convey" unless specifically excluded in the contract. Does the seller have to return the pool vacuum to my buyers? It was a really cool robot!  Discover the answer »
---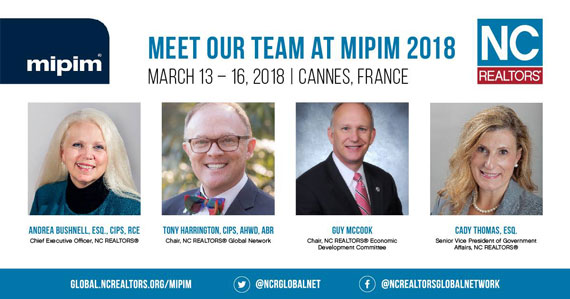 NC REALTORS® Global Network in France for MIPIM 2018 
This week, NC REALTORS® is representing the NC REALTORS® Global Network in Cannes, France for the world's leading property market event, MIPIM. This is an incredible opportunity for NC REALTORS® to engage with foreign investors and bring new business to North Carolina.

Stay connected with Andrea Bushnell, Tony Harrington, Guy McCook and Cady Thomas on Twitter during their time at MIPIM, or keep an eye out for #MIPIM2018 latest happenings from NC REALTORS® Global Network on Facebook and Twitter. 


 
---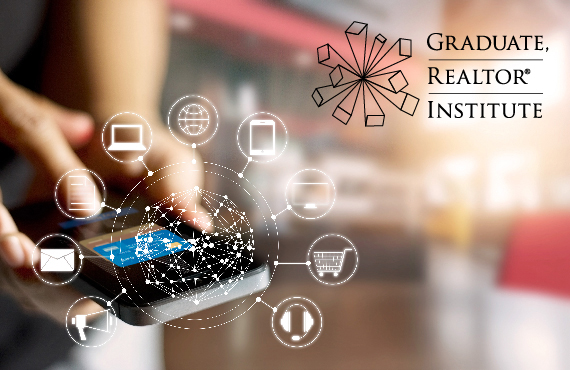 Don't miss GRI Technology Tools & Resources in Raleigh this week
Today's REALTOR® must be able to service and communicate with clients in the most efficient way – anywhere, anytime. Learn how to utilize the best in today's technology and how to keep your data safe with GRI Technology Tools & Resources, offered at Raleigh Regional this Wednesday, March 14. There's limited seating available for walk ins, so register early to secure your spot. 

Register Here »

 
---
New to the industry? Attend XCHANGE '18 through our Convention Scholarship and Mentor Program
Let NC REALTORS® give you a boost of confidence with the Convention Scholarship and Mentor Program, designed to help rookie REALTORS® get involved and make the most of the convention experience with the help of an experienced mentor. Apply Here »

NC REALTORS® is also looking for qualified leaders who have previously attended our annual conventions and are wanting to invest in the next generation of NC REALTORS® by acting as a mentor. Apply Here »

XCHANGE '18 is officially the most highly anticipated real estate event of the year with red carpet events, Oscar-style award programs, VIP experiences and hands-on workshops where REALTORS® work shoulder-to-shoulder with A-listers from the community and exhibitors to solve real problems. You don't want to miss it -- register today at xchange18.com.

 
---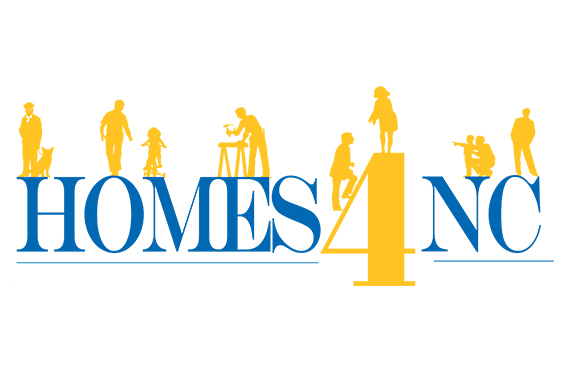 Make an impact on housing with the help of a Homes4NC matching grant
Does your local association, nonprofit organization or community group have plans to improve housing? Whether you are working on a Habitat home, repairing an existing home or reaching out with a new partnership, make sure to apply for a matching grant from Homes4NC by April 30. Learn more about the program and qualifying guidelines at homes4nc.org. 

Apply Here »

 
---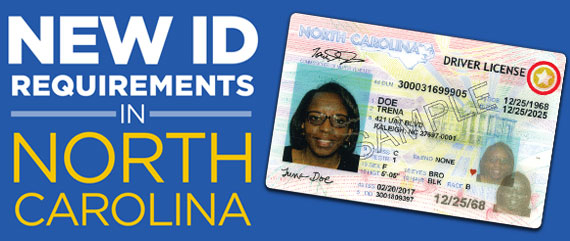 N.C. travelers need to obtain a REAL ID by 2020
Congress passed the REAL ID Act requiring states to issue identification that meets higher security standards. People will need this REAL ID to fly domestically, access federally-owned properties and other locations by October 2020. Without a REAL ID, you will need to contact TSA and each federal facility about the additional identification required for flying and entering military bases, nuclear power plants and other federal facilities.

Make things easier on yourself by obtaining your REAL ID early. Schedule your appointment with the DMV by calling (919) 715–7000.  Read more »


 
---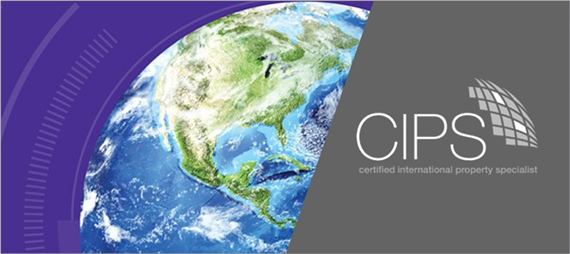 CIPS International Certification: Closer Than You Think
What's the best way to break into the international real estate market? The Certified International Property Specialist designation (CIPS) is one of the most recognizable designations around the world for investors, sellers and potential buyers. NC REALTORS® is excited to provide a week-long CIPS CE course at the beach in Wilmington from August 6 -10, 2018.  Learn more and register »