Do listing agents have a duty to discover the existence of a utility easement?
QUESTION: I represent a seller. After the property went under contract, the buyers obtained a survey which disclosed the existence of a utility easement which restricts the use of a portion of my client's property. The buyers have elected to terminate the contract and have asked for a refund of their due diligence fee plus all of their expenses incurred during the due diligence process. They claim that they would not have signed the contract had they known of the existence of the easement. My seller did not tell me about the easement, and I was unaware of its existence until the buyers informed me. Is the existence of a utility easement a material fact that I had a duty to discover and disclose?
---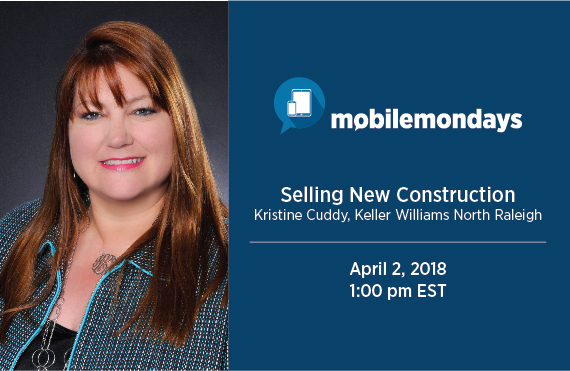 #MobileMonday | Selling New Construction
It's exciting for a buyer to be the first to live in a home, but selling those new homes is a different experience from existing homes. Enter Kristine Cuddy of Keller Williams North Raleigh. Having served on many new construction communities including Atreus, Drees, Centex and David Weekley as an onsite agent, she has the scoop on how to lead your buyers through this process. She'll be live and ready to chat with you on Monday, April 2 at 1pm in the NC REALTORS® Mobile Mondays closed Facebook group. Bring your questions and get ready to learn more about new construction.

Not a member of the group yet? Join here »


 
---
Last chance! Share your celebrity selfies for a chance to win a VIP Pass to XCHANGE '18
Have you ever met a celebrity? Did you snap a photo of it? We want to hear all about it! Give us the scoop by filling out this form and you could win an EXCLUSIVE VIP Pass to XCHANGE '18. But hurry! You only have until the end of the month to enter. 


 
---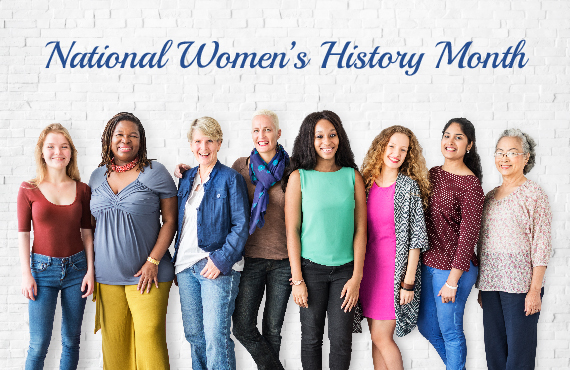 Honoring NC REALTOR® Women in History
March is National Women's History month, and NC REALTORS® is proud to honor our heritage – filled with powerful, intelligent and compassionate women – as part of this campaign. All month long, we will profile various women that have helped shape the industry, the association and their communities. This week, we celebrate:

Maren Brisson-Kuester
Kim Dawson
Angie Baker
Lisa York
Leigh Brown
Stephanie Walker


 
---
The February Issue is Here
Learn more about NC REALTORS® President Amy Hedgecock's vision for the year, how multiple generations are working together and what's trending in the multimillion-dollar luxury market. Read the full issue »


 
---
Dive into the nuts and bolts of property management
NC REALTORS® Property Management Division (PMD) is hosting a series of courses around the state to teach you everything you need to know about real estate management.

Habitability Essentials CE in Raleigh
Friday, April 20 from 1–5 p.m.
Register »

Property Management Essentials CE in Cornelius
Friday, May 4 from 1–5 p.m.
Register »


 
---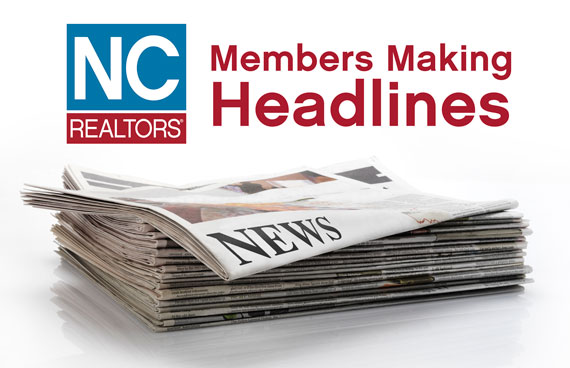 NC REALTORS® receive RCE professional designation
Congratulations to the following NC REALTORS® for earning the REALTOR® Association Certified Executive (RCE) designation. This is the only professional designation designed specifically for REALTOR® association executives and exemplifies goal-oriented individuals with the drive, experience and commitment to professional growth.
Elizabeth Campbell-Hensley, Burke County
Sheree Higgins, Carteret County
Kristin Nash, NC REALTORS®
---
NC REALTORS® offices will be closed on Friday, April 30 in observance of the Good Friday holiday. We will reopen on Monday, April 2 at 8:30 a.m.