Legal Q&A | Can I do business as a sole proprietor while I'm setting up an LLC?
QUESTION: I am interested in leaving my current firm and going out on my own. Ideally, I would like to make this change immediately, but I have not yet set up my own LLC. My friend, who is a broker, told me that I could be a sole proprietor while I set up my LLC, but she also said I could only receive referral fees or represent friends and family unless I designate myself as a BIC, and I have not taken the 12-hour class yet. Can you help me out?
Resolve: Sign in to ncrealtors.org/resolve to download the newly updated NC REALTORS® Office Policy Manual and other important legal documents and manuals to help you conduct business as efficiently as possible.
---
Homes4NC Launches Tornado Relief Efforts
Homes4NC, the charitable arm of NC REALTORS®, recently launched multiple relief activities for residents whose housing was impacted by the April 15 tornadoes in Guilford and Rockingham Counties. Coupled with other area REALTOR® response efforts, which included emergency communications support, supply drives and cleanup efforts, Homes4NC is committed to helping residents with immediate housing needs through housing assistance grants secured from NAR's REALTOR® Relief Foundation and supported by the Greensboro Regional REALTORS® Association and the Homes4NC Board of Directors. Learn more »
 
---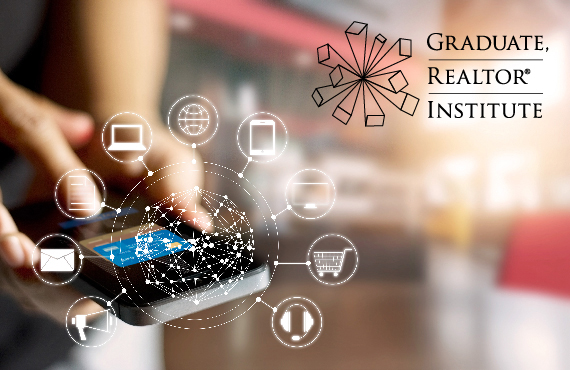 Take control of your future with your GRI designation
NC REALTORS® is hosting two GRI Live Core Courses in May. For those of you trying to complete your GRI for BIC status before the NC Real Estate Commission rule changes becomes effective, this is a great opportunity to knock out two classes in a row at one location – NC REALTORS® headquarters in Greensboro. Learn more about the program »
Click on the links below to register for these upcoming courses.
May 24: ABC's of Financing – Greensboro
May 25: Technology Tools – Greensboro
 
---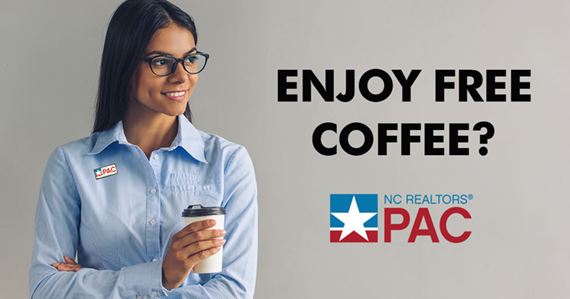 Wear your pin to win during NC REALTORS® Legislative Meetings
Are you a member of the NC REALTORS® PAC Cardinal Club, Capitol Club, Governor's Club or a Major Investor? Don't forget to wear your RPAC pin to win! NC REALTORS® PAC Trustees will surprise members at random with Starbucks gift cards if they see you wearing your pin. Increase your chances to win by wearing your pin every day.
Register for the Legislative Meetings »
Please be sure to download the app on your mobile device to stay up-to-date on the schedule, meeting locations and more.
 
---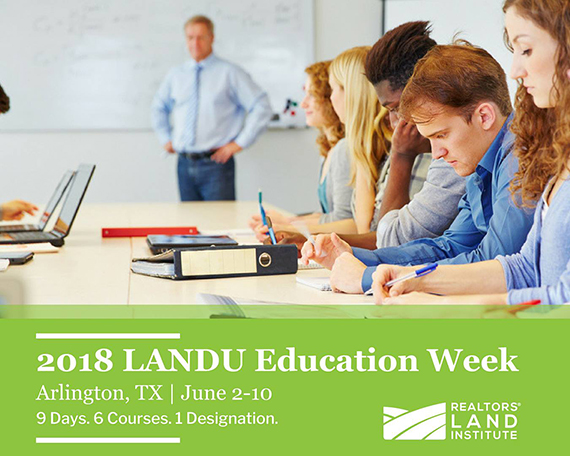 LANDU Education Week Coming Up in June
Do you conduct land transactions? Are you interested in learning how to diversify and increase your client base by gaining the expertise to conduct land transactions? Be the expert on land transactions in your area! The REALTORS® Land Institute is hosting a nine-day LANDU Education Week in Arlington, TX, from June 2-10. This is a great opportunity to complete up to six of the newly updated LANDU courses required to earn your elite Accredited Land Consultant (ALC) Designation in one place. Take all six courses and save $100!
 
---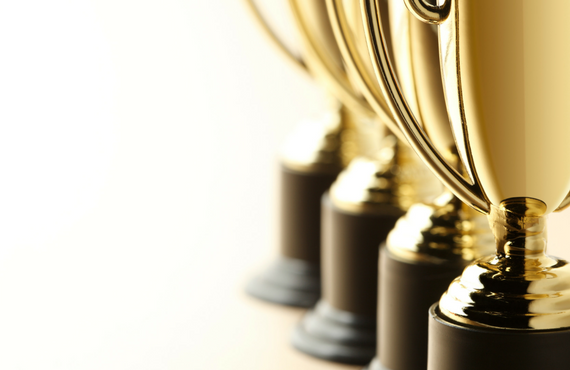 NC REALTORS® Award Nominations due June 1
Don't forget: nominations for our REALTOR®-of-the-Year, Hall of Fame, Ben Ball Community Service, Regional Service, Committee Member of the Year, Innovation and Entrepreneurial, and Rising Star Awards are due no later than June 1. Learn more about the nomination process »