Legal Q&A | Who gets to keep the utility shed?
QUESTION: I'm representing the seller in a deal that is about to close. The parties used the Offer to Purchase and Contract (form 2-T) to put the property under contract. There's a small utility building in the back yard that the seller told me he'd bought to keep his lawnmower and some garden equipment in. It's sitting on a few concrete blocks. The seller said the reason he never put it on a permanent foundation was because he thought he would take it with him when he sold the property, and he assumes he will be able to do so. I told him that since it wasn't permanently affixed to the property and since he had intended to take it with him at the time he put it in the back yard, it was personal property that he was entitled to keep. Can you please confirm that I am correct?

Resolve: Sign in to ncrealtors.org/resolve to download the newly updated NC REALTORS® Office Policy Manual and other important legal documents and manuals to help you conduct business as efficiently as possible.
---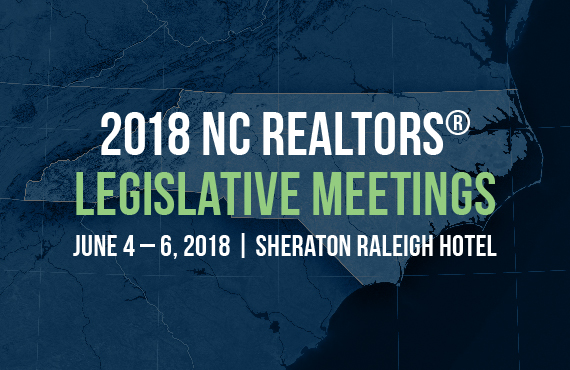 Advocate | Win, Meet and Rally through REALTOR® Advocacy
May is a key time for many REALTOR® Party activities at the local, state and national level, and it is the perfect time to highlight REALTORS® engaging in activities in support of their business and industry. REALTOR® action can take many forms, from something as simple as making sure that you are registered to vote, to taking the time to attend the NC REALTORS® Legislative Meetings in Raleigh (June 4-6), serving as a State Political Coordinator for an elected official, being an NC REALTORS® PAC investor and so much more!
Earn VIP Status: Show and tell us how you are a REALTOR® Party Action hero this month, and you could win an exclusive VIP pass to XCHANGE '18. You must enter before May 31 to be eligible. Enter today »
 
Attend NC REALTORS® Legislative Meetings: Want to get fully engaged in all of NC REALTORS®' legislative activities? Attend NC REALTORS® Legislative Meetings (June 4-6). Sit in on all of NC REALTORS® committee meetings, attend the Legislative Reception on Tuesday and network with fellow REALTORS® from across the state and local legislators all week. Register here »
 
Rally in Raleigh: Your top-notch, NC REALTORS® lobbying team stays engaged on important activities at the legislative level on a daily basis, but it's also important for YOUR elected officials to hear directly from YOU. Join us and Rally in Raleigh at NC REALTORS® Legislative Day on Wednesday, June 6. During the rally, you'll hear from many of our great NC REALTORS® legislative champions and other key leaders in the General Assembly. Then, meet face-to-face with your members of the House and Senate to tell them how their decisions directly impact your community. Learn more »
---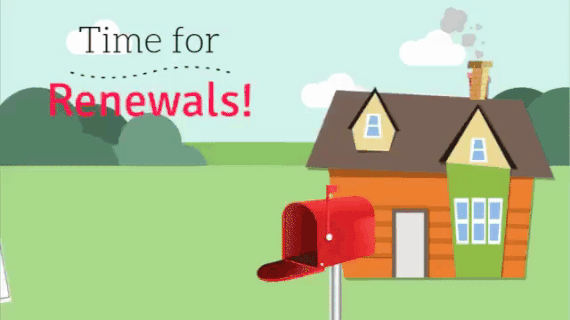 IMPORTANT UPDATE: It's time to renew your license
As of May 15, you are now able to renew your North Carolina real estate license. While many of you have already done this, we wanted to provide you more information about one of the changes in this year's process. As a result of recent legislative action (NCGS § 143-765), the Commission is required to ask brokers a question regarding employee misclassification. The question asks you to certify that you have not had a case related to employee misclassification brought against you before the North Carolina Industrial Commission. While this may seem confusing, it likely only affects a very small percentage of real estate licensees or even the public at large. For more information about this question, watch this step-by-step video tutorial, or visit the NC Real Estate Commission's website.
 
---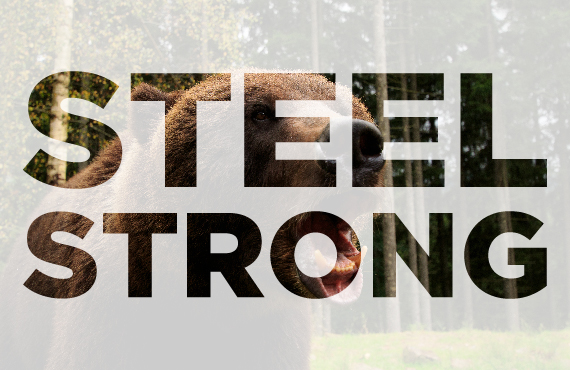 Are your yard signs elk proof?! Bear Proof?
Find yard signs for whatever nature serves up with REALTOR® Partner Lowen Sign Company. NC REALTORS® receive 5%-10% off then-current prices in vendor's published franchise and independent catalogs. Start saving »
Sign in to ncrealtors.org/save to stay connected with the latest Partner discounts and services.
 
---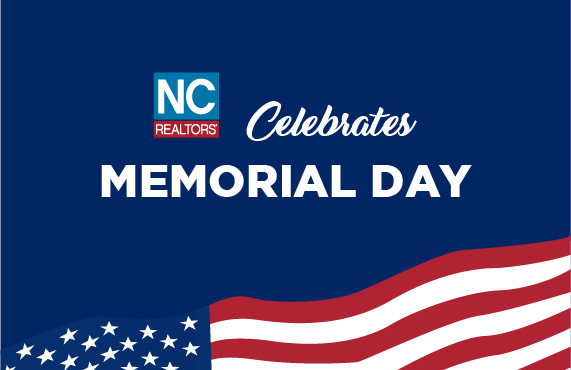 NC REALTORS® Offices Closing for Holiday
Please note: NC REALTORS® offices will be closed Monday, May 28 in observance of Memorial Day.