Legal Q&A | Are surveillance cameras allowed on the outside of rental properties?
QUESTION: My firm handles property management of vacation rentals on the coast. Some of our property owner clients have outdoor security cameras in place. Is it legal for these cameras to be operating while tenants are occupying the property? Or do the cameras violate the tenants' right to privacy?
---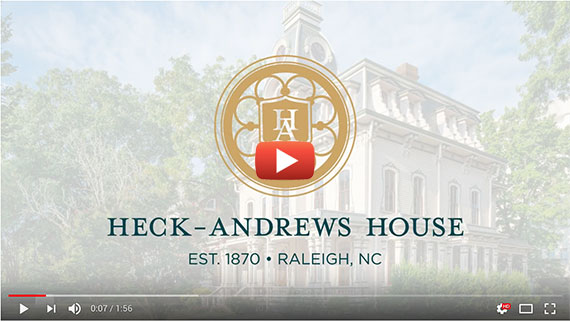 The Heck-Andrews House is coming back to life
Progress is a wonderful thing, and we're excited to unveil the progress and ultimate vision for the Heck-Andrews House. The expected grand opening for the event space is Fall 2019. Visit heck-andrews.com for construction progress updates, photos, news and more. And, watch our latest video. »


---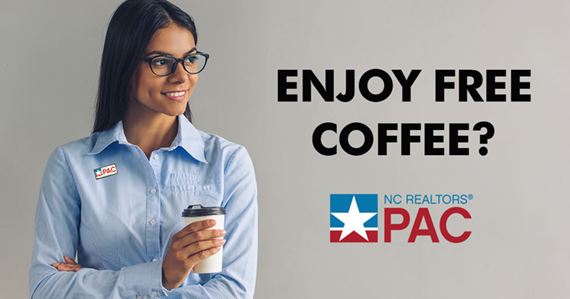 Wear your NC REALTORS® PAC pin to win during Legislative Meetings
Are you a member of the NC REALTORS® PAC Cardinal Club, Capitol Club, Governor's Club or a Major Investor? Don't forget to wear your RPAC pin to win free coffee. NC REALTORS® PAC Trustees will surprise members at random with Starbucks gift cards if they see you wearing your pin. Increase your chances by wearing your pin every day.

Make sure to register for Legislative Meetings and download the app on your mobile device to stay up-to-date on meetings, events and more.
 
---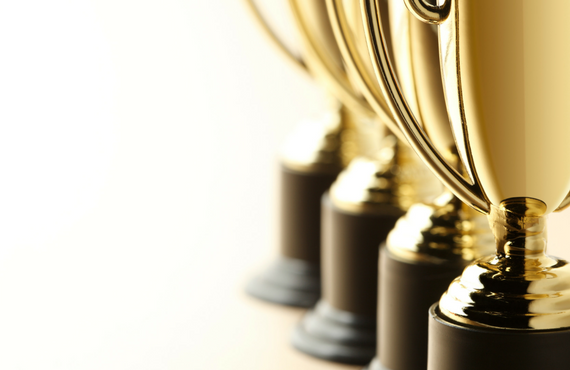 Last Chance: NC REALTORS® Award Nominations due June 1
Don't forget: nominations for our REALTOR®-of-the-Year, Hall of Fame, Ben Ball Community Service, Regional Service, Committee Member of the Year, Innovation and Entrepreneurial and Rising Star Awards are due no later than June 1. Get more information on the nomination process. »
 
---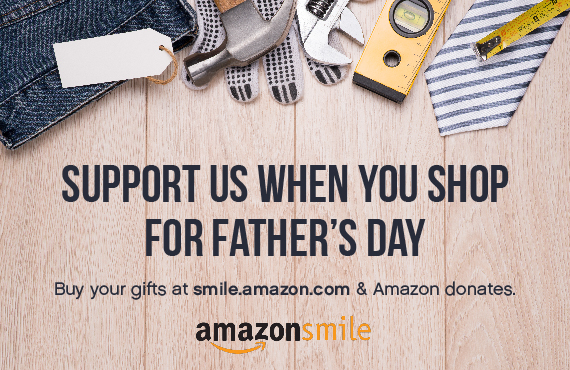 Shop AmazonSmile and support Homes4NC
Father's Day is right around the corner. Show dad some love with a gift from AmazonSmile. You get the same shopping experience as Amazon.com and the added bonus of 0.5 percent of your purchase price is donated to Homes4NC -- your housing opportunity foundation. Start shopping today »
 
---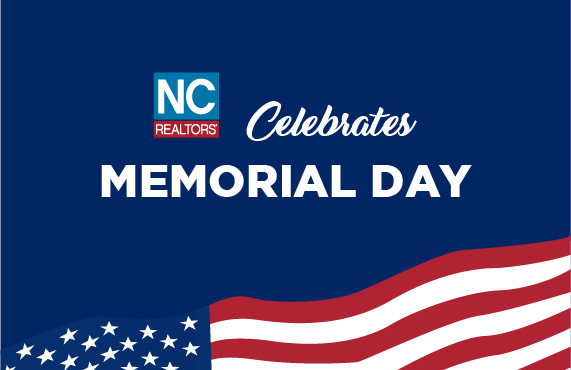 NC REALTORS® Offices Closing for Holiday
Please note: NC REALTORS® offices will be closed today in observance of Memorial Day.