Legal Q&A | What happens when the listing firm, seller and buyer all claim the Earnest Money Deposit?
QUESTION: About a week after the Due Diligence Period expired for one of my firm's listings, the buyer decided to pull out of the deal. The seller was understandably frustrated, and instead of putting the house back on the market, he decided to withdraw the listing altogether. Of course, we told the seller that we understood his decision, but when we told him that our firm was going to take half of the Earnest Money Deposit to cover our expenses, he threatened to go see a lawyer.

As if the issue with our client wasn't bad enough, the buyer just emailed our firm today also demanding the Earnest Money Deposit. She claims that the seller failed to disclose a material fact about the home. Can you tell me how to distribute the Earnest Money Deposit?
---
Calling all Movie Buffs! Here's your chance to win a VIP Pass to XCHANGE '18
Do you thrive at Jeopardy or Trivial Pursuit with film-related questions? Then this month's XCHANGE '18 VIP Challenge may be your chance to shine! We've assembled a selection of movie/television trivia questions to test your knowledge of movies and shows that were filmed in North Carolina. The person who answers the most questions correctly wins a VIP Pass including complimentary registration to XCHANGE '18, drink tickets, VIP status at special events and more. Enter today »


---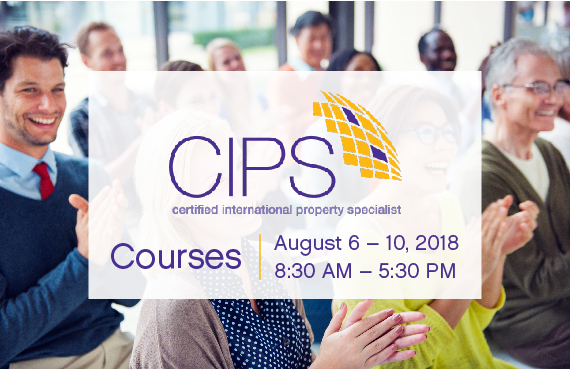 Become a Certified International Property Specialist
What's the best way to break into the international real estate market? The Certified International Property Specialist designation (CIPS) is one of the most recognizable designations around the world for investors, sellers and potential buyers. NC REALTORS® is excited to provide a week-long CIPS CE course in Wilmington from August 6 -10, 2018. Register here »
 
---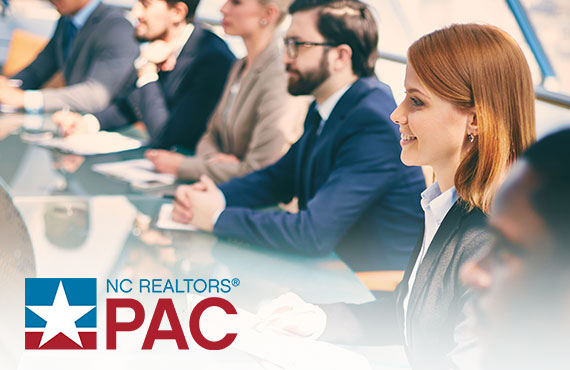 NC REALTORS® PAC Trustee Open Positions
The NC REALTORS® PAC Trustee Credentials Committee is taking applications for candidates for Regions 3, 4, 6 and 9 for three-year terms. In addition, they are also accepting applications for two At-Large positions for a three-year term. Elections will be held at the NC REALTORS® Board of Directors meeting in September for Regional Trustees and At-Large positions will be appointed by the 2019 incoming NC REALTORS® PAC Chair in November. The deadline for applications is Friday, July 20. Apply Here »
 
---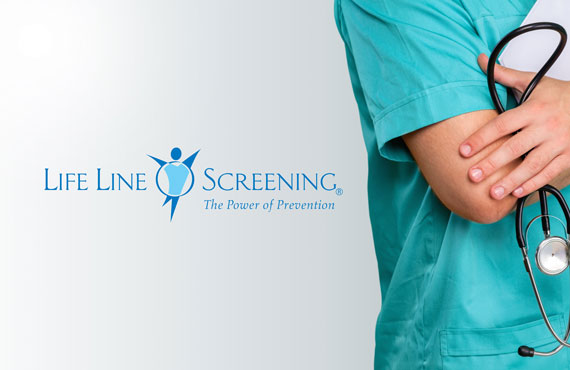 Life Line Screening | The Power of Prevention
REALTOR® Partner Life Line Screening enables you to go beyond your annual checkup for a better look at your health. They use ultrasound to perform important health screenings that are convenient, painless, non-invasive and available at various mobile locations throughout the state of North Carolina. For just $135, NC REALTORS® receive four (4) vascular screenings for Carotid Artery/Stroke Prevention, Peripheral Arterial Disease (PAD), Abdominal Aortic Aneurysms (AAA) and Atrial Fibrillation. Schedule your screening online or call 1-888-763-4164. Please use priority code BDHW273.

Stay connected with all of your NC REALTOR® Partners. Get the latest in discounts and services »