NC REALTORS® Housing Foundation helps tornado survivors recover
The NC REALTORS® Housing Foundation (formerly Homes4NC), launched multiple relief efforts for residents whose housing was impacted by the April 15 tornados in Guilford and Rockingham Counties. Coupled with other area REALTOR® response efforts, the NC REALTORS® Housing Foundation is committed to helping residents with immediate housing needs through housing assistance grants. The following video demonstrates the unimaginable impacts eastern Greensboro endured.
---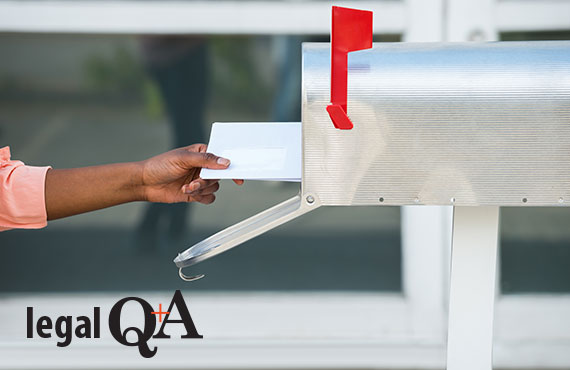 Legal Q&A | Is an Additional EMD "delivered" when it's dropped in the mailbox?
QUESTION: My seller client and an out-of-town buyer put the seller's property under contract using the Offer to Purchase and Contract (2-T). There is also a back-up contract on the property. The primary contract provided for the payment of an Additional Earnest Money Deposit by a specified date. The date came and went yesterday. Today, my seller terminated the primary contract using form 352-T based on the buyer's failure to timely deliver the Additional EMD, and has notified the back-up buyers that their back-up contract has become primary, using page 3 of the Back-Up Contract Addendum (form 2A1-T).

I emailed the signed termination form to the buyer agent. She responded an hour later by texting me photographs of a bank check for the Additional EMD and a USPS Certified Mail Receipt with my name and firm address on it and a postmark bearing yesterday's date. She contends that according to the mailbox rule, the primary buyer timely delivered the Additional EMD. She further stated that the seller and I would be in big, big trouble if the seller proceeded with the back-up contract. Have I done something wrong?

Discover the Answer »

* If you are having trouble accessing the links in the email, please try opening the email in another browser, e.g. Internet Explorer, Chrome, Firefox, Safari, or Microsoft Edge.


---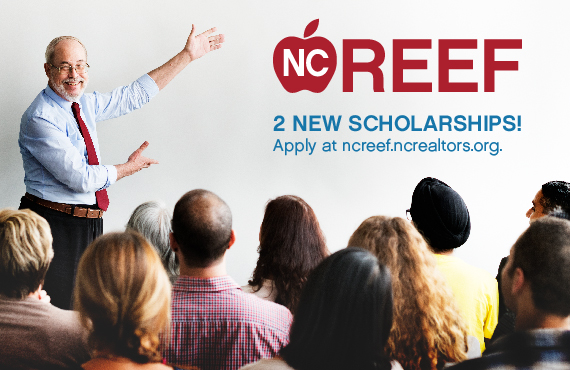 NC REEF announces two new scholarships
The North Carolina Real Estate Educational Foundation, Inc. (NC REEF) is the real estate educational resource for REALTORS®, non-licensees and consumers in North Carolina. Through original video tutorials, scholarships and other content, NC REEF elevates the real estate profession through education. Please take note of two new scholarship opportunities:
The New Member Scholarship Program encourages and promotes educational opportunities for REALTOR® members in the business three years or less. Apply Here »
The Professional Scholarship Reimbursement Program encourages and promotes advanced education through REALTOR® programs elevating professionalism. Apply Here »
 
---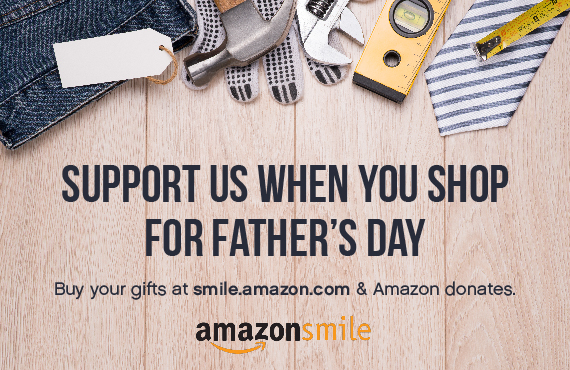 Shop AmazonSmile for Dad and support the NC REALTORS® Housing Foundation
Show dad some love with a gift from AmazonSmile. You get the same shopping experience as Amazon.com with the added bonus of 0.5 percent of your purchase price is donated to the NC REALTORS® Housing Foundation (formerly Homes4NC). Start shopping today »
 
---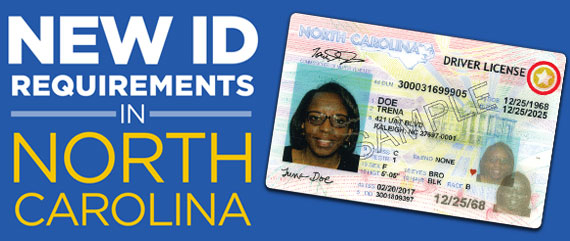 N.C. travelers need to obtain a REAL ID by 2020
Congress passed the REAL ID Act requiring states to issue identification that meets higher security standards. People will need this REAL ID to fly domestically, access federally-owned properties and other locations by October 2020. Without a REAL ID, you will need to contact TSA and each federal facility about the additional identification required. Make things easier on yourself by obtaining your REAL ID early. Schedule your appointment with the DMV by calling (919) 715–7000. Learn more »