Legal Q&A | What are an agent's duties regarding HOA documents?
QUESTION: A new agent in my firm told me that she was taught in her prelicensing class that buyer agents are required to obtain copies of any declarations, restrictive covenants and bylaws of the homeowners' association for properties their clients are purchasing and furnish those documents to their clients. Is that correct? What are an agent's duties regarding these "HOA documents"?

* If you are having trouble accessing the links in the email, please try opening the email in another browser, e.g. Internet Explorer, Chrome, Firefox, Safari, or Microsoft Edge.
---

XCHANGE '18 Movie Trivia | There's still time to play to win a VIP Pass
Do you thrive at Jeopardy or Trivial Pursuit with film-related questions? Put your Hollywood knowledge to use by participating in this month's XCHANGE '18 VIP challenge. The trivia questions span several decades and feature movies and television shows filmed right here in North Carolina. The person who answers the most questions correctly will get the chance to attend to XCHANGE '18 as a VIP guest. The deadline to participate is June 29, so don't let your opportunity slide. Take the Quiz »


---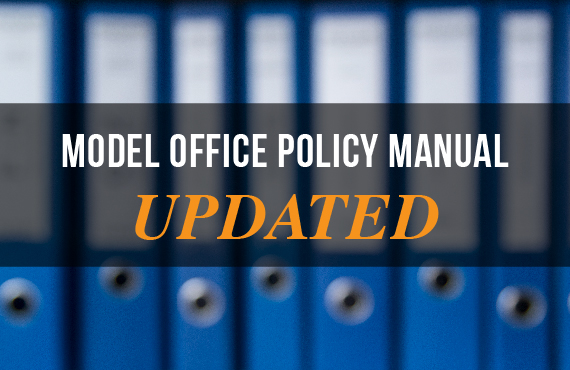 RESOLVE | Model Office Policy updated and available for your use
NC REALTORS® Model Office Policy Manual has been updated by NC REALTORS®' legal counsel and Risk Management Advisory Group. Most of the changes are technical in nature, but there are a number of new sections, including one on Fraud Protection Policy and overhauls to the Sale Contract Policy and Risk Management Policy sections. To access the new manual, sign in at ncrealtors.org and click here »


---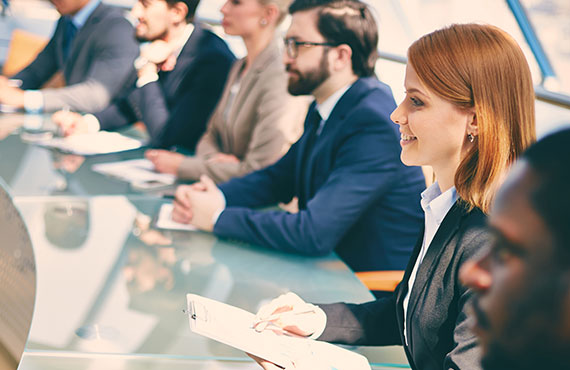 ENGAGE | Join an NC REALTORS® Committee in 2019
It's that time again! Submit your request to become a committee member by August 31 and you could help identify new opportunities, guide NC REALTORS® projects and policies and make a difference at the state level. Factor your own personal skills into the committee request by indicating your top three committee choices. Don't miss your chance to lead NC REALTORS®. Apply Today »
 
---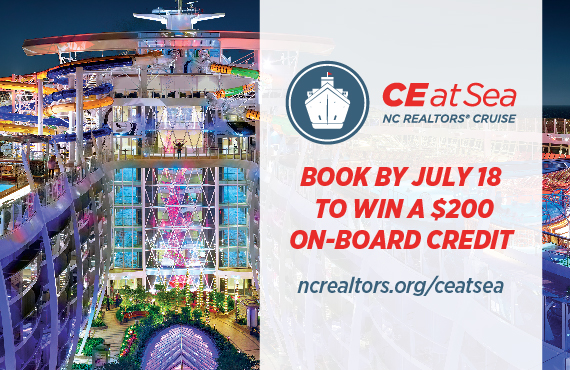 Join your colleagues and instructor Bill Gallagher for a cruise you'll never forget
NC REALTORS® is sailing the high seas once again for our second annual CE at Sea event. Between March 2-9, 2019, you can enjoy the beauty and fun of a Caribbean cruise while also completing your 2019 Continuing Education with instructor Bill Gallagher. Explore ncrealtors.org/ceatsea for more details on the cruise, itinerary, pricing and registration deadlines. If you book your cruise before July 18, you may even win a $200 on-board credit. Sign me up »
 
---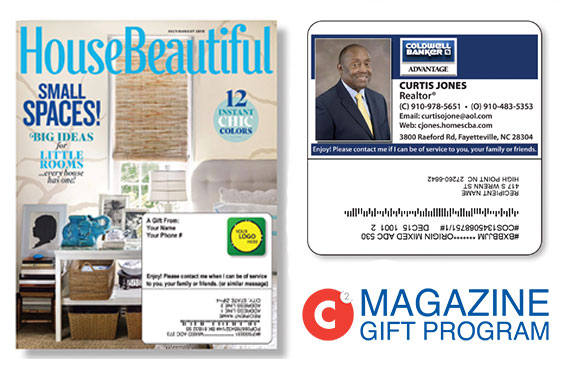 SAVE | Improve client retention and customer loyalty through the Magazine Gift Program
Last week at Legislative Meetings, NC REALTOR® Steven Bryant won five free subscriptions offered by C2 Subscriptions Magazine Gift Program, one of our epic REALTOR® Partners. Steven can now gift these subscriptions to five lucky clients to remain top of mind all year. 

You can also take advantage of this valuable program to improve your client retention and consumer loyalty. How? Send a popular brand magazine to your clients with your custom Loyal Label on the front cover of every issue displaying your name, contact information, logo and a personal message. This is a great way to keep your name on your clients' radar long after you've helped them to buy the house of their dreams. Get Started Today »