Legal Q&A | Is an Additional EMD due by any particular time of day?
QUESTION: I'm representing a seller who has a property under contract using the Offer to Purchase and Contract (form 2-T). The contract calls for the payment of an Additional Earnest Money Deposit. I know that time is "of the essence" regarding delivery of the Additional EMD. There's a date in the blank but no time of day. My question is, does the buyer have to deliver the Additional EMD by any particular time of day on the agreed-upon date?

* If you are having trouble accessing the links in the email, please try opening the email in another browser, e.g. Internet Explorer, Chrome, Firefox, Safari, or Microsoft Edge.
---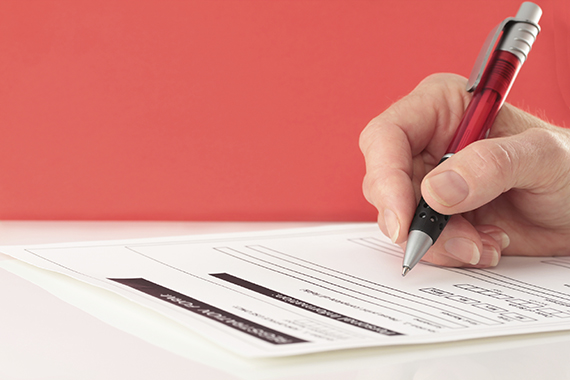 TRANSACT | Find out how the new forms changes will affect you and your daily business
Changes to a number of residential, commercial and property management forms in the NC REALTORS® forms library took effect July 1. A list of the forms that changed and a detailed summary of those changes are available now via the links below. They have also been provided to NC REALTORS®' approved forms software vendor. Questions regarding updates of the forms software program should be directed to the vendor.
---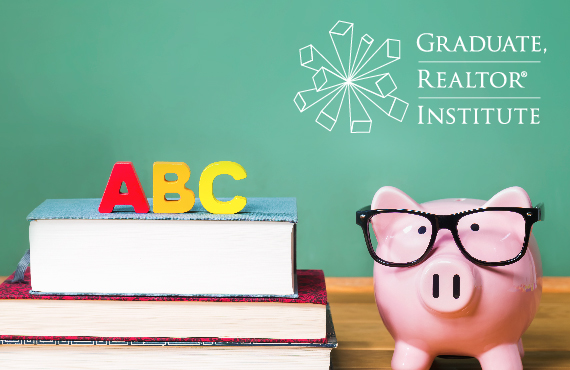 GRI | Can you handle those tough closing questions?
Join instructor Jane Cavanagh on July 19 for the GRI's The ABC's of Financing. Taking place at the Winston Salem Regional Association of REALTORS®, the course will give students knowledge and familiarity with the current financing options available in the marketplace. Additionally, it describes the different down payment options to help home buyers and will ensure that you understand the recent changes in the mortgage industry. Register here »



---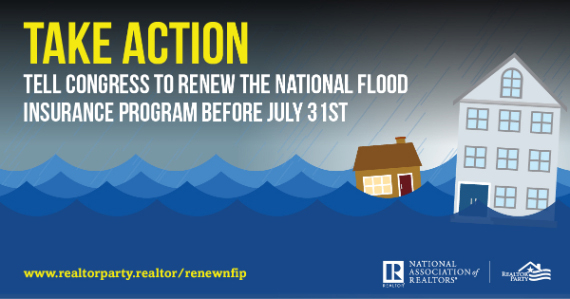 ADVOCATE | Tell Congress to protect the NFIP
More than 2,000 NC REALTORS® have already responded to the NAR Call for Action and told Congress to renew the National Flood Insurance Program (NFIP) before it expires on July 31. Have you? Property owners in more than 500 communities across our state rely on the NFIP to protect them. TAKE ACTION »



---
July's XCHANGE '18 VIP Pass Challenge is now open
XCHANGE '18 is right around the corner and we've been busy updating the website, xchange18.com, with information about our lineup of red carpet events, Oscar-style award programs, show-stopping expo, new education format and more. Discover everything XCHANGE '18 has to offer by entering our website scavenger hunt this month. We've assembled 10 questions about our unconventional convention, and all the answers are right there on xchange18.com. It's that easy! Answer the most right and you could be heading to XCHANGE '18 as a VIP. Enter today »

 
---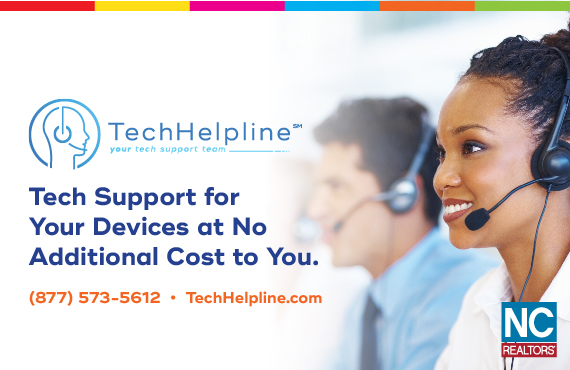 Resolving technology issues is just a call, chat or email away
While you're out navigating the hectic housing market, let NC REALTORS® technology experts navigate unfamiliar territory for you. Get answers to your most challenging IT issues with the Tech Helpline, your newest member benefit.

NC REALTORS® can access the helpline Monday - Friday from 9 a.m. to 8 p.m. and Saturday from 9 a.m. to 5 p.m. EST by calling the dedicated NC REALTORS® phone number (877-573-5612), starting a chat, or emailing the Tech Helpline experts. Learn more »

 
---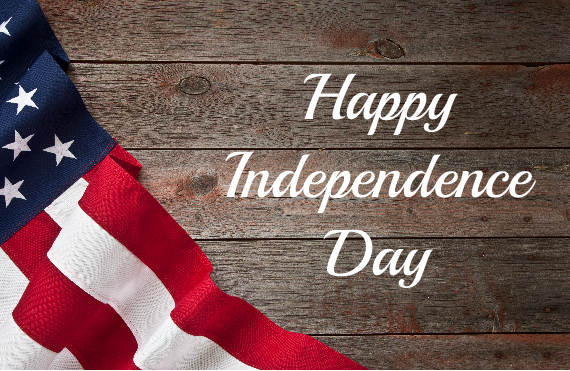 NC REALTORS® offices will be closed Wednesday, July 4th in observance of Independence Day.