Legal Q&A | What do REALTORS® need to do when selling their own home?
QUESTION: My husband and I have been talking about downsizing. A friend just called and asked if we might be willing to sell our house to her. She is not planning to hire a real estate agent. Are there any rules that apply when a licensed agent sells their own home? Can I help my friend fill out a written offer? Are there any disclosure requirements?

* If you are having trouble accessing the links in the email, please try opening the email in another browser, e.g. Internet Explorer, Chrome, Firefox, Safari, or Microsoft Edge.
---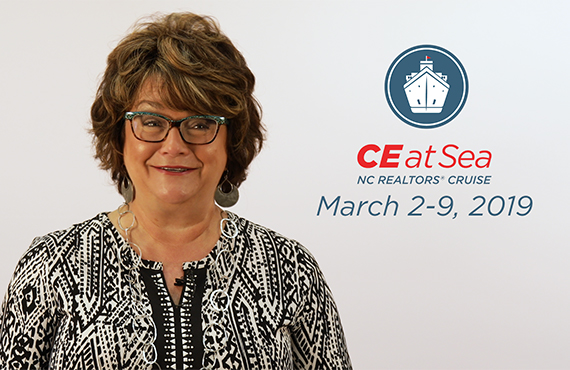 CE at Sea | Time's running out to get the early bird discount
Register now to join the NC REALTORS® on the largest cruise ship in the world for our second annual Continuing Education at Sea event! Between March 2-9, 2019, you can enjoy the beauty and fun of a Caribbean cruise, while also getting the opportunity to complete your 2019 Continuing Education with instructor Bill Gallagher. The July 18 early bird discount deadline is fast approaching, so register today.
Watch a video about CE at Sea »
---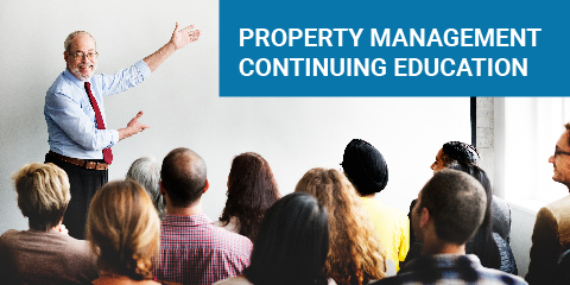 PMD | Dive into the essentials of property management
Join our Property Management Division for an exciting learning opportunity late next month at the Ramada Plaza and Bordeaux Convention Center in Fayetteville, N.C. During the course, REALTOR® instructor Debbie Henry will present an overview of Habitability Standards in North Carolina and describe what currently constitutes habitability violations, basic housing components, mold and carbon monoxide. Students will gain an understanding of what repairs brokers are obligated to make. Register today »



---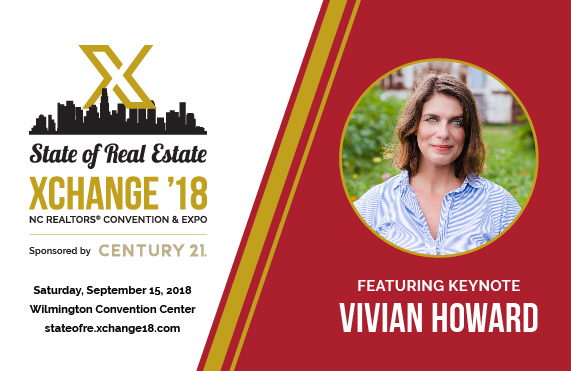 State of Real Estate Summit | Hometown favorite returning to roots as keynote
North Carolina's only statewide State of Real Estate event just heated up with hometown favorite, Vivian Howard, returning to her eastern North Carolina roots as the keynote speaker. Her presentation, Deep Run Roots | Restoring communities with culinary collaboration, is certain to light a fire inside attendees and get them motivated for a day of collaboration, hands-on learning and in-depth problem solving. Vivian will reveal the recipe of her success for community, economic and personal vitality – from award-winning restaurants to TV shows to books – and how attendees can take her personal "recipes" and apply them in their own communities and businesses. Don't miss it! Join us September 15, 2018 for the State of Real Estate at the Wilmington Convention Center. Register today »



---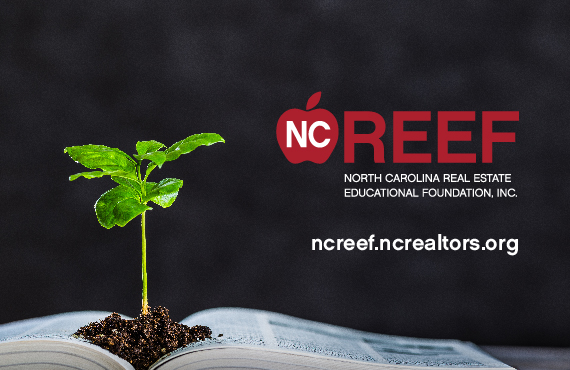 NC REEF | Check out what their website has to offer
The North Carolina Real Estate Educational Foundation, Inc. (NC REEF) is the real estate educational resource for REALTORS®, non-licensees and consumers in North Carolina. Through original video tutorials, scholarships and other content, NC REEF elevates the real estate profession through education. Click here to check out this great resource for all NC REALTORS®. Check out this great resource »

 
---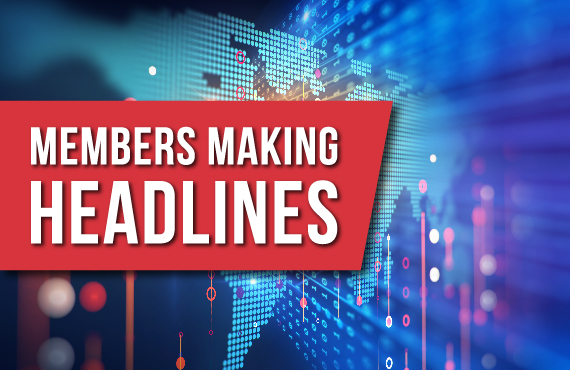 Members Making Headlines
NC REALTOR® Carla Tompkins recently decided to step in and be the difference between life and death for a longtime friend, Chris Revis. He suffers from the same uromodulin-associated kidney disease which ultimately took his mother's life at the young age of 41. To recover from this serious ailment, Chris needed a kidney donation, and Carla decided to step in! Chris could not have had more gratitude for Carla's decision, saying "We need more Carlas, and she's been a glowing example of how people can help."

Another REALTOR®, Crystal Babson, by being featured in tonight's episode, "Starting a New Chapter in North Carolina," of HGTV's show House Hunters. Be sure to catch it live at 10:00PM on HGTV. Crystal has been a real estate agent since 2003 when she joined CENTURY 21 Sweyer & Associates in Holden Beach.

Read more about Carla » and Crystal ».

 
---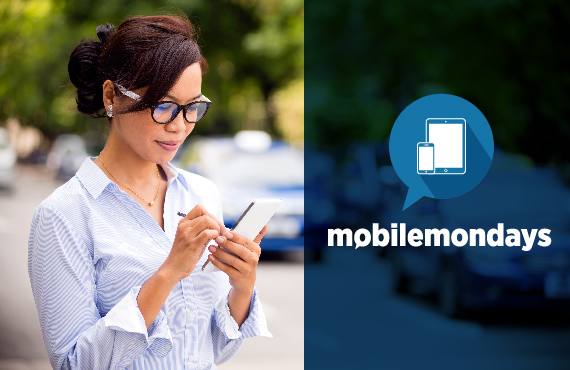 Mobile Mondays | Join us for legal tips in August
Join us each month for our Mobile Mondays' Facebook Live streaming event, featuring quick, engaging content delivered by national experts, designed exclusively for the NC REALTOR® on-the-move.

Our next Mobile Mondays will be on August 6 at 11:00AM. NC REALTORS® General Counsel, Will Martin, will be on hand to give you tips on a range of legal topics.

NEW: Mobile Mondays is no longer airing live at 1pm. The time will flex each month with speaker availability. Can't make the time it airs live? As always, you can watch all previously aired episodes on your schedule in the closed group.

All you have to do is join the NC REALTORS® Mobile Mondays closed Facebook group. Join now »