Legal Q&A | Is the MLS co-broker fee owed if the seller terminates the contract?
QUESTION: I helped a buyer client put an MLS listing under contract. Just before closing, the listing agent called me to say that the seller had decided not to sell the property. The seller has offered to reimburse the buyer her Due Diligence Fee and all of her Due Diligence Costs, and although she is upset, the buyer is likely to accept the seller's offer rather than seek specific performance of the contract. My question to you is whether I am entitled to the fee that the listing agent offered in MLS? I think I did my job!

Changes to a number of residential, commercial and property management forms in the NC REALTORS® forms library took effect July 1. Review the recent forms changes here.
 
---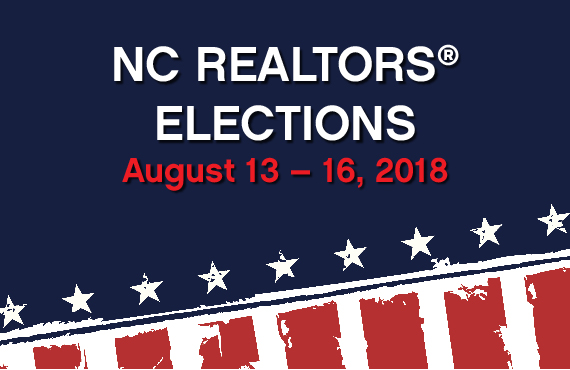 VOTE & BE HEARD | Voting opens soon to determine 2019 NC REALTORS® officers
Mark your calendars! The election period for the 2019 NC REALTORS® President-Elect, Regional Vice Presidents, Finance and Budget Committee members, the Issues Mobilization Committee member and NAR Directors will be held August 13-16, 2018. Voting takes place online only, and the polls will be open for 24 hours a day (Eastern Standard Time) from 12:00:01 AM on Monday, August 13th to 11:59:59 PM on Thursday, August 16th. Learn more about the candidates »
---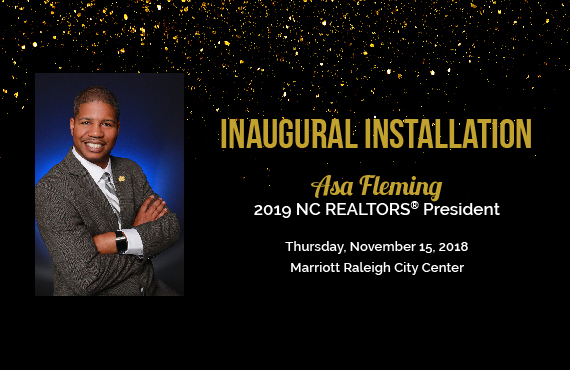 Celebrate the Inaugural Installation of Asa Fleming in September
New presidential inaugurations are great moments in a company's history, and NC REALTORS® looks forward to having you be a part of our next chapter. Join us to celebrate the installation of our 2019 President Asa Fleming and incoming leadership on September 17 during XCHANGE '18 in Wilmington. Buy Tickets »

XCHANGE '18 is officially the most highly anticipated real estate event of the year. Brace yourself for the role of your lifetime. At XCHANGE '18, you're the leading actor of your own story. Join the cast »
---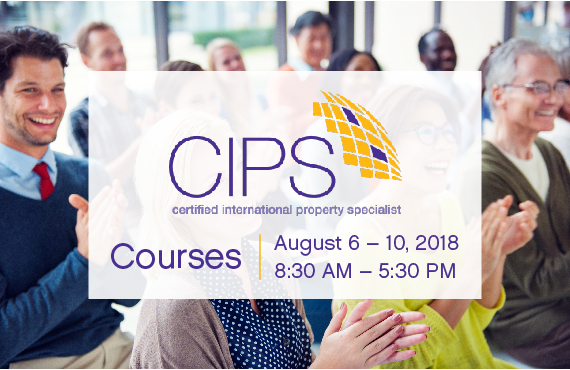 GROW | Expand your real estate reach with the CIPS designation
We are excited to host a five-day Certified International Property Specialist (CIPS) course starting on August 6 in Wilmington at Cape Fear REALTORS®. REALTORS® who attend will fulfill the classroom requirement and be on track to finally receive their CIPS designation. Don't miss this chance to grow your business, expand your real estate reach, learn unique marketing strategies and double your production potential. Register Today »



---
July's XCHANGE '18 VIP Pass Challenge is ending soon
XCHANGE '18 is fast approaching and we've been hard at work updating the website, xchange18.com, with information about our lineup of red carpet events, Oscar-style award programs, show-stopping expo, new education format and more. Discover everything XCHANGE '18 has to offer by entering our website scavenger hunt this month. We've assembled 10 questions about our unconventional convention, and all the answers are right there on xchange18.com. It's that easy! Answer the most right and you could be heading to XCHANGE '18 as a VIP. But don't wait—the challenge ends on July 31! Enter today »
 
---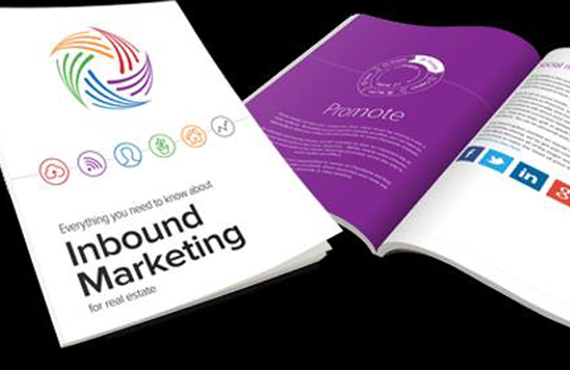 SAVE | Get better marketing and bigger savings with Pipeline ROI
One of the most valuable benefits of your membership to NC REALTORS® is access to the REALTOR® Partners Program. This program provides actual discounts and savings at the point-of-purchase on the products and services you use most. From signage to insurance to office supplies, the REALTOR® Partners Program discounts keep your hard-earned money. PipelineROI is just one of our partners offering a 20 percent discount on inbound marketing solutions for real estate agents and brokers. Its platform allows you to generate, nurture and close more leads in less time. Start saving today »