Legal Q&A | Should a buyer initial the lead-based paint addendum even when the seller has provided no information or documents?
QUESTION: My buyer has received a Lead-Based Paint or Lead-Based Paint Hazard Addendum (Standard Form 2A9-T) from the seller, and it indicates that the seller has no knowledge of lead-based paint and no reports or records to share. Does my buyer need to initial line (c) of the form? I am worried that if my client initials this line that it will be an affirmation that they have actually received something, when in fact they have not.

Changes to a number of residential, commercial and property management forms in the NC REALTORS® forms library took effect July 1. Review the recent forms changes here.
 
---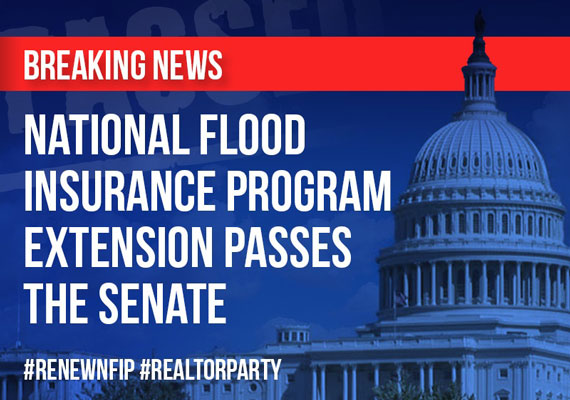 ADVOCATE | Thank you for your support
Thank you to the 4,099 NC REALTORS who took action on the National Flood Insurance Program (NFIP) Call for Action. While we fell short of our 20% participation goal, we were successful in encouraging Congress to extend the program until November. Learn more »
---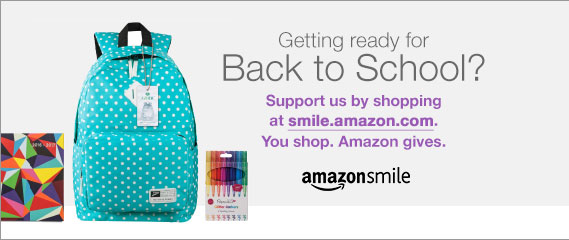 Shop AmazonSmile for back to school gear
Gearing up for the new school year? Do your back to school shopping with AmazonSmile and support the NC REALTORS® Housing Foundation at the same time. When you shop at Amazon Smile, you'll find the exact same low prices, vast selection and convenient shopping experience as Amazon.com, with the added bonus that Amazon will donate a portion of the purchase price to NC REALTORS® Housing Foundation. Start shopping »
---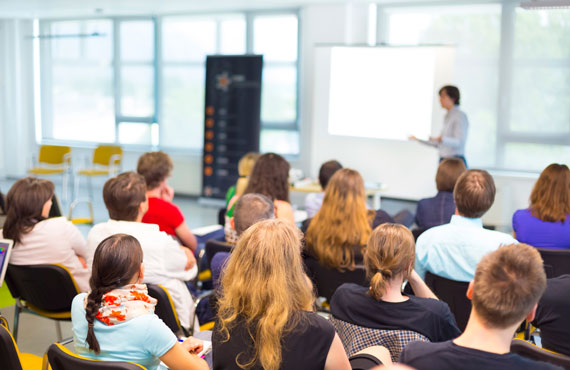 GROW | Upcoming Educational Opportunities
Growth is an important part of every real estate professional's personal development. By earning specialty designations, staying on top of the latest real estate best practices and participating in continuing education opportunities, you can increase your earning potential and build better relationships with your clients. Here are a few upcoming growth opportunities for NC REALTORS®:
8/28 Property Management Seminar
Join us for our Habitability Essentials Course in Fayetteville on August 2 hosted by our Property Management Division. This course provides an overview of habitability standards in the great state of North Carolina. Potential topics include habitability violations, basic housing components, mold and carbon monoxide. Register here »
9/26 Mediation Training – only 30 spots available!
Even REALTORS® who are committed to high standards of conduct occasionally have honest business disputes. That's where Mediation Training can come in handy. Join instructor, Stephanie Walker, on Wednesday September 26 in Charlotte for a day of hands-on training on how to solve disputes within the REALTOR® organization, the workplace, with agents, clients, your family and more. Seating will be limited, so sign up as soon as possible. Register here »
Be Epic and earn your GRI this fall
REALTORS® with a GRI designation earn about 30 percent more than their peers. Take control of your future and earn your GRI. Local associations are now offering the four live core courses — ABC's of Financing, Balancing Business Risks & Ethics, Business Planning and Technology Tools & Resources. Sign up today »
---
XCHANGE '18 | Last chance to attend for free!
XCHANGE '18 is officially the most highly anticipated real estate event of the year. Still haven't registered? Want to come for free? Enter our final VIP challenge by submitting your best celebrity doppelgänger photo. Later this month, we will post all of the entries, and the public will vote for the best lookalike. The winning doppelgänger will win our August XCHANGE '18 VIP Pass and a 1 in 10 chance of winning the Grand VIP Prize – a roundtrip for two to Hollywood, California. Enter here »

Don't have a celebrity doppelgänger photo? Don't worry, you can still register for XCHANGE '18 with the early bird discounted rate until August 15. Register here »

Inaugural Installation: Celebrate the installation of 2019 president, Asa Fleming, and NC REALTORS® leadership at the gala on Monday, September 17. New presidential inaugurations are great moments in a company's history. Be a part of our next chapter. Buy Tickets »



---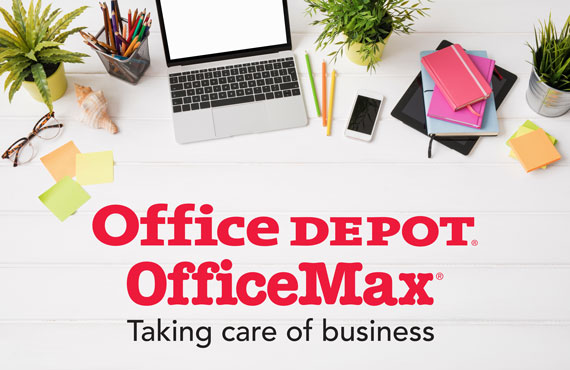 SAVE | Office Depot is taking care of your business
Office Depot is the place to go for all your business and back to school needs. Plus, NC REALTORS® receive amazing discounts through the REALTOR® Partners Program. If you don't have your Office Depot/Office Max Store Purchase Discount Card email mbrown@ncrealtors.org and let's get you one ASAP!

Learn more about the REALTOR® Partners program »