Legal Q&A | How should buyer agents handle seller representations when completing an Offer to Purchase and Contract?
QUESTION: The new version of the Offer to Purchase and Contract (Standard Form 2-T) has a revised version of paragraph 7(c). Like the old version, sellers must represent, to the best of their knowledge, whether there are any Proposed Special Assessments, and warrant whether there are any Confirmed Special Assessments. And like the old version, sellers must identify all such assessments. However, the revised form has some new check boxes that will make clear what is being represented and warranted. That seems like a great idea but, as a buyer's agent, how do I know which boxes to check, and what information to fill in, when I prepare an offer for one of my buyer-clients? Sellers may choose not to list assessments in the Residential Property Disclosure Statement, and our MLS does not include a field for assessments to be listed. If we don't have any information about assessments, should we just leave all of the check boxes unchecked and let the seller fill in the appropriate ones?

NC REALTORS® lawyers have created articles and Q&As on a wide variety of legal topics that are very relevant to your real estate practice. They are archived and organized in our online Resolve Library.
---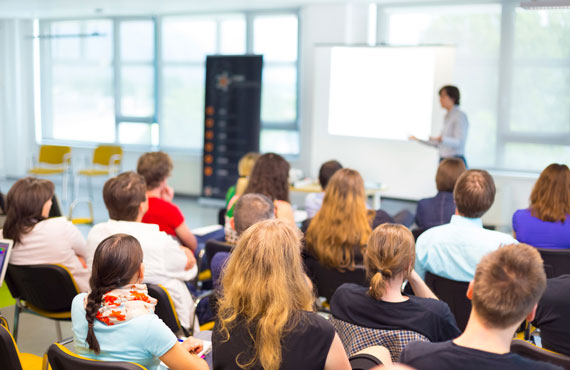 GROW | Last chance to register for these opportunities
8/28 Property Management Habitability Essentials: Don't forget to register for the next Habitability Essentials Course in Fayetteville on Tuesday, August 28. This course is an overview of Habitability Standards in North Carolina and includes what constitutes habitability violations, basic housing components, mold and carbon monoxide and what repairs brokers are obligated to make. Register by Monday, August 27 »
9/26 Mediation Training: Even REALTORS® who are committed to high standards of conduct occasionally have honest business disputes. That's where Mediation Training can come in handy. Join instructor, Stephanie Walker, on Wednesday September 26 in Charlotte for a day of hands-on training on how to solve disputes with agents, clients and even your family! This next opportunity to take this training is not until December 2019!. Don't delay - register today »
---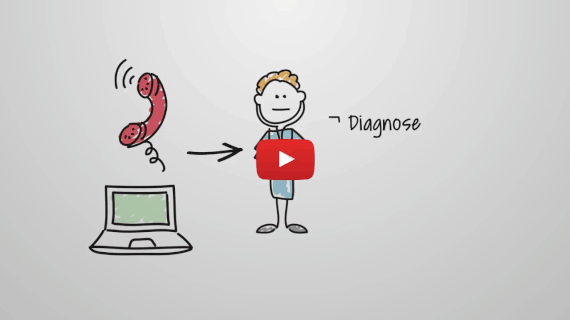 New Partner Alert | 24/7 access to quality healthcare with Call A Doctor Plus
NC REALTORS® is proud to announce the addition of Call A Doctor Plus to the REALTOR® Partners Program. Tired of waiting days, weeks or even months to see a doctor? Call A Doctor Plus gives you 24/7 access to care in minutes. So, whether it's 2 a.m. or you're on vacation, quality care is available to you on your schedule. Get started »
---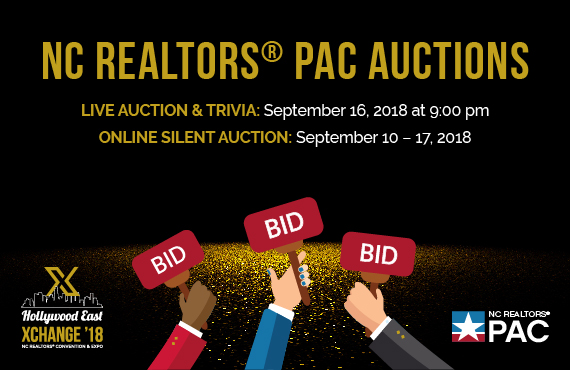 XCHANGE '18 | Lights, Camera, PACtion
We're rolling out the red carpet at XCHANGE '18 and giving you the chance to steal the show and make your mark on the future of the real estate industry. By participating in events supporting NC REALTORS® PAC, you're not only having a wonderful time, but you're also investing in your business and preserving the future of our industry. Register for XCHANGE '18 to make a difference and have some fun with these events:
The NC REALTORS® PAC Trivia Night & Live Auction event is taking place Sunday, September 16 from 9-11 p.m. and is sure to be a blockbuster hit. Not interested in trivia? Come watch instead! Anyone attending the event will receive a complementary drink ticket and have the opportunity to bid on items in both a live and silent auction.
All bidding for this year's NC REALTORS® PAC Silent Auction will take place online and bidding is open from September 10 to September 17. Items will be on display during the trivia event if you need to take a closer look. We're adding items daily, so be sure visit the auction site often and create an account to bid. All proceeds support NC REALTORS®.
Sign up for the full experience, or drop in for the day. Daily passes are available for just $199 a day. Register here »
---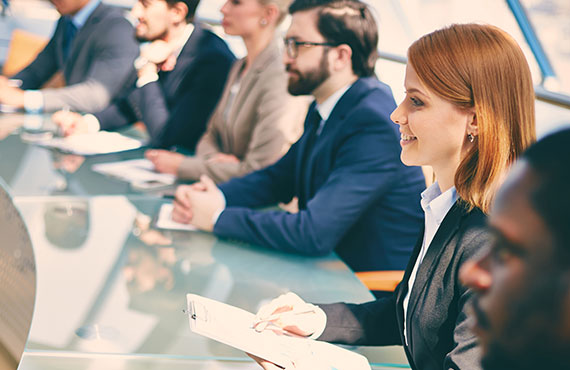 ENGAGE | Join an NC REALTORS® Committee in 2019
It's that time again! Submit your request to become a committee member by Friday, August 31 and you could help identify new opportunities, guide NC REALTORS® projects and policies and make a difference at the state level. Factor your own personal skills into the committee request by indicating your top three committee choices. Don't miss your chance to lead NC REALTORS®. Apply today »
---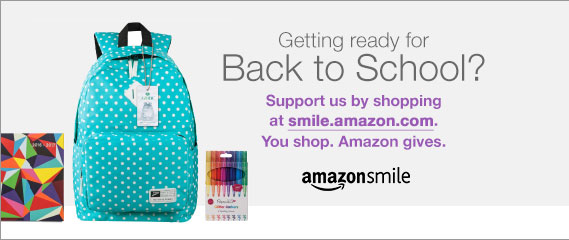 Shop AmazonSmile for back to school items
Gearing up for the new school year? Do your back to school shopping with AmazonSmile and support the NC REALTORS® Housing Foundation at the same time. When you shop at Amazon Smile, you'll find the exact same low prices, vast selection and convenient shopping experience as Amazon.com, with the added bonus that Amazon will donate a portion of the purchase price to NC REALTORS® Housing Foundation. Start shopping »
---
Contributions to RPAC are not deductible for federal or state income tax purposes. Contributions are voluntary and are used for political purposes. Suggested amounts are merely guidelines and you may contribute more or less than the suggested amounts. The National Association of REALTORS® and its state and local associations will not favor or disadvantage any member because of the amount contributed or a decision not to contribute. You may refuse to contribute without reprisal. Your contribution is split between National RPAC and the State PAC in your state. NC RPAC supports the efforts of National RPAC and contributes a portion of its contributions to National RPAC. Contact your State Association or PAC for information about the percentages of your contribution provided to National RPAC and to the State PAC. The National RPAC portion is used to support federal candidates and is charged against your limits under 52 U.S.C. 30116. In-kind contributions/donations are not included for the purposes of the National RPAC State PAC split. NC law requires political committees to report the name, mailing address, job title or profession and name of employer or employee's specific field for each individual whose contributions aggregate is in excess of $50 in an election cycle. Contributions can only be accepted from individuals in the form of personal checks or credit cards. Contributions from corporations or business entities cannot be accepted. This solicitation was paid for by NC RPAC.