Legal Q&A | What should a broker do with a non-standard contract addendum?
QUESTION: My client made an offer on a property that is listed by a large company that buys homes from individuals and then immediately turns around and resells them. A representative of the large company countered my buyer's offer, and the counteroffer included a non-standard addendum that appears to change many of the terms of the Standard Form 2-T (Offer to Purchase and Contract). The changes include per day late fees for failing to close on the settlement date, a limit on the time in which a party must respond to repair requests, an agreement to use a closing attorney selected by the seller, and a provision granting the seller the right to cancel if the property is subject to a "prior contract."

My buyer is asking me whether they should sign the addendum and accept the counteroffer. What should I tell them?

Changes to a number of residential, commercial and property management forms in the NC REALTORS® forms library took effect July 1. Review the recent forms changes here.
---

XCHANGE '18 | It's time to vote for the best celebrity doppelgänger
We asked for your celebrity lookalike photos, and you delivered! Now it's time to vote for the best one. Who do you think most closely resembles their celebrity? Pick your favorite »
Want to attend XCHANGE '18 but can't commit to the entire event and don't know what day offers the best value? A daily registration pass for Monday, September 17 is for you! Grab your daily pass now, or register onsite and experience these events.
---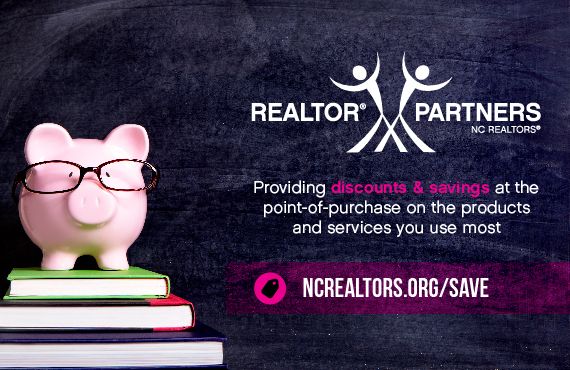 SAVE | REALTOR® Partners provide big savings just for you
One of the most valuable benefits with your NC REALTORS® membership is access to the REALTOR® Partners Program. This program provides actual discounts and savings at the point-of-purchase for the products and services you use most. From signage to insurance to office supplies, the REALTOR® Partners Program discounts help you keep your hard-earned money.

Last week we told you about our newest REALTOR® Partner Call A Doctor Plus and the 24/7 access to quality healthcare by phone, video or mobile app with no copays or deductibles! Sounds too good to be true, right? It's not, thanks to the REALTOR® Partner Program. Get started »
---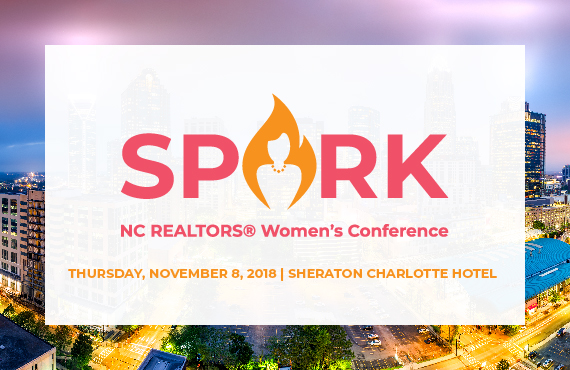 Find your Spark at NC REALTORS® first women's conference
Join us November 8 in Charlotte for NC REALTORS®' first women's conference and day-long event. Spark delivers high-level content from successful female role models from all walks of life. Be inspired to live boundless no matter what life throws your way, learn how your body says more than you think from one of the country's top body language experts and join a panel discussion on how to highlight your uniqueness. Register today»
---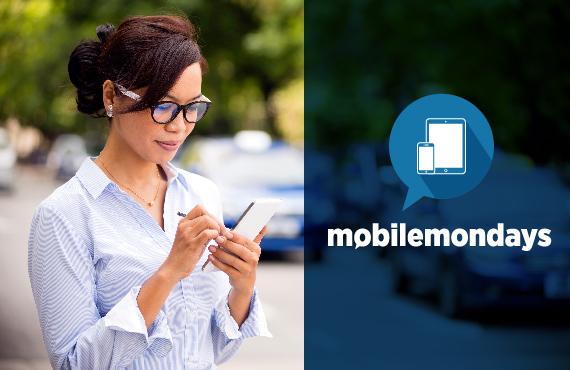 #MobileMondays | Join the Facebook group to access quick, engaging content
Join us each month for our Mobile Mondays Facebook Live streaming event, with access to quick, engaging content by industry experts for the NC REALTOR® on-the-move. The time will flex each month with speaker availability. Can't make the time it airs live? As always, you can watch all previously aired episodes on your schedule in the closed group. Join the closed Facebook group »
---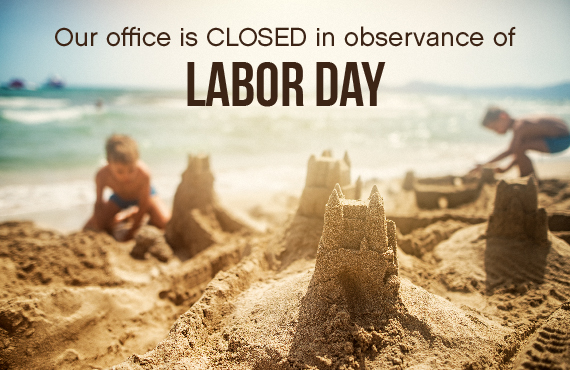 NC REALTORS® offices will be closed on Monday, September 3 in observance of Labor Day. We hope you enjoy the holiday!