Legal Q&A | Does a natural disaster affect parties' rights under a contract?
QUESTION: I represent a seller who is under contract using the Offer to Purchase and Contract (Form 2-T). The property is located in an area that has suffered severe flooding in the wake of Hurricane Florence. Fortunately, the property escaped any damage. The Settlement Date was early in the week before the hurricane made landfall, but the lender has delayed funding the loan until satisfactory evidence has been provided showing that the property has not been materially damaged by the hurricane and its aftermath, and the insurance company has also delayed in committing to issue a homeowners policy to the buyer. My seller has asked me if he will be able to terminate the contract and keep the earnest money deposit if the loan doesn't get funded before the 14-day delay period has passed and the buyer can't close. What do you think?
 
---



Join instructor Stephanie Walker for Mediation Training in Charlotte this month
Even REALTORS® who are committed to high standards of conduct occasionally have honest business disputes. That's where Mediation Training can come in handy. Join instructor, Stephanie Walker, September 26-27 in Charlotte for two days of hands-on training on how to solve disputes with agents, clients and even your family! This next opportunity to take this training is not until December 2019! Only 30 spots available. Don't delay - register today »

 
---
THRIVE | Apply for the NC REALTORS® William C. Bass Leadership Academy
NC REALTORS® is now accepting applications for the William C. Bass Leadership Academy class of 2019. This program identifies, inspires and mentors emerging leaders by teaching the necessary skills to become a more positive influence within the community and industry. Make 2019 your year for leadership development.  Apply by October 15 »

 
---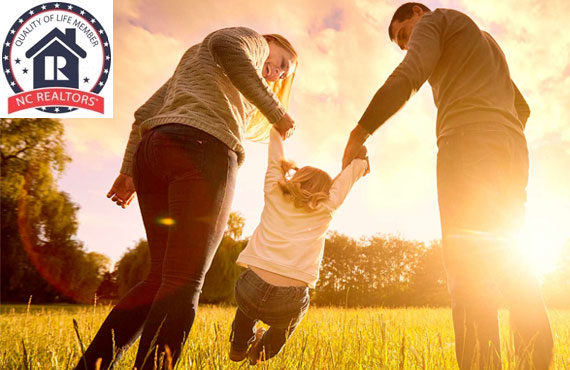 INVEST | Are you working to improve the quality of life in our state?
As REALTORS®, we believe that our Political Action Committee and our charitable foundation are important to our quality of life. Join the Quality of Life initiative by investing $100 in the NC REALTORS® Housing Foundation and $100 to NC REALTORS® PAC, and receive a pin that demonstrates your commitment.

 
---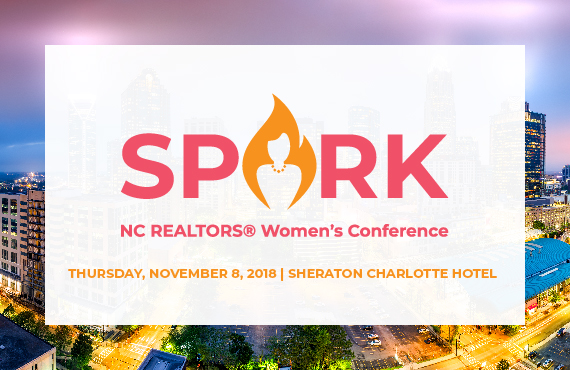 SPARK | Find yours at NC REALTORS® first women's conference
Join us November 8 in Charlotte for NC REALTORS®' first women's conference and day-long event. Spark delivers high-level content from successful female role models from all walks of life. Be inspired to live boundless no matter what life throws your way, learn how your body says more than you think from one of the country's top body language experts and join a panel discussion on how to highlight your uniqueness.  Register by October 1 to save $20 »
---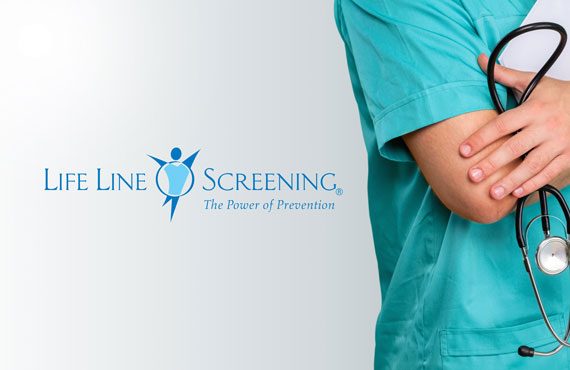 REALTOR® Partners help you save more than just money
Don't let heart disease and stroke get in the way of the life your love. Schedule affordable, accurate health screenings today through REALTOR® Partner Life Line Screening. These preventative health screenings are convenient, non-invasive and available to NC REALTORS® for just $135. And, they may just save your life! Remember to use priority code BDHW273.  Schedule your screening »


 
---
Contributions to RPAC are not deductible for federal or state income tax purposes. Contributions are voluntary and are used for political purposes. Suggested amounts are merely guidelines and you may contribute more or less than the suggested amounts. The National Association of REALTORS® and its state and local associations will not favor or disadvantage any member because of the amount contributed or a decision not to contribute. You may refuse to contribute without reprisal. Your contribution is split between National RPAC and the State PAC in your state. NC RPAC supports the efforts of National RPAC and contributes a portion of its contributions to National RPAC. Contact your State Association or PAC for information about the percentages of your contribution provided to National RPAC and to the State PAC. The National RPAC portion is used to support federal candidates and is charged against your limits under 52 U.S.C. 30116. In-kind contributions/donations are not included for the purposes of the National RPAC State PAC split. NC law requires political committees to report the name, mailing address, job title or profession and name of employer or employee's specific field for each individual whose contributions aggregate is in excess of $50 in an election cycle. Contributions can only be accepted from individuals in the form of personal checks or credit cards. Contributions from corporations or business entities cannot be accepted. This solicitation was paid for by NC RPAC.