Legal Q&A | Seller rights when buyer fails to deliver Due Diligence Fee
QUESTION: My clients accepted an offer to purchase their property three days ago. Despite several calls to the buyer's agent, the Due Diligence Fee has not been delivered. Can my client terminate the contract?
 
---



Hurricane Florence Relief | We need REALTOR® volunteers!
Many REALTORS® have contacted the NC REALTORS® Housing Foundation since Hurricane Florence passed through North Carolina, asking what they can do to help those impacted by the storm. Now that we have released Stage 2 funding for those in need of housing, we need to fill two key volunteer roles: Disaster Trustees and Critical Communication Team (CCT) Members.

REALTORS® and real estate industry professionals are uniquely suited for these roles because of their discretion, high functioning soft skills, and understanding of housing financing terms and documents. Sign up to help »

If you or anyone in your community needs help, please refer them to our Hurricane Florence Resources page. We will continue to update this page as more resources become available.
 
---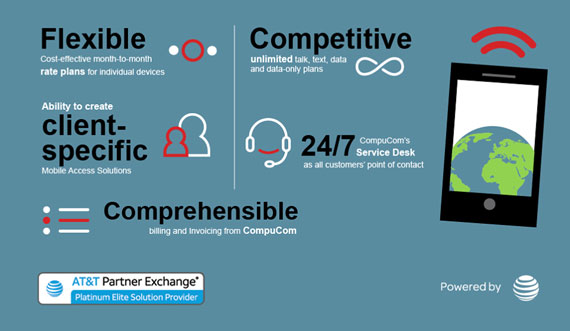 SAVE | Stay connected with CompuCom Mobile Solutions powered by AT&T
Many of our members have suggested adding a cell phone partner, but why stop there. Meet our newest REALTOR® Partner: CompuCom Systems Inc, a total solutions communications and technology partner. With solutions for mobility/cell phones, email encryption, and IT, you can focus on the goals of your business and let technology safely work for you. Get started »

Access all of your Partner Program discounts and services here.
 
---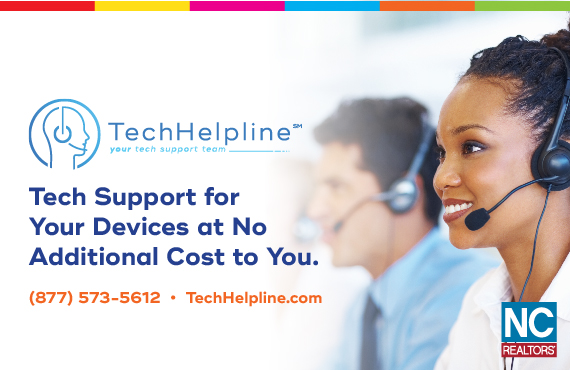 Do you need the new iPhone XS? Call the Tech Helpline and ask!
Unsure whether the new iPhone XS or XS Max is right for you and your business? Need a new laptop? Want to know how to set up a Facebook page? Contact the Tech Helpline for answers to these questions and more. This member benefit provides technical support via email, chat, and toll-free number at no cost to members! Call (877-573-5612), start a chat, or email the Tech Helpline experts today! Learn more »
 
---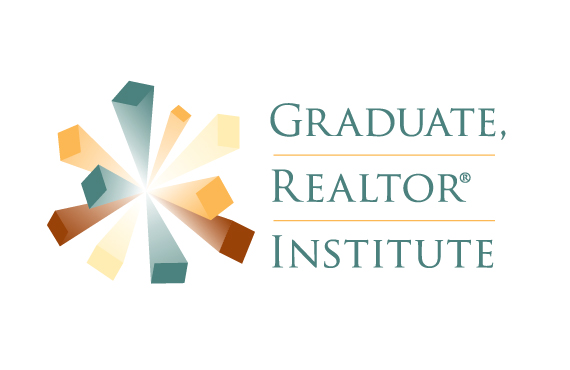 GROW | Be Epic and earn your GRI this fall
The Graduate, REALTOR® Institute (GRI) is the most widely known REALTOR® designation. It began in North Carolina, and it's THE designation that will take you from where you are to where you want to be. Take control of your future and earn your GRI. Local associations are now offering the four live core courses — ABC's of Financing, Balancing Business Risks & Ethics, Business Planning and Technology Tools & Resources. Sign up today »
 
---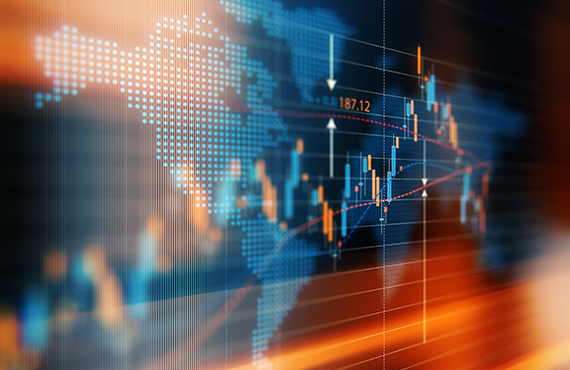 GLOBAL NETWORK | International resources and opportunities await
Interested in venturing into international real estate? Already working internationally and want to bolster your reach, business and influence? Explore NC REALTORS® Global Network for resources, research and networking opportunities certain to help members who are involved in international real estate markets. The Global Network is a "one stop-shop" bringing investment, companies and jobs to the state of North Carolina. Take advantage of the commercial and networking opportunities that the NC REALTORS® Global Network has to offer. Learn more »