Legal Q&A | Last Minute Due Diligence Repair Requests
QUESTION: More and more it seems that buyers are waiting until the last minute – sometimes literally – of the Due Diligence Period to submit their repair requests. I am very frustrated with this kind of negotiation tactic, and other agents in my firm are as well. What can we do about this problem?
 
---



Mary Edna Williams named 2018 REALTOR® of the Year
NC REALTORS® is thrilled to announce Mary Edna Williams is the recipient of the NC REALTORS® 2018 REALTOR® of the Year award. Mary Edna, REALTOR® with RE/MAX UNITED in Raleigh, is the 68th honoree of this award, which was started in 1951 and recognizes dedication and service to the organization, real estate industry and the community. She will be recognized during a special presentation at upcoming business meetings in November.

 
---



SRES designation | Register by Oct. 11 for Early Bird Discount
Build your real estate business with specialized knowledge of the wants, needs and expectations of home buyers and sellers aged 50+. By earning your Seniors Real Estate Specialist (SRES) designation via the 2-day course offered in Asheville on October 25 and 26, you gain familiarity with these unique buyers and sellers and connect with a specialized referral network of more than 13,000 REALTORS®. Sign up by Thursday, October 11 and save $25. The course is also eligible for CE credit. Register Today »
 
---
Last chance to apply for the NC REALTORS® William C. Bass Leadership Academy Class of 2019
We are currently recruiting for the NC REALTORS® William C. Bass Leadership Academy Class of 2019. In the coming year, an estimated 12 candidates will join the prestigious ranks of prior graduates that have taken the leap to elevate their real estate career. Encourage your brokers and members to apply by October 15.
 
---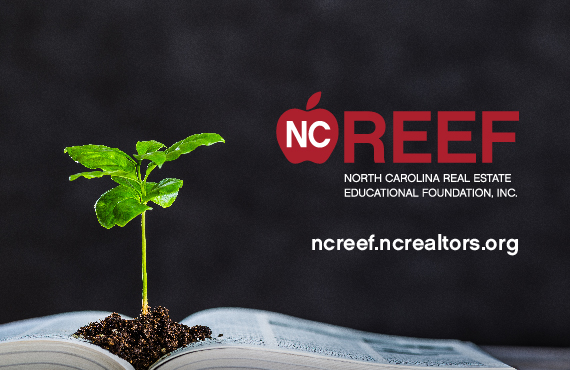 GROW | Have you visited ncreef.ncrealtors.org?
The North Carolina Real Estate Educational Foundation, Inc. (NC REEF) is the real estate educational resource for REALTORS®, non-licensees and consumers in North Carolina. Through original video tutorials, scholarships and other content, NC REEF elevates the real estate profession through education. Check out this great resource »
 
---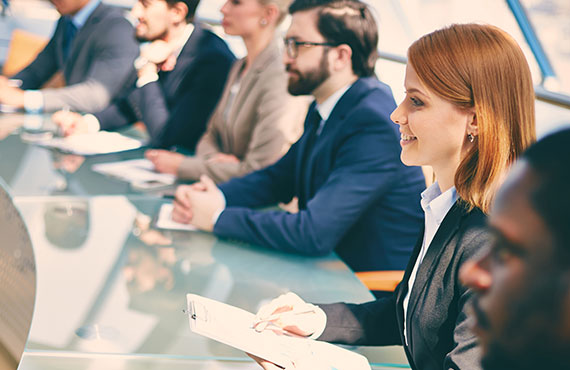 Make an impact in 2020
Do you have what it takes to be an NC REALTORS® leader? Applications are now being accepted for 2020 officers including President-Elect, Treasurer, Regional Vice Presidents for Regions 1, 2, 5, 7, 8 and 10 (two-year term), Finance and Budget Committee, Issues Mobilization Committee and NAR Directors. Elections will be held in August 2019. If you are interested, contact Donna Peterson.