Legal Q&A | Does a buyer's agent have to sign the lead-based paint addendum?
QUESTION: I am representing a buyer who has submitted an offer on a property. The offer included the Lead-Based Paint or Lead-Based Paint Hazard Addendum (form 2A9-T) since the house on the property was built prior to 1978. The listing agent called me to say that I need to sign the Addendum along with my clients. I have never signed this Addendum when acting as a buyer's agent and I don't understand why I should have to. Isn't it the listing agent's job to make sure that the seller is aware of and complies with the lead-based paint disclosure rule?
 
---



Tickets are still available for Nov. 15 Inaugural Installation
Celebrate the installation of 2019 president, Asa Fleming, and NC REALTORS® leadership at a gala on Thursday, November 15 at the Raleigh Marriott City Center. New presidential inaugurations are great moments in a company's history. Be a part of our next chapter. Buy Tickets »

Please note, this event was rescheduled after XCHANGE '18 was cancelled due to Hurricane Florence. XCHANGE '18 registration did not include the Inaugural Installation event. It is a separate event and requires separate tickets. If you are unsure if you have already purchased a ticket for this event, please see this list of current registrants/contact the Events Department at 336-294-1415.
 
---



GRI Business Planning course offered in Mooresville on Dec. 5
Do you know how many transactions you need to meet your budget goals and make a profit? Close out the year with the right tools to develop a successful business plan for 2019 with GRI Business Planning, offered in Mooresville on December 5. Don't wait until next year to revamp your business – Sign Up Today »
 
---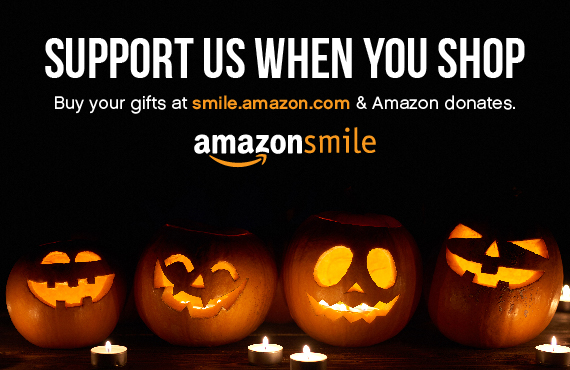 Shop AmazonSmile for fall goodies, Halloween costumes and more!
Halloween is right around the corner. Find your perfect Halloween costume with AmazonSmile and support the NC REALTORS® Housing Foundation at the same time. When you shop AmazonSmile, you'll find the exact same low prices, vast selection and convenient shopping experience as Amazon.com, with the added bonus that Amazon will donate a portion of the purchase price to NC REALTORS® Housing Foundation. Start shopping »

And speaking of Halloween costumes…enter our NC Squeal-TORS® costume contest for a chance to win a $25 gift card.
 
---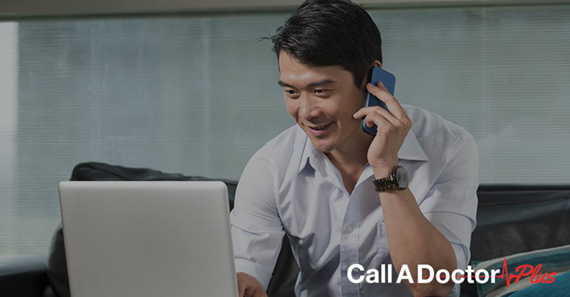 HSAs are on the rise, REALTOR® Partner Call a Doctor Plus can help
According to a recent report by the Centers for Disease Control and Prevention, more and more Americans are choosing alternatives to traditional health insurance plans because they cost way too much. Co-pays, deductibles, office visits… the list goes on! With REALTOR® Partner Call a Doctor Plus, it's different. Access quality healthcare by phone, video or mobile app when you need it – with no co-pays or per-call charges. Get Started »
 
---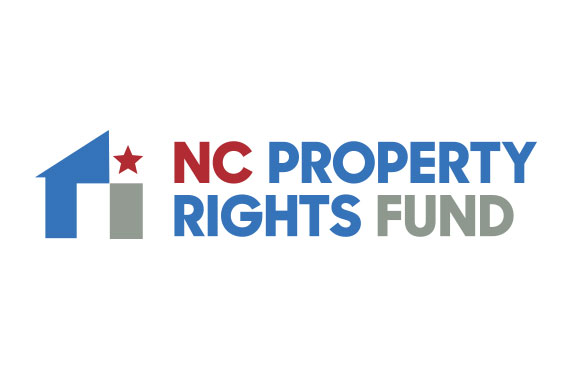 Property Rights Fund, Inc. now accepting applications for at-large director
The NC REALTORS® PAC Trustees are now accepting applications from interested persons that wish to serve on the NC Property Rights Fund, INC. as an at-large director for a two-year term. It has been the practice of the NC REALTORS® PAC Trustees to select nominees based on "political acumen," meaning the person shall be defined as having substantial and varied political experience in the form of prior service within the REALTOR® organization as an NC REALTORS® PAC Trustee, Federal Political Coordinator, Legislative Committee member or statewide leadership. Additional qualifications can include demonstrated support of NC REALTORS® PAC as a significant contributor, involvement and/or service on a political campaign as either a candidate or a volunteer, or service on a government board or commission. Apply before December 1 »