Legal Q&A | Using buyer agency agreement for buying multiple properties of different types
QUESTION: I want to work as a buyer agent with an investor who is interested in purchasing multiple properties, both residential and commercial. Will the Exclusive Buyer Agency Agreement (form 201) work for this purpose?
---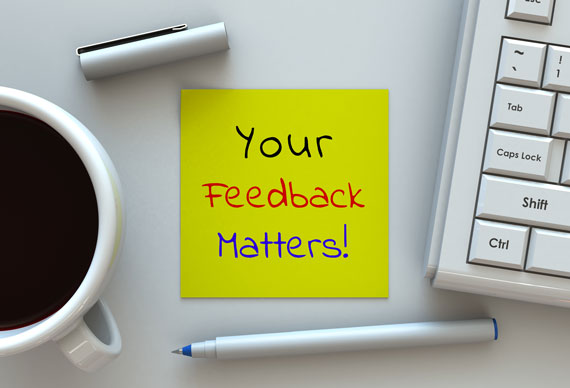 What are your thoughts on health insurance? We want to hear from YOU!
Thank you to everyone who was able to join us in person and virtually for today's Health Insurance Town Hall. As you heard, there is an opportunity to bring association health insurance plans to North Carolina, but it will take some work to cross the finish line. We need to build the case for these changes and that is where you come in!

Have you been insured but dropped it because of high costs? Do you have coverage but the premiums are not seeming worth it? We want to know! Take this quick member survey* and tell us about your experiences with health insurance. Take the survey »
*All responses will be kept confidential and no identifying information will be used in analysis of the data provided.

 
---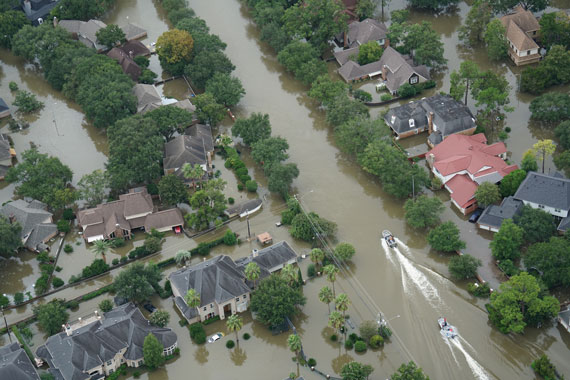 Do you own a North Carolina business impacted by Hurricane Florence?
Call the Business Link Hotline, provided by the Economic Development Partnership of North Carolina (EDPNC), and speak to an experienced counselor for referral to storm recovery resources. Call (800) 228-8443, Mon-Fri from 8 a.m.-5 p.m.  Learn more »

NC REALTORS® also provides an extensive list of resources on our website at ncrealtors.org/FloResources.
---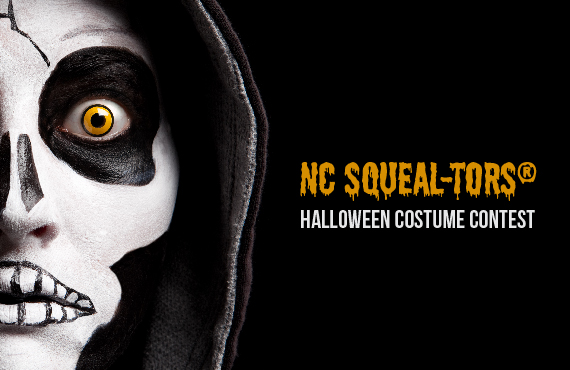 Calling all NC SQUEAL-TORS® | Show us your best costume for a chance to win $25
It's no trick. We have a treat for the lucky winner of the NC Squeal-TORS® Costume Contest! Upload a photo of the best costume you ever came up with and you could win a $25 gift card. But hurry! All entries must be submitted by October 30. Enter here »

 
---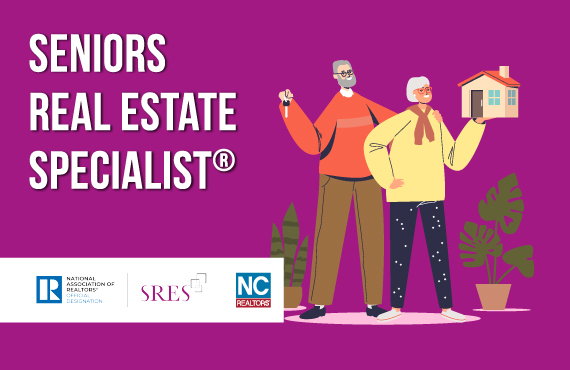 Last chance | Earn your SRES designation in Asheville this week!
Tomorrow, October 23, is the last day to register for this week's Seniors Real Estate Specialist (SRES) designation course offered in Asheville on October 25 and 26. Build your real estate business with specialized knowledge of the wants, needs and expectations of home buyers and sellers aged 50+, plus connect with a specialized referral network of more than 13,000 REALTORS®. Register Here »

 
---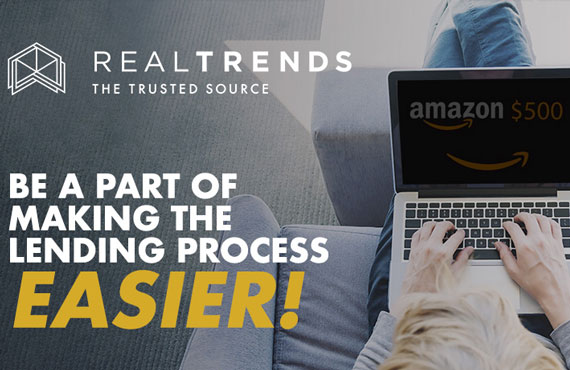 REAL Trends Survey | Help make the lending process easier!
REAL Trends is seeking your help with understanding the U.S. mortgage industry as it relates to residential real estate sales professionals and teams. Share your thoughts on mortgage tools and the lending process and be entered for a chance to win one of two $500 Amazon gift cards. The deadline to submit is October 24, 2018. Take the survey »