NC REALTORS®, Meet Your New App!
Members – we've gone mobile! Today we unveil your new NC REALTORS® exclusive mobile app and give you quick and easy access to epic member benefits. Track events and meetings, interact with members from across the state, engage on social media, save with Partner Program discounts and much more. It's all right there at your fingertips. Download the free NC REALTORS® App today in the iTunes App Store or Google Play Store.
 
---

Legal Q&A | Using Form 355-T to Demand Funds from the Buyer
QUESTION: One of my listings went under contract this morning with an assurance from the buyer's agent that the earnest money deposit and due diligence fee would be delivered by noon today. It is now 2 p.m., and the buyer's agent is not responding to my messages. I think the buyer might be dragging their feet intentionally. What is the best way to motivate the buyer to deliver the money?  Discover the Answer »


 
---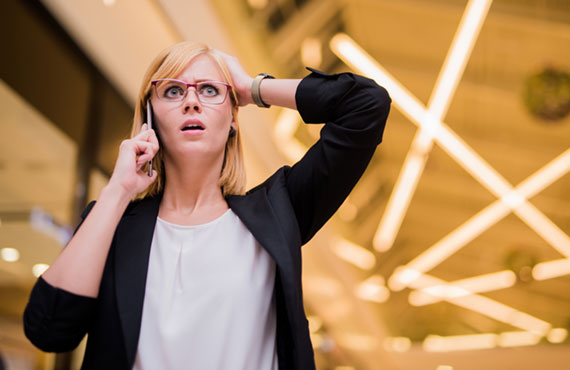 Recent report of "Virtual Kidnapping" impacts NC REALTORS®
NC REALTORS® has learned of a recent scam where a REALTOR® member (Broker in Charge) received a call from a phone number they trust (a broker) at a very odd time of the day. A man on the line said that he has kidnapped the broker and unless the BIC pays the ransom, harm will come to the broker. This is an upsetting case, and unfortunately, a very popular type of scam called "virtual kidnapping."

If you get a call like this, remember that it's fake, no matter how scary it sounds. Even if it feels really real, never wire money or pay by prepaid card to anyone who asks you to. If you're worried about the call, get off the phone and get in touch with the relative or friend in question – just to reassure yourself. And then report it to the FTC.  Learn more »


 
---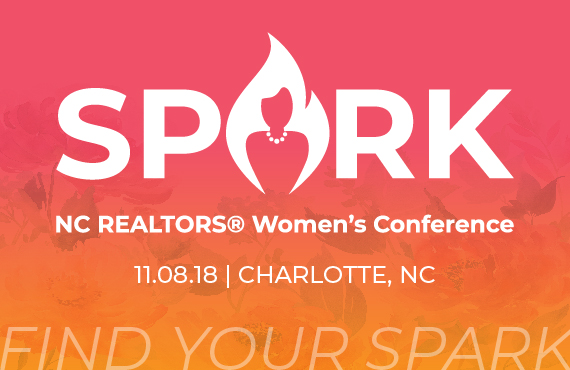 SPARK | New group rate available for Women's Conference
Find your Spark at NC REALTORS®' first women's conference on November 8 in Charlotte. This day-long event will inspire, encourage and empower ALL through high-level content delivered by successful female role models from all walks of life. Tickets are just $75 a person (register here). OR – bring 10 of your besties, gal pals and colleagues and sit together for a discounted group rate of $500 (just $50 a person). What a great value for such a powerful event! Don't miss it! Register by Friday »


 
---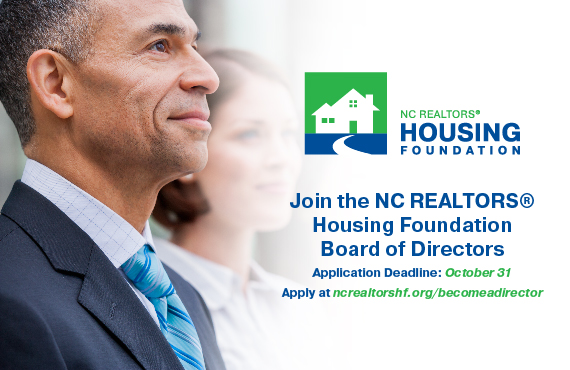 Last Chance | Join the NC REALTORS® Housing Foundation Board of Directors.
Are you a community-minded leader who cares about disaster relief and housing affordability? Do you have a passion for helping others? Then we need your leadership on the NC REALTORS® Housing Foundation Board of Directors.

Our Directors make a huge impact. Since 2016, the Foundation has disbursed almost $400,000 in direct mortgage or rental assistance for victims of natural disasters. Since its founding in 2004, the Housing Foundation has invested over $1,000,000 in communities throughout our state.Our momentum is building.

We need you. Are you ready to answer the call?  Apply by Wednesday »


 
---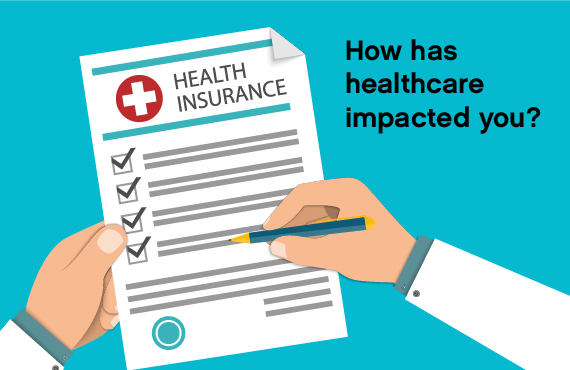 Survey | Tell us how you feel about health insurance
Have you been insured but dropped it because of high costs? Do you have coverage but the premiums are not seeming worth it? We want to know! Take this quick member survey and tell us about your experiences with health insurance.  Take the Survey »


 
---
Webinar | 4 Steps to Save Big on Taxes
Let's be frank. Unless you have studied to be a CPA your taxes are a mystery to you. Do you ever wonder if you missed out on some deductions you were entitled to? Let former IRS attorney Sandy Botkin and his four-step Bulldog Method help you sniff out, hunt down and hold onto every deduction you are entitled to! Join him for a free webinar on Tuesday, November 13 at 12 PM EST, presented by Taxbot, and discover how to save up to $20,000 in tax savings year-after-year.  Register Today »