Legal Q&A | Communicating acceptance of a contract by email
QUESTION: I am having a friendly disagreement with a fellow broker about what the effective date of a contract would be if notice of acceptance is sent via email. Let's say a seller signs an offer and the listing agent scans and emails it to the buyer agent. The email, including the attachment, is sent to the buyer agent at 10 p.m. on Friday and the buyer agent opens and reads the email the following Saturday morning. He thinks the effective date is Saturday and I think it's Friday. Who's right?
---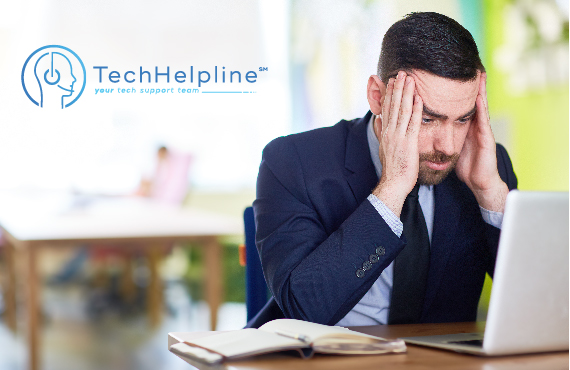 RESOLVE | Victim of an email scam? The Tech Helpline can help!
Getting your email hacked can happen to any of us, and it can be alarming. But thanks to your NC REALTORS® benefit Tech Helpline, you can now call, email or chat with someone who can help you manage these scams. If you get a fishy email and want someone to take a look at it to see if it's a scam, call the Tech Helpline. If you are receiving a lot of email from a specific sender and you want to stop it, call the Tech Helpline. Or, if you want to be proactive and install a free Anti-virus program on your computer to prevent potential intruders, call the Tech Helpline. Learn more »

 
---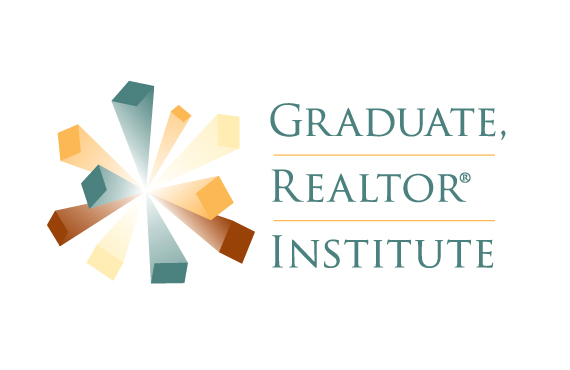 GROW | Take control of your future with your GRI designation
REALTORS® with a GRI designation earn about 30 percent more than their peers. Why wait – start your GRI journey right now and take all four, live core courses before the end of the year! Local associations in Shelby, Charlotte, High Point and Murphy are offering ABC's of Financing, Balancing Business Risks & Ethics, Business Planning and Technology Tools & Resources. Sign up today »

 
---
#MemberMondays | We want to shine the spotlight on you!
Every month NC REALTORS® turns the spotlight on epic members who are making an impact in their professional careers and around the industry. And now, we want to feature you! If you are interested in being highlighted or want to nominate another member, please fill out this form.

 
---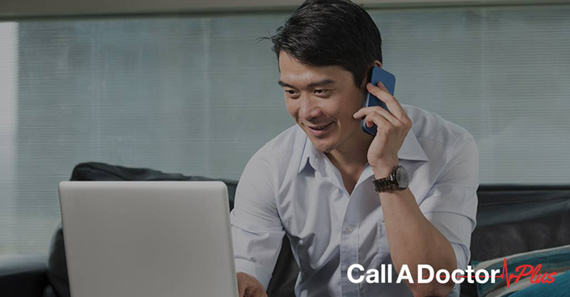 Stressed about health insurance? Try Call A Doctor Plus
Telemedicine isn't insurance, but it can help fill in the gaps. NC REALTORS® Partner Call A Doctor Plus helps you avoid costly, unnecessary emergency room visits, and can provide flexible access to quality care whenever, wherever. For just $22.95 a month, NC REALTORS® can access quality healthcare 24/7 via phone, video chat or mobile app. Sign up today »