Legal Q&A | Is there a duty to share a copy of an earnest money check with the listing agent?
QUESTION: I represent a buyer who recently signed a contract to purchase some residential property. The contract required the buyer to pay a $5,000.00 earnest money deposit and identified my firm as the Escrow Agent. The buyer sent us a check in payment of that deposit and we deposited it in our trust account. The listing agent just called and asked me for a copy of the buyer's check to prove that the deposit had been paid. It seems to me that the check contains confidential information. Can I send a copy of the check to the listing agent? Am I required to do so?
---

Webinar | 4 Steps to Save Big on Taxes
Let's be frank. Unless you have studied to be a CPA your taxes are a mystery to you. Do you ever wonder if you missed out on some deductions you were entitled to? Let former IRS attorney Sandy Botkin and his four-step Bulldog Method help you sniff out, hunt down and hold onto every deduction you are entitled to! Join him for a free webinar on Tuesday, November 13 at 12 PM EST, presented by Taxbot, and discover how to save up to $20,000 in tax savings year-after-year. Register today »

 
---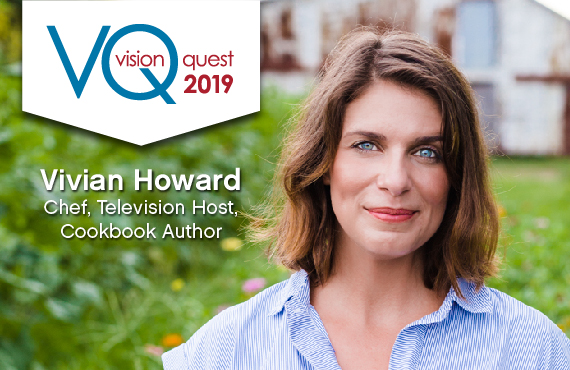 Don't miss Vivian Howard at Vision Quest 2019
Vision Quest 2019 event just heated up with Vivian Howard, chef, author and TV personality, joining us as the lunch speaker. Her presentation, A Chef's Life | Building a Legacy through Collaboration, is certain to inspire all incoming leaders and those looking to build a lasting legacy in their association, workplace and community. Vivian will reveal how she became a successful entrepreneur, restauranteur, writer, and TV personality, and how she manages the many roles she plays within the culinary world. You don't want to miss this. Register today »

 
---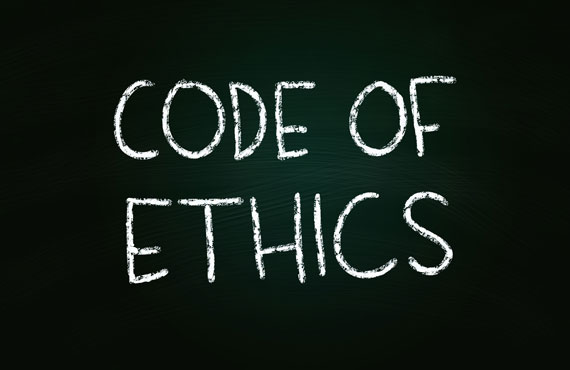 Complete your Code of Ethics training by December 31
Did you know – REALTORS® are required to complete ethics training of no less than 2 hours, 30 minutes of instructional time within two-year cycles. The deadline for the current cycle is December 31. If you're unsure where you stand, contact your local board. If you still need to complete this training, NC REALTORS® offers two Code of Ethics class options: Cracking the Code of Ethics (Online) or GRI: Balancing Business Risks & Ethics (In-Person). Learn more »
---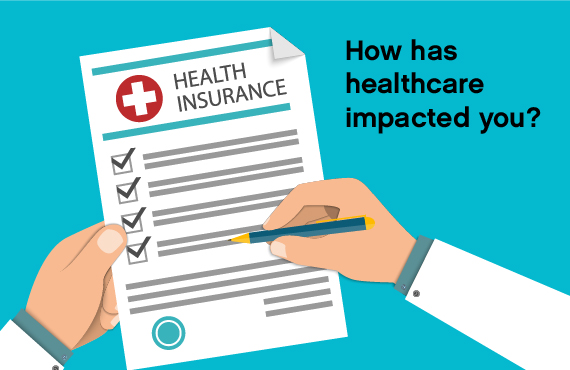 Survey | How will the midterm elections affect your health insurance?
NC REALTORS® continues to examine the rising costs of health care in North Carolina and its impact on independent contractors like REALTORS®. While we have gotten a lot of great information, we still need your input! Have you been insured but dropped it because of high costs? Do you have coverage but the premiums are not seeming worth it? We want to know! Take this quick member survey* and tell us about your experiences with health insurance. Take the survey »
*All responses will be kept confidential and no identifying information will be used in analysis of the data provided.
---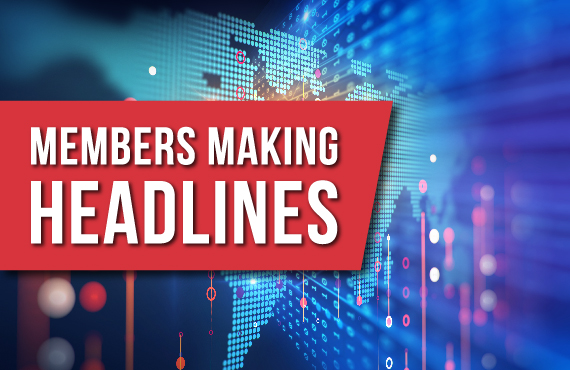 Congrats! Two NC REALTORS® earn the RCE designation
Brendan Bailey, Chief Operating Officer for Raleigh Regional Association of REALTORS®, and Caitlin Thompson, Compliance Counsel for NC REALTORS®, recently earned the REALTOR® Association Certified Executive (RCE) designation. This professional designation is designed specifically for REALTOR® association executives and is earned by the accumulation of points through professional achievements, education and mastery of a comprehensive written exam. This designation exemplifies goal-oriented executives with drive, experience and commitment to professional growth. Learn more about RCE »