Legal Q&A | Do referral fees have to be disclosed to a customer?
QUESTION: I'm referring a customer to a REALTOR® located in another part of North Carolina where the customer is moving. I have just gotten into the business and this is the first referral I've made. I'm filling out the Referral Agreement (form 730) and I have a question. There are checkboxes on the form to indicate whether or not the Prospect is aware of the referral. I have disclosed the referral to my customer but I am not sure if that's all I have to disclose. I reviewed the REALTOR® Code of Ethics and Article 6 says that although REALTORS® have an ethical duty to disclose to a client or customer any financial benefit or fees the REALTOR® or REALTOR®'s firm may receive as a result of a recommendation for a real estate product or service, real estate referral fees are specifically exempt from the disclosure requirement. Am I correct that I do not have to disclose to my customer that I expect to receive a referral fee?
---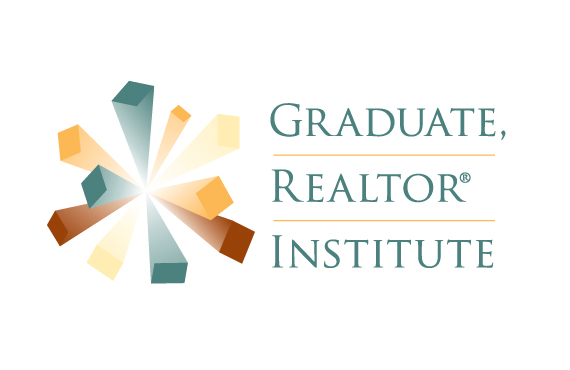 Don't wait until 2019 to revamp your business – Earn your GRI now
Do you know how many transactions you need to meet goals and make a profit? GRI Business Planning can help by giving you the right tools to develop a successful business plan, generate a continuous flow of buyers and sellers and set goals to measure success. Don't wait until next year to revamp your business – take the course in Mooresville on Wednesday, December 5. Register here »

Can't make that class? Don't worry – the next GRI Business Planning will be held in Shelby on Wednesday, January 23. Register here »
---
NC REALTORS® Global Network Receives NAR Platinum Achievement Award
The NC REALTORS® Global Network, an initiative of the Economic Development Committee, has been awarded the 2018 NAR Platinum Achievement Award! The Platinum Achievement Award is presented to REALTOR® associations that provide the highest level of global services to its members by consistently providing them with the tools they need to handle international real estate and connect with the global community in the area. Learn more »

Look out for opportunities to engage with the Global Network in 2019. Visit global.ncrealtors.org.
 
---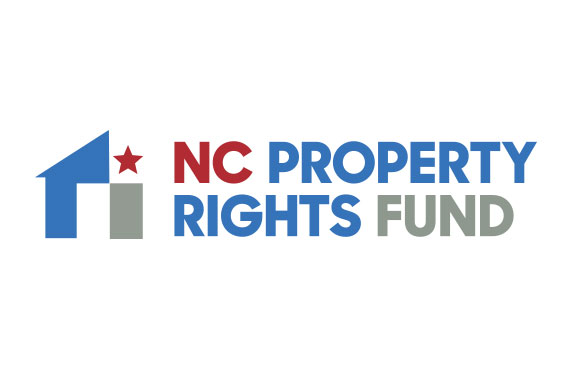 Property Rights Fund, Inc. now accepting applications for at-large director
The NC REALTORS® PAC Trustees are now accepting applications from those wishing to serve on the NC Property Rights Fund, INC. as an at-large director for a two-year term. It has been the practice of the NC REALTORS® PAC Trustees to select nominees based on "political acumen," meaning the person shall be defined as having substantial and varied political experience in the form of prior service within the REALTOR® organization as an NC REALTORS® PAC Trustee, a Federal Political Coordinator, Legislative Committee member or Statewide Leadership. Additional qualifications can include demonstrated support of NC REALTORS® PAC as a significant contributor, involvement and/or service on a political campaign as either a candidate or a volunteer, or service on a government board or commission. Apply before December 1 »

 
---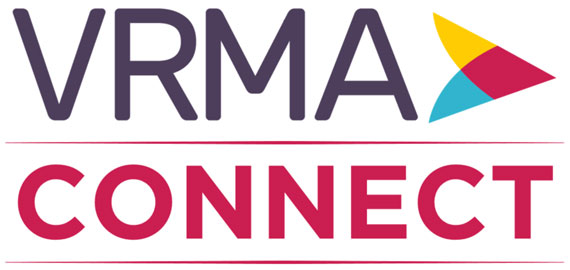 Attention Vacation Rental Managers –attend VRMA Connect in Chapel Hill
In partnership with the NC Vacation Rental Managers' Association, VRMA Connect events bring together city-, state-, or regional-level organizations that are affiliated with the vacation rental industry. Up next – an event on Thursday, December 6, from 8:15am-6:30pm at The Carolina Inn in Chapel Hill. Registration is $125. Learn, network with industry suppliers, share ideas, and discuss local issues and challenges. Register here »