Legal Q&A | Can a seller retract acceptance of an offer if all buyers have not yet signed the contract?
QUESTION: I am a listing agent. A local agent recently sent me an offer to purchase on Standard Form 2-T that listed three individuals as "Buyer" in paragraph 1(b). Only one of those individuals had actually signed the offer. I sent the offer to my client. The price and other terms were acceptable so my client signed the offer and asked me to send it to the buyers' agent. Although I have repeatedly asked that agent to send me an offer signed by all three buyers, I have yet to receive one. My client is not willing to enter into a contract with only the one buyer who has already signed. Can my seller client retract his acceptance or is it too late?
---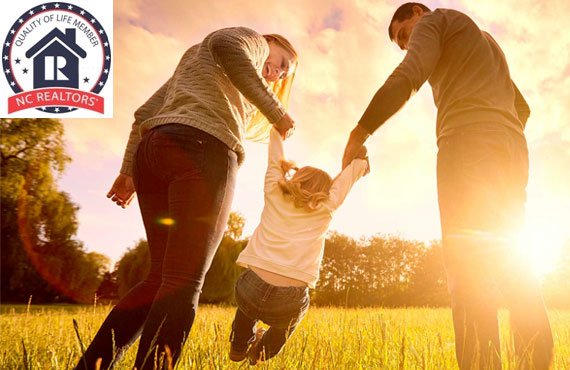 INVEST | Are you working to improve the quality of life in our state?
As REALTORS®, we believe that our Political Action Committee and our charitable foundation are important to our quality of life. Join the Quality of Life initiative by investing $100 in the NC REALTORS® Housing Foundation and $100 to NC REALTORS® PAC, and receive a pin that demonstrates your commitment.
 
---
Be Epic and earn your GRI in 2019
REALTORS® with a GRI designation earn about 30 percent more than their peers. Take control of your future and earn your GRI. Local associations are now offering the four live core courses — ABC's of Financing, Balancing Business Risks & Ethics, Business Planning and Technology Tools & Resources. The 2019 calendar is filling up fast. Sign up today »
 
---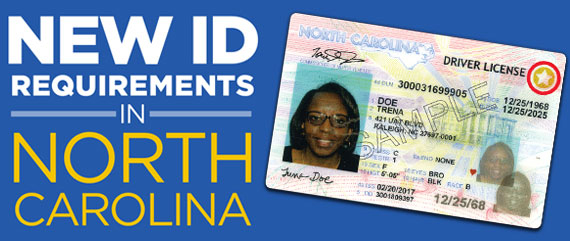 N.C. travelers need to obtain a REAL ID by 2020
Congress passed the REAL ID Act requiring states to issue identification that meets higher security standards. People will need this REAL ID to fly domestically, access federally-owned properties and other locations by October 2020. Without a REAL ID, you will need to contact TSA and each federal facility about the additional identification required. Make things easier on yourself by obtaining your REAL ID early. Schedule your appointment with the DMV by calling (919) 715–7000. Learn more »
 
---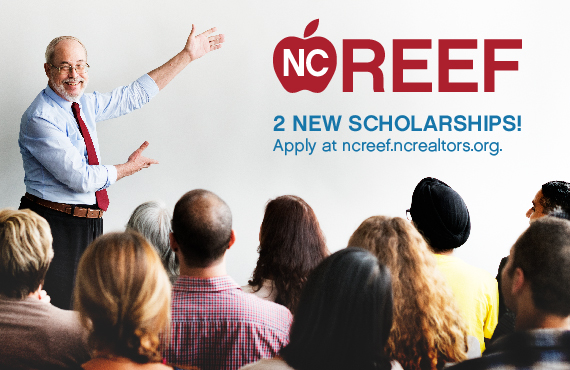 GROW | Apply for an NC REEF scholarship
The North Carolina Real Estate Educational Foundation, Inc. (NC REEF) is the real estate educational resource for REALTORS®, non-licensees and consumers in North Carolina. Through original video tutorials, scholarships and other content, NC REEF elevates the real estate profession through education. Please take note of two scholarship opportunities:
The New Member Scholarship Program encourages and promotes educational opportunities for REALTOR® members in the business three years or less.
Apply Here »
The Professional Scholarship Reimbursement Program encourages and promotes advanced education through REALTOR® programs elevating professionalism. Apply Here »