State of Real Estate Event | Let's chat about the housing industry
Join thought leaders from across North Carolina and nationally recognized experts for a conversation on the opportunities and challenges facing our state now and into the future. The inaugural NC REALTORS® State of Real Estate is a can't miss event, happening April 11 and 12 in Wilmington. Bringing together public and private sectors, REALTORS® and consumers, influencers and regulators, and visionaries and implementers, this year's forum is designed to examine the state's housing industry. Plus, kick off the event with Wilmington-area tours of the Port.
 
---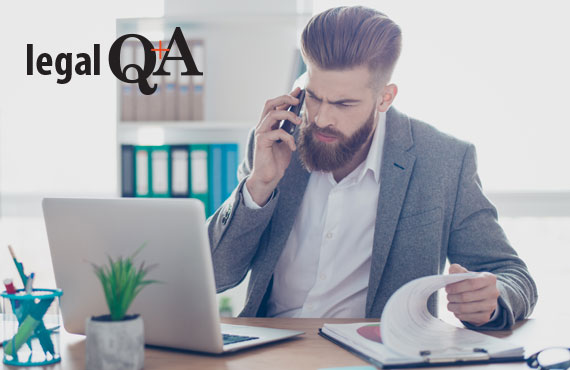 Legal Q&A | Is a listing agent obligated to confirm that an offer has been presented?
QUESTION: I submitted an offer for a buyer client of mine on another REALTOR®'s listing three days ago. Although I have left several voicemail messages on the listing agent's cell phone, I haven't heard anything back yet and my client and I are both anxious. I know that the Real Estate Commission's rules say that the offer has to be presented within three days, but is the listing agent is required to confirm with me that my client's offer has been presented?
---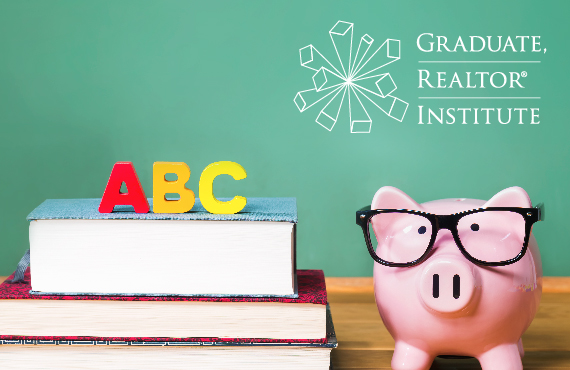 Buyers have high expectations, and top producers are meeting their demands. Where do you stand?
Gain a competitive edge by earning your GRI and learning the ABC's of Finance. Become familiar with the most current financing options and down payment programs available to a variety of buyers and situations. It's time to show your clients you mean business. Take the GRI live core course in Winston-Salem Regional on Wednesday, February 27, 2019.
---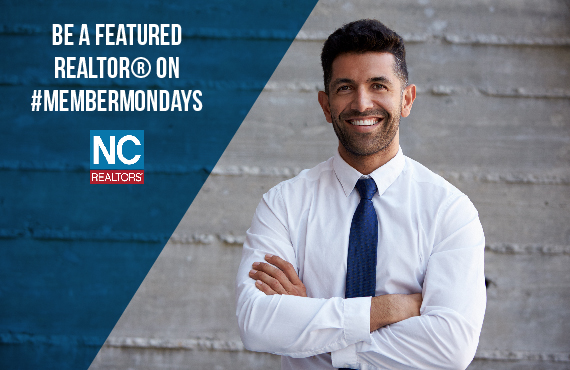 #MemberMonday | We want to shine the spotlight on you!
NC REALTORS® - you are EPIC! If you have an interesting story to share or want to see your name on our website, social feeds and more, fill out this form. We can't wait to feature you and your story.

 
---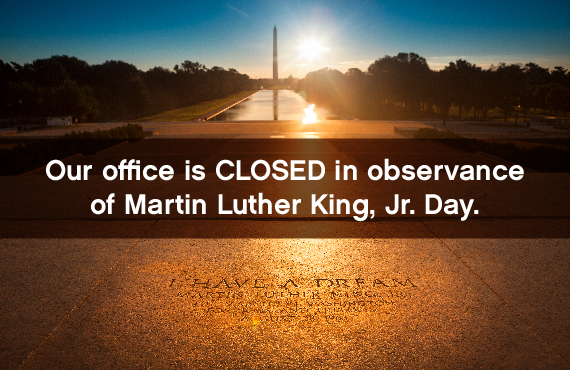 NC REALTORS® offices will be closed today in observance of Martin Luther King, Jr. Day.