Legal Q&A | Can I give a blank form to one of my friends?
QUESTION: One of my good friends has reached a verbal agreement to buy a house from an unrepresented seller. She asked me if I could send her a blank version of the standard contract form that I typically use in a residential transaction. Is it OK for me to email her a copy of the Offer to Purchase and Contract (form 2-T)?
 
---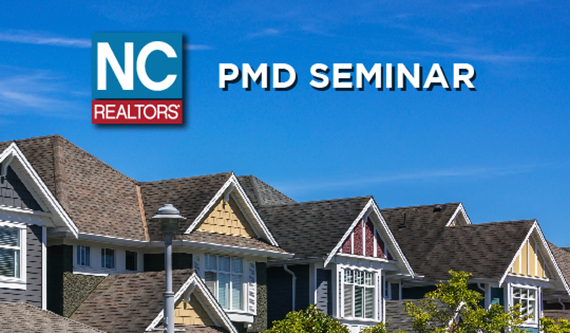 February 11 PMD Class | Today is the last day to register with your PMD discount!
The Property Management Division is working with Capital Real Estate School to bring you "Property Management: Ethics, Service Animals, Legal Issues and Current Affairs." This 4 hour CE course provides an overview of service animals, ethics for property managers and property management pitfalls to avoid.

There will be several opportunities to take this course, the first one will be held in Raleigh at Paragon Bank on Monday, February 11 from 1pm-5pm.
PMD Members - $40
(January 28 is the last day to register with this discount)
Non PMD Members - $65
Call Amy Kemp at 336-217-1045 for assistance
---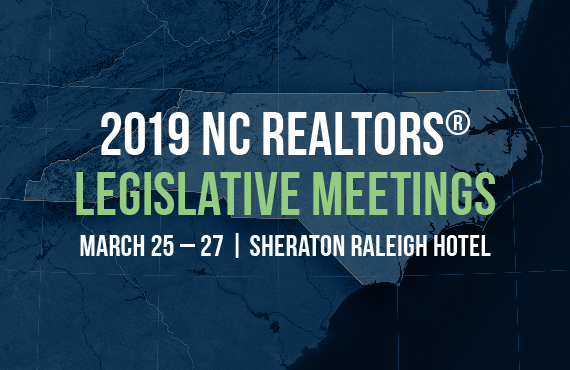 Register for 2019 Legislative Meetings! | March 25- 27
Legislative Meetings are an opportunity for members to gather in Raleigh and address important issues that impact REALTORS® and the North Carolina real estate industry.

The meetings wrap up with Legislative Day at the General Assembly, when hundreds of REALTORS® from across the state walk the halls of the legislature and talk to their elected representatives in the House and Senate. Register Here » at zero cost to you!

Make sure you book your overnight accommodations at the Sheraton Raleigh Hotel.
1-800-325-3535 and Reference NC REALTORS or Book your guestroom here!

Rooms and guestroom rates are based on availability.
Guestroom Cut-off date: March 4, 2019
---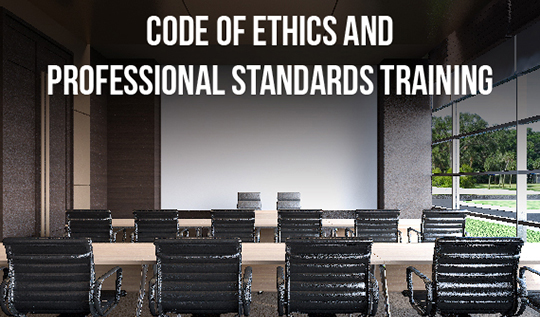 Satisfy your NAR code of ethics requirement in one day!
This February we are offering three Professional Standards classes across the state. Join Bruce Aydt, a nationally recognized real estate educator, in a day-long seminar covering the latest changes to the Code of Ethics. Registration ends February 1st!
Professional Standards/COE Training – Wilmington
Tuesday, February 5, 2019 (9:00 AM to 4:30 PM)
Register Here »
Professional Standards/COE Training - Raleigh/Cary
Wednesday, February 6, 2019 (9:00 AM to 4:30 PM)
Register Here »
Professional Standards/COE Training – Hickory
Thursday, February 7, 2019 (9:00 AM to 4:30 PM)
Register Here »
---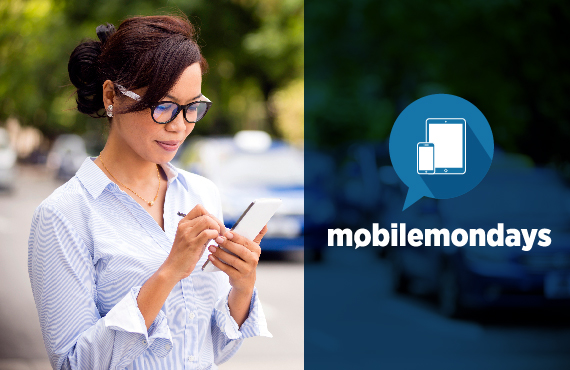 #MobileMondays – Learn How to Construct An Engaging Social Media Post
Are you seeking to maximize engagement with your clients through your social media channels? Join us February 4 at 1pm for a quick chat via Facebook Live with Casey Angel, Director of Communications for Raleigh Regional. He will be offering some valuable tips on how to craft social media content that produces results.

Mobile Mondays is a members-only, epic benefit for NC REALTORS® via a closed Facebook group (join here). It's not just another discussion forum! Want to be a featured expert?

Email aross@ncrealtors.org for more information.
---


New Webinar Series: Learn how opportunity zones can benefit your clients
Join the NC REALTORS® Economic Development Committee and REALTORS® Commercial Alliance for a two-part webinar series focusing on what opportunity zones are, where they are in North Carolina and how you can use them to benefit your clients.

The first webinar will take place on Thursday, January 31 from 1:00 PM until 2:00 PM. We will be joined by Jessica Clancy from PricewaterhouseCoopers for a discussion of how opportunity zones were set-up at the federal level and some of the opportunities under the tax law for using them.

Register Here »
 
---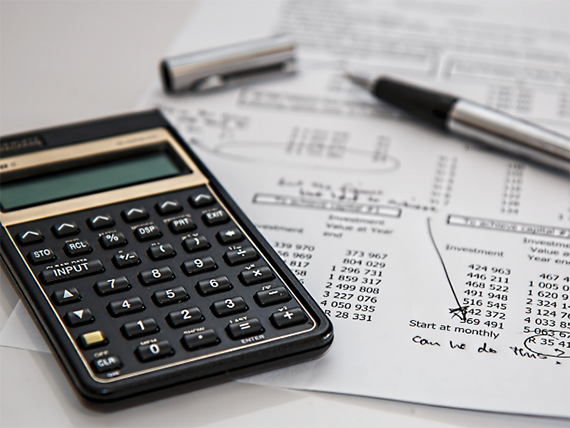 The IRS Issues Final Rules on How 20% Deduction Applies to Rental Income
The IRS has issued a final ruling on the 20% business income deduction that was enacted in late 2017 as part of the Tax Cuts and Jobs Act.

The rules provide clarity on:
1. Whether any real estate rental income you have is eligible for the deduction
2. How the deduction applies to properties you've exchanged under Sec. 1031 of the tax code.

Read more details here »