Legal Q&A | Soliciting future business of another REALTOR®'s client
QUESTION: A developer/builder in our market has all its listings with another firm in town. One of my agents would like to solicit the company's future business. Would there be a problem with him dropping off some marketing material for the owner's review and saying say that he wants to be considered for the company's future business?
---

XCHANGE '19 at Pinehurst Resort | Where Leaders Become Legends
NC REALTORS®, you requested a central, in-state resort location for our next convention & expo, and we listened! This September, XCHANGE '19 will be held at the historic Pinehurst Resort. Pinehurst is one of the most timeless golf resorts in the country and easily accessible from anywhere in the state. The rich heritage and reputation of the resort inspired our conference theme of "Where Leaders Become Legends." Hundreds of legendary NC REALTORS®, vendors, partners, staff, affiliates and public stakeholders from across the state are expected to attend – will you be one of them? Join us September 14-17 in Pinehurst!
Visit xchange19.com for convention updates.
 
---

Earn 4 hours of CE credit & protect your clients from wire fraud
Learn how you can you protect yourself and your clients from wire fraud at the 2019 Real Estate Fraud Seminar. There will be several opportunities to take this course; the first one will be held Monday, March 18 at the Mckimmon Center in Raleigh. This seminar will also be offered in Charlotte, Wilmington, and Asheville. CE credit will be provided for attorneys, paralegals, and real estate brokers.
Early bird registration - $60 (ends March 1)
Regular registration - $70 (ends March 14)
Register Now »
---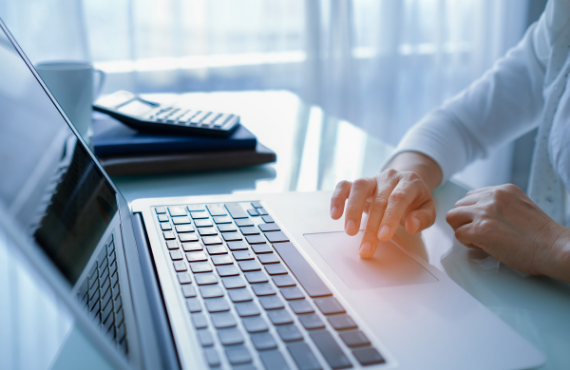 What's your NRDS ID number and why do you need it?
Your NRDS number grants you access to register for classes and events, log on to the website and app and more.
Finding your NRDS ID Number
If you don't know your nine digit NRDS ID Number, there are three ways to find it:
NAR Membership Identification Card: Your NRDS ID can be found on the membership card you received in your NAR Membership Kit.
NRDS ID Lookup Tool: Enter your name and email address or license number in the lookup tool on the National Association of REALTORS® website, available here.
Insight Mailing Label: Your NRDS ID can be found on the mailing label of your quarterly Insight magazine.
---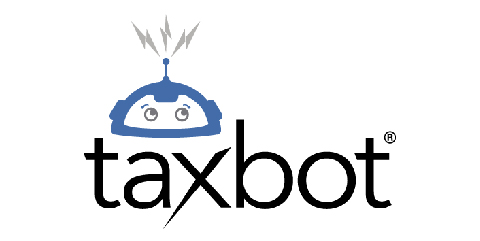 SAVE | Taxbot Webinar: How To Legally and Ethically Build Up Your Fortune
Want to know how to drastically lower the amount of taxes you are paying right now so you can have a lot more cash in your pocket to achieve your personal goals. Join REALTOR® Partner, Taxbot, this Tuesday, February 12 at 12PM for a webinar and learn how to use tax deductions to:
Save thousands by writing off your vehicles
Pay for your children's education and weddings
Write off all of your medical expenses from dollar one
Write off your home office while staying compliant
Register here »
---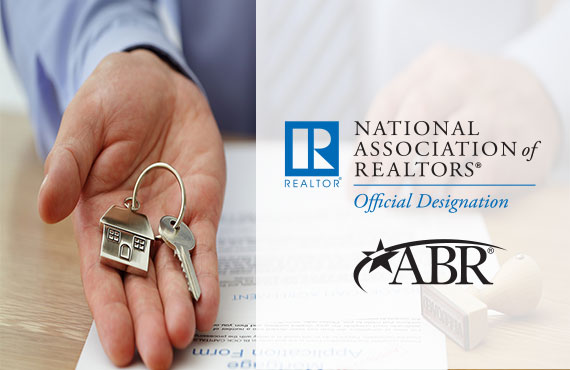 Elevate your skills and knowledge in the eyes of home buyers with the ABR® designation
The ABR® designation provides the expertise you need for an edge in serving today's home buyers. Sign up for the next ABR class on March 6 and 7 in Carteret County . Save $25 if you register by February 14.
Register Here »
---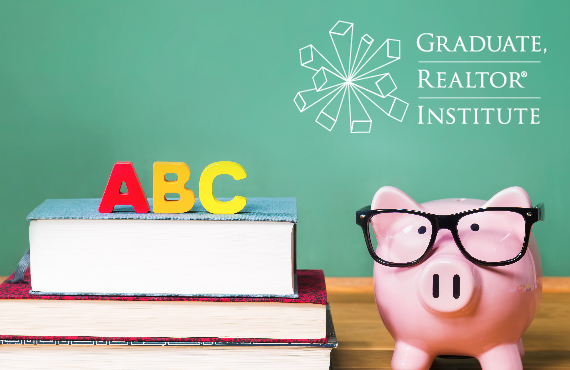 GROW | Register for these upcoming GRI Classes
The GRI designation allows you to increase your earning potential and build better relationships with your clients. Develop the skills to navigate the current real estate climate with these upcoming courses:

Balancing Business Risks and Ethics - Greensboro
March 20

Sign up » ABC's of Financing - Raleigh
March 21