That's Who We R® | NAR launches new consumer ad campaign
Helping consumers understand why working with a REALTOR® is the best choice for this life-changing transaction goes way back to 1913. That's when National Association of REALTORS® began to set their members apart by adopting a Code of Ethics that still guides the business decisions of 1.3M REALTORS® today. It's the Code of Ethics that helped to inspire the new campaign, "That's Who We R®". The campaign will demonstrate the value of a REALTOR®, distinguish REALTORS® from the rest, and deliver a sense of pride in being a REALTOR®.
---

Legal Q&A | Is it ethical to offer incentives to prospective buyer and seller clients?
QUESTION: We recently came across a flyer where another REALTOR® is offering an incentive that reads as follows: "In representing you as a seller's agent or your buyer's agent, I'm offering a $500 cash gift at closing." I have an agent who is interested in making a similar offer to prospective buyer and seller clients, but we want to make sure it's permitted. Is this sort of thing ethical?

Discover the answer »
 
---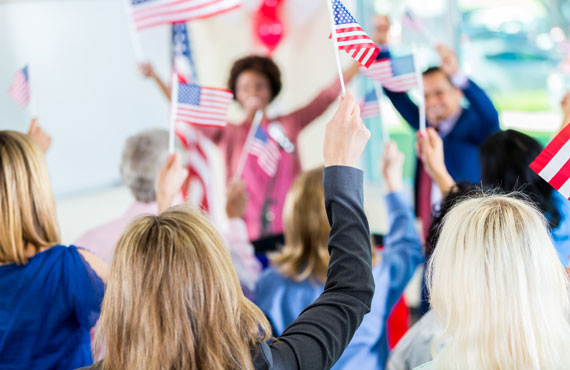 Want more successful outcomes on Election Day? Sign up for this course!
Sign up for the "Best Practices for Choosing REALTOR® Champions" course during our 2019 Legislative Meetings. This three-hour training session provides hands-on assistance and time-tested templates to state and local associations that want to screen, identify and ultimately help elect political candidates who will represent the issues important to REALTORS® and real estate.

Registration is required! Register here »
---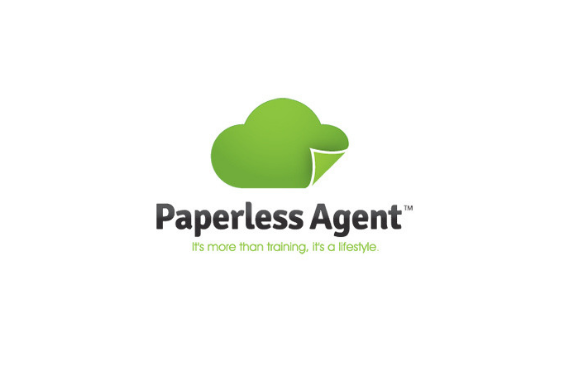 5 Facebook Hacks that Generated $298,500 in Commissions in Just 6 Months
Yes, you heard right! Our newest REALTOR® Partner, Paperless Agent, offers FREE training on the latest real estate marketing strategies and trends. Every week, for a full 75 minutes, digital marketing expert Chris Scott and expert listing agent Garry Creath host a training webinar on everything from Facebook Ads to the best ways to market a listing. They have over 20 years of experience on this stuff! Plus, at the end, you can ask them ANYTHING you'd like and they'll answer all of your questions (they'll stick around for a 30-minute live Q&A session…EVERY WEEK).

Ready to learn more about those Facebook hacks? Join Chris and Garry on Thursday, March 7th, at 12 pm for their next webinar: 5 Facebook Hacks that Generated $298,500 in Commissions in Just Six Months. Register »
 
---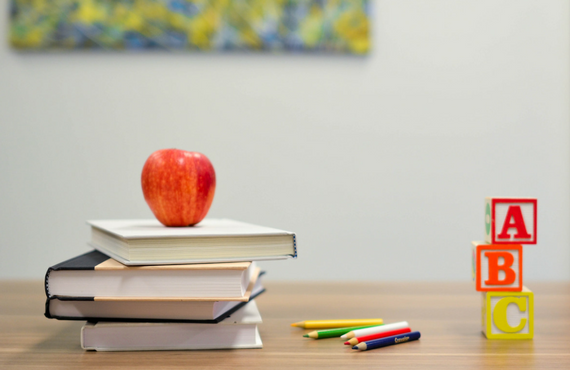 GROW | Upcoming Educational Opportunities
NC REALTORS® provides multiple classes, across the state and online that help you increase your earning potential and build better relationships with your clients. Here are some upcoming courses:
---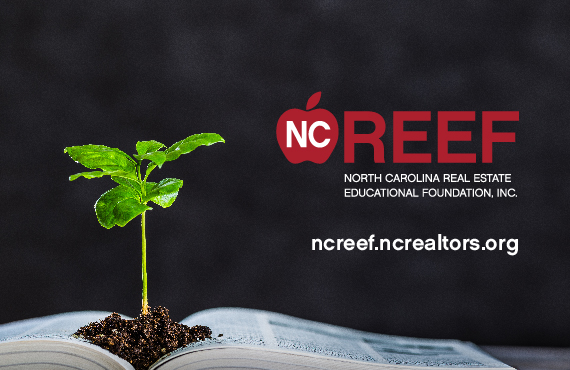 Apply now for NC REEF education scholarships
The North Carolina Real Estate Educational Foundation, Inc. (NC REEF) is the real estate educational resource for REALTORS®, non-licensees and consumers in North Carolina. There are currently two scholarship programs available to help promote education and professionalism among new and veteran REALTORS® alike. Learn more about each scholarship and apply below.
The Professional Education Reimbursement Program encourages and promotes advanced education through REALTOR® programs advancing professionalism. Apply here »
The New Member Scholarship encourages and promotes educational opportunities for REALTOR® members in the business three years or less. Apply here »