Legal Q&A| How should I document a second amendment to an Offer to Purchase and Contract?
QUESTION: One of my clients recently signed a contract to purchase a new home. After conducting a home inspection, my client asked that the seller-paid expenses be increased by $1,000.00. The seller agreed and the parties signed an Agreement to Amend Contract (Standard Form 4-T) reflecting the change. My client and the seller have now agreed to a delay in the settlement date. Should the parties sign a second Form 4-T to reflect that agreement? Or should they just revise the Form 4-T that they already signed?
---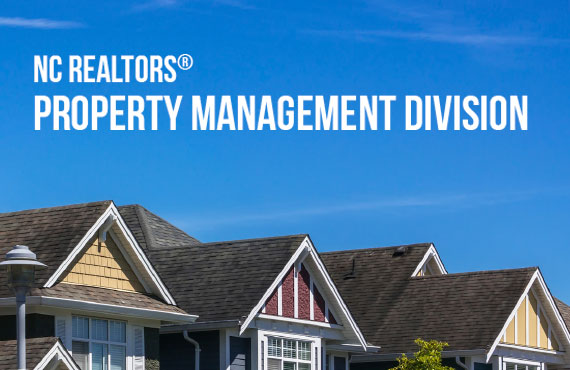 Learn everything you need to know about property management
NC REALTORS® Property Management Division (PMD) and the Capital Real Estate School are hosting a series of courses around the state to teach you everything you need to know about service animals, ethics for property managers and property management pitfalls to avoid. Take part in one of the following courses:
---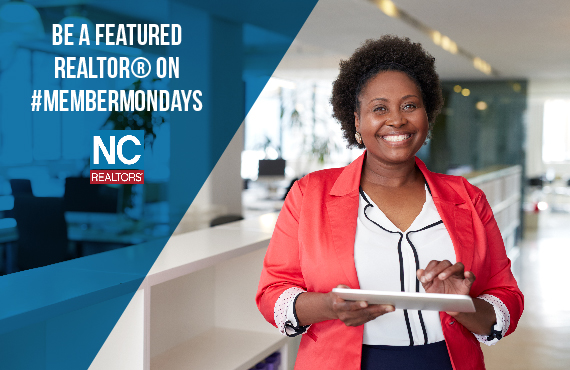 Member Mondays | NC REALTORS® wants to feature you!
NC REALTORS® proudly spotlights epic members who are making an impact in their professional careers, within their communities and the industry. If you would like to be highlighted or want to nominate another member, please fill out this form.

 
---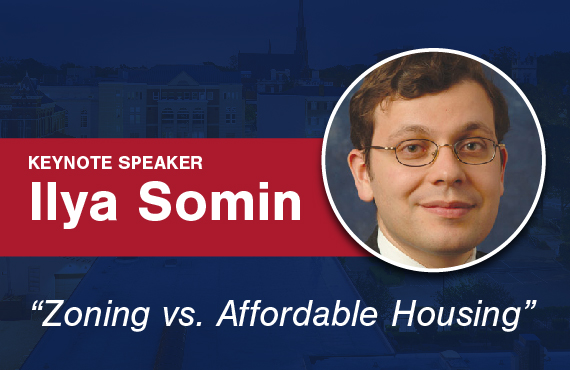 State of Real Estate | Meet our keynote Ilya Somin
Make plans to attend our inaugural State of Real Estate event in historic downtown Wilmington, April 11-12. Keynote speaker Ilya Somin will join us for a discussion on how local land use regulations impact a community's housing supply, jobs and economy. Ilya is professor of law at George Mason University and a nationally leading expert on property and constitutional law. Professor Somin has provided Congressional testimony and is a frequent contributor to national media. You don't want to miss this! Sign up today »

 
---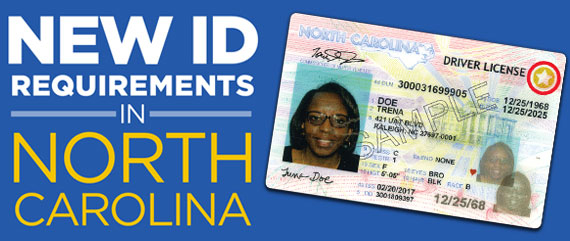 N.C. travelers need to obtain a REAL ID by 2020
Congress passed the REAL ID Act requiring states to issue identification that meets higher security standards. Travelers will need this REAL ID to fly domestically, access federally-owned properties and other locations by October 2020. Without a REAL ID, you will need to contact TSA and each federal facility about the additional identification required for flying and entering military bases, nuclear power plants and other federal facilities. Learn more »

Make things easier by obtaining your REAL ID early. Skip the long lines -- call (919) 715–7000 to schedule your appointment with the DMV.