Legal Q&A | Should a buyer be concerned about unpermitted improvements?
QUESTION: My buyer likes a home that has a significant amount of unpermitted improvements in the basement. He wants to make an offer, but first he needs to know if, on resale, the unpermitted space can be included in the total heated square footage. Can you help me answer this question?
 
---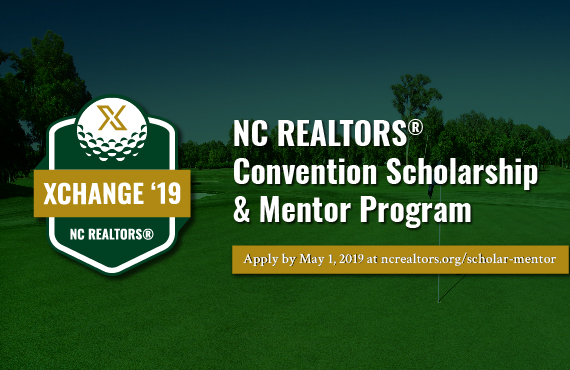 New to the industry? Attend XCHANGE '19 through our Convention Scholarship and Mentor Program
The Convention Scholarship and Mentor Program is designed to help those new to the real estate game – or just new to NC REALTORS® – get involved and make the most of the convention experience with the help of an experienced mentor. Apply here »

NC REALTORS® is also looking for qualified leaders who have previously attended our annual conventions and want to coach the next generation of NC REALTORS®. Apply here »

Please submit all applications by May 1, 2019.
 
---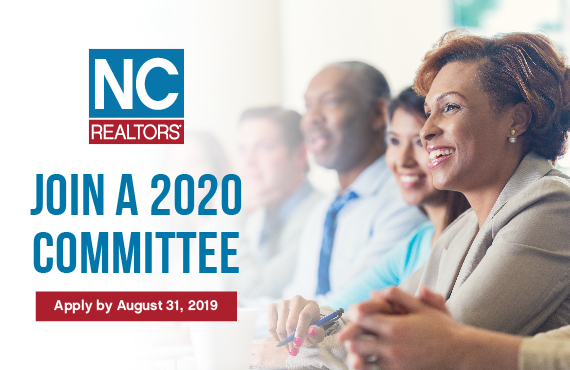 ENGAGE| Want to serve on an NC REALTORS® committee? Here's your chance
Serving on an NC REALTORS® committee furthers your professional development, expands your professional network and strengthens your ties within the association. This is your chance to shape the future of the association. Sign me up »
---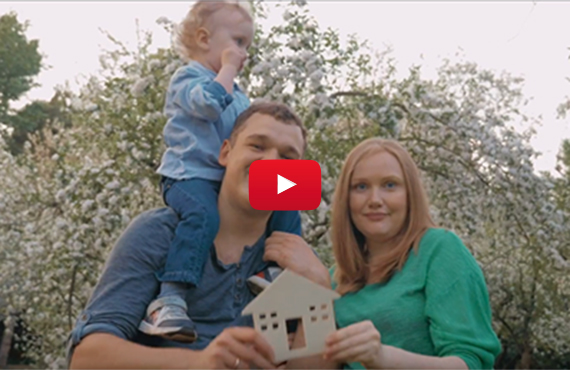 Make an impact on housing with the help of a NC REALTORS® Housing Foundation matching grant
Since 2004, the NC REALTORS® Housing Foundation has awarded Matching Grants to qualifying nonprofits that partner with local REALTORS® associations to improve housing. If your local association is interested, apply by April 30. The maximum grant amount awarded is $4,000. Apply now »
 
---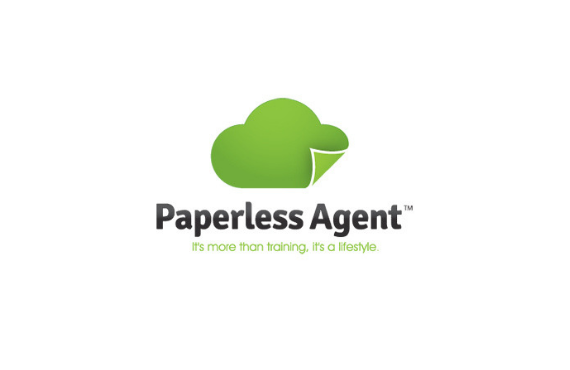 Paperless Agent | 12 Months of Marketing Ideas for Real Estate Pros
Like the punchline of a joke, good marketing is all about timing. When the right message finds the clients who need to hear it, magic happens. Leads, listings and referrals pour in no matter what the market is doing or the time of year. But figuring out what, when and how to deliver your message can be overwhelming.

That's why, this Thursday, March 21, The Paperless Agent is going to share a 12-month calendar of marketing ideas during a free live training. That's right. You can knock-out your entire yearly marketing plan… in just 60 minutes! You'll get the ideas, campaigns and templates you need to keep the business flowing year-round. Register »
---

Vote Now: Help N.C. Finalists Win the Web Choice Award
We're thrilled to announce that NC REALTORS® Davis Holt of RE/MAX United in Cary, Chelsea Ashworth of Keller Williams Realty in Charlotte and Cristina Grossu of Realty ONE Group Select in Mooresville are three of 50 finalists in Realtor® Magazine's 30 under 30 class of 2019. Help them win the Web Choice Award and a guaranteed spot in this year's final list by logging in and "liking" their online profile. The voting period is now open and will close at noon CST on Friday, March 22. Vote now. »