NC REALTORS® Housing Foundation aids 828 families with $800,000
The NC REALTORS® Housing Foundation is pleased to announce the completion of the grant application program for those impacted by Hurricane Florence. Over the course of six months, the Foundation awarded $800,000 to 828 families in 29 counties. Onslow and New Hanover Counties received the most grants.

We appreciate the generosity of REALTORS® throughout our state, as well as our numerous volunteers, who contributed to this important work.
 
---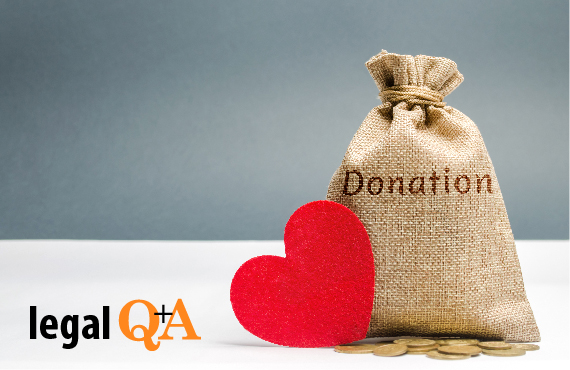 Legal Q&A | May I set up and advertise a charity donation program?
QUESTION: I would like to set up a program where I would donate a portion of my commission to a charitable organization in my community that I've supported for many years. The offer would apply to any person who buys or sells a property using me as their real estate agent. Is it permissible for me to set up and advertise a program of this sort? Discover the answer »
 
---

XCHANGE '19 | Find A Way with keynote Diana Nyad
We are thrilled to announce long-distance swimmer, sports broadcaster, motivational speaker and author Diana Nyad will headline XCHANGE'19 as keynote speaker. In 2013, at the age of 64, Diana became the first person to complete the 110-mile swim from Cuba to Florida without the protection of a shark cage. Now that's legendary! Join us at XCHANGE '19, September 14-17, and let Diana's heroic story "Find A Way" to inspire your own hopes and dreams. Register Today »
---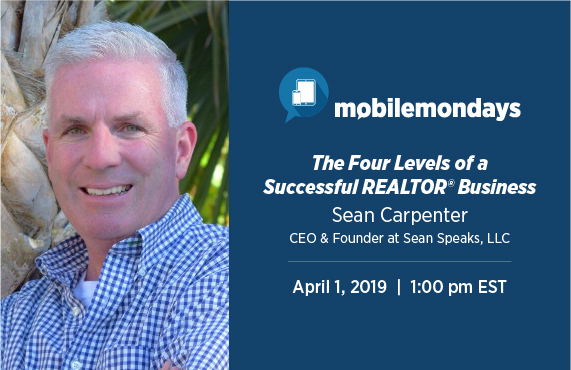 #MobileMondays | The Four Levels of a Successful REALTOR® Business
Everyone knows that building a database is critical for any REALTOR®'s long-term success but, if you truly want to build a sustainable business, you've got to go much deeper than that. Join Sean Carpenter as he shares different ways you should be breaking down your relationships, from macro to micro, and how to follow up with them on a consistent basis.

Mobile Mondays is a members-only, epic benefit for NC REALTORS® via a closed Facebook group (join here). It's not just another discussion forum! Want to be a featured expert?

Email aross@ncrealtors.org for more information.
 
---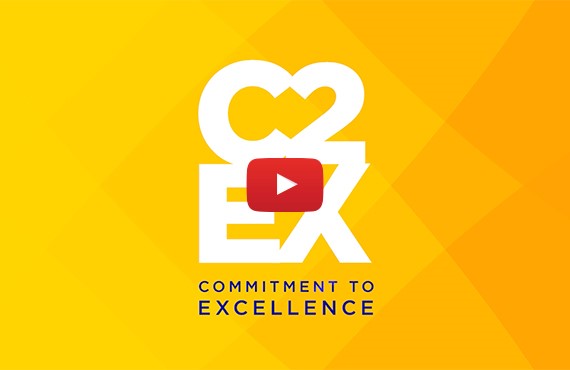 C2EX Program | Take your professionalism to the next level!
Commitment to Excellence (C2EX) is a program that empowers REALTORS® to demonstrate their commitment to conducting business at the highest standards. Designed for the REALTOR® on the go, C2EX features customized learning paths that you can complete on your mobile device at your own pace. It's not a designation or a course. It's not a requirement, but a benefit available to all NAR members at no additional cost. Get started »

These NC REALTORS® have already completed the program and received their endorsement. Why wait? Join them!
---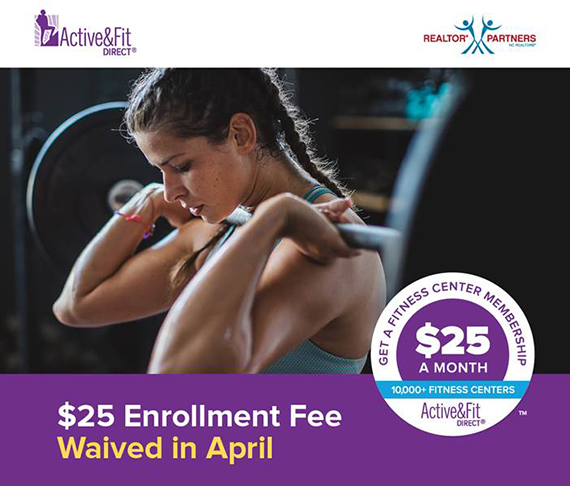 SAVE| Get fit and save big this April!
REALTOR® Partner Active&Fit Direct allows you to choose from 10,000+ fitness centers and YMCAs nationwide for $25 a month (plus a $25 enrollment fee and applicable taxes). Use promo code APRIL25OFF at checkout and get your $25 enrollment fee waived!

The program offers:
Online directory maps and locator for fitness centers (available on any device)
A free guest pass to try out a fitness center before enrolling (where available)
The option to switch fitness centers to make sure you find the right fit
Online fitness tracking from a wide variety of popular wearable fitness devices, apps, and exercise equipment

Getting active and fit has never been easier! Learn more »