Legal Q&A | Disclosure of Group Home with Elderly Residents
QUESTION: Increasingly, homes in my area are being purchased and turned into group homes for elderly residents. I have a client who is interested in selling her house. One of those group homes is directly across the street from her house. She has asked me if the presence of that group home is a material fact that either she or I would be required to disclose.
---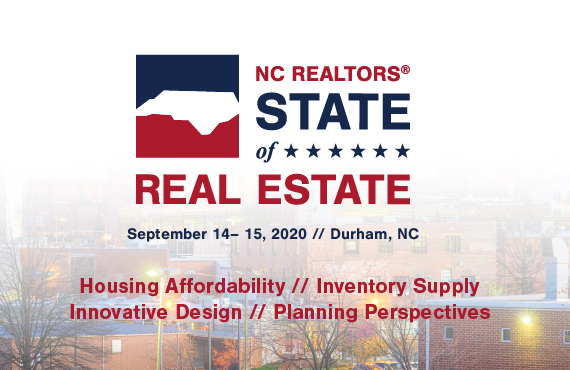 Last Chance | Join us for a talk on the State of Real Estate and Housing in NC
This is your last chance to join an exclusive group of NC REALTORS®, thought leaders and nationally-recognized experts to talk about the state of housing in North Carolina and its impacts on the real estate industry. Make plans to attend the State of Real Estate, happening April 11-12 in Wilmington at the Hotel Ballast. But act fast! Registration closes this Thursday, April 4! Register now »

Wait - there's more! We just added a FREE movie night on Thursday, April 11 at 7:30 p.m. Come enjoy an exclusive showing of the award-winning film Little Pink House and learn the story of the famous Kelo decision, in which justices ruled that it's permissible for the government to condemn homes in order to promote "economic development."
 
---

NETWORK| Sign up for a MIXer in your area!
This spring, NC REALTORS® is serving up another round of MIXers, and the drinks are on us! MIXers are fun and casual, provide epic networking opportunities and the chance to learn more about NC REALTORS® and how you can get involved at the state level. Join us at one of these upcoming MIXers:
---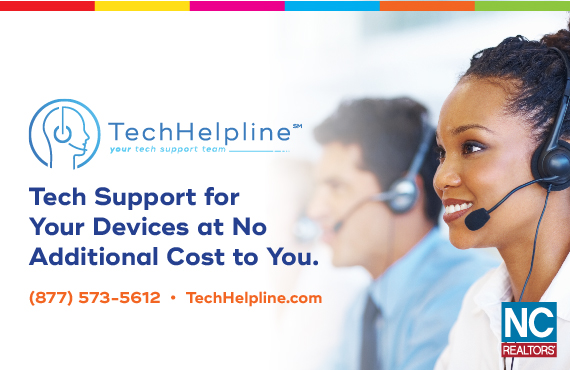 Resolving technology issues is just a call, chat or email away
While you're out navigating the hectic housing market, let NC REALTORS® technology experts navigate unfamiliar territory for you. Get answers to your most challenging IT issues with your member benefit Tech Helpline.

NC REALTORS® can access the helpline Monday - Friday from 9 a.m. to 8 p.m. and Saturday from 9 a.m. to 5 p.m. EST by calling the dedicated NC REALTORS® phone number (877-573-5612), starting a chat, or emailing the Tech Helpline experts. Learn more »
 
---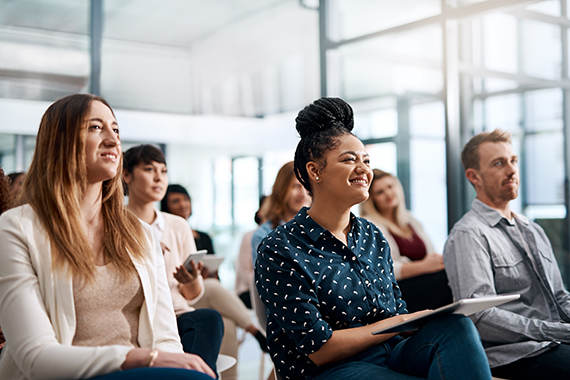 GROW | Upcoming Educational Opportunities
NC REALTORS® provides multiple classes, across the state and online that help you increase your earning potential and build better relationships with your clients. Here are some upcoming courses: