Legal Q&A | Counteroffers and the Effective Date in Standard Form 2-T
QUESTION: Yesterday, I received an offer on Standard Form 2-T for one of my listings. My clients liked all the terms of the offer except that they wanted to be able to stay in the property for six weeks after closing. My clients signed the offer, and I called the buyer's agent to let them know that my clients had signed and that we would soon be sending over a Seller Possession After Closing Agreement (Standard Form 2A8-T). The buyer's agent said that would be fine, and that the buyers would agree to my client's staying six weeks after closing.

Today, I delivered a signed Standard Form 2A8-T, and the buyer's agent just told me that his clients will not sign. I told him that the sellers would just put the house back on the market, but the buyer's agent told me that I could not market the property since we are under contract. Can I market the property or not?
 
---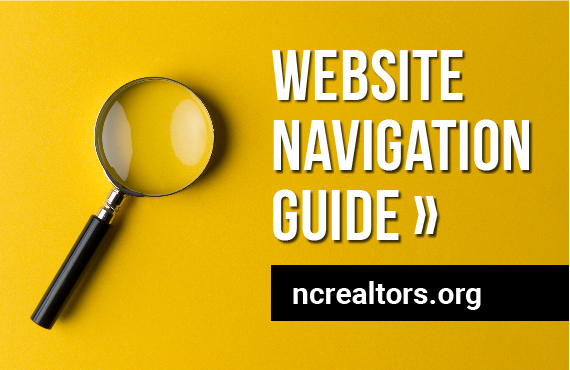 Navigate the NC REATORS® website with ease
Stumped on where to find things on the NC REATORS® website? Find what you need, when you need it with this handy navigation guide. Learn the website's centers, menus and other important features. Start Exploring »
 
---

LANDU Education Week Coming Up in June
Do you conduct land transactions? Are you interested in learning how to diversify and increase your client base by gaining the expertise to conduct land transactions? Be the expert on land transactions in your area! The REALTORS® Land Institute is hosting a nine-day LANDU Education Week in Denver, CO, from June 2-11. This is a great opportunity to complete up to six of the newly updated LANDU courses required to earn your elite Accredited Land Consultant (ALC) Designation in one place. Register »
---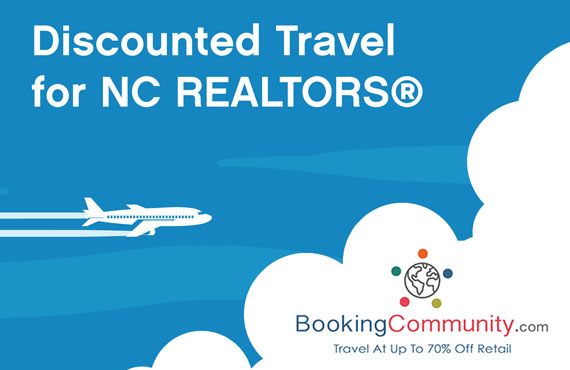 Save on travel with Booking Community!
Whether it is business or leisure travel, save money with REALTOR® Partner Booking Community. A simple click provides you access to discounted rates at over 800,000 hotels and resorts worldwide. Save on your next adventure! Sign up today »

Stay connected with all your NC REALTOR® Partners. Visit ncrealtors.org/save for the latest in discounts and services.
 
---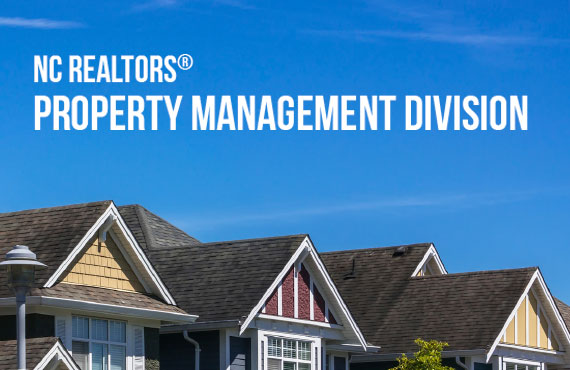 Take advantage of these property management classes!
NC REALTORS® Property Management Division (PMD) and the Capital Real Estate School have been hosting a series of courses around the state to teach you everything you need to know about service animals, ethics for property managers and property management pitfalls to avoid. Sign up today for one of the following courses: