Legal Q&A | When does a seller have to provide the Mineral and Oil and Gas Rights Mandatory Disclosure Statement?
QUESTION: I have a couple of questions about when a seller client is required to provide a Mineral and Oil and Gas Rights Mandatory Disclosure Statement. First, does an MOG Disclosure Statement have to be provided on a sale of vacant land? Second, I know that there are exemptions for certain transfers, but I'm confused about whether the exemptions from providing a MOG Disclosure Statement are the same as the exemptions from providing a Residential Property and Owners Association Disclosure Statement and would like clarification on that.
---

XCHANGE'19 | Speakers and sessions announced!
Gear up for a round of exciting sessions with eXperts Mark Saunders, Juanita McDowell, Sunny Lake and more! Learn all about legal tips to keep your business safe, how to manage your team, boost your social media presence and be inspired by keynote speaker Diana Nyad! You don't want to miss this!

This September, XCHANGE '19 will be held at the historic Pinehurst Resort. Pinehurst is one of the most timeless golf resorts in the country and easily accessible from anywhere in the state. Register today »
 
---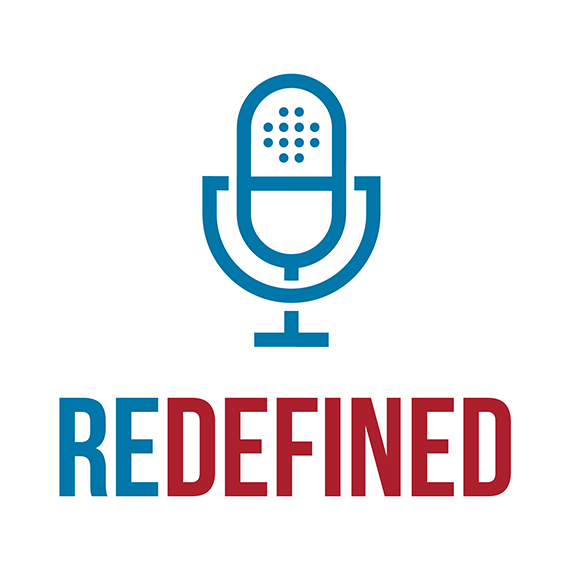 Introducing NC REALTORS® REdefined – The NC REALTORS® Podcast
Being a REALTOR® is more than just selling houses. In our new podcast series, we're highlighting our epic members through discussions with innovators and influencers, plus giving you an inside look at what's going on at the association.

On our latest episode, Political Communications & Regulatory Affairs Director Seth Palmer gives us a recap of our recent Legislative Meetings, and Director of Local Government Affairs Nicole Arnold and Local Government Affairs Director Stephen Bradford discuss the book "The Power of Why" and why you should read it.

Listen on Soundcloud, iTunes, Google Play and Spotify.
---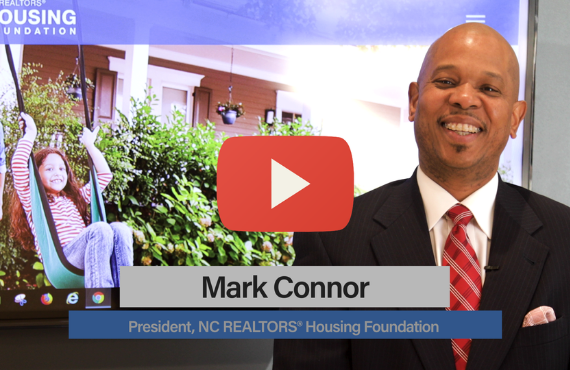 IMPACT | The Downpayment Assistance Program is back!
The NC Realtors® Housing Foundation is offering a $1,000 downpayment assistance grant for buyers that meet certain employment and income guidelines with other stipulations. The program is only available for clients of REALTORS® who are certified as Workforce Housing Specialists. The program focuses on those critical neighborhood workers who don't earn enough to afford the average-priced home in the community they serve. Apply today »
 
---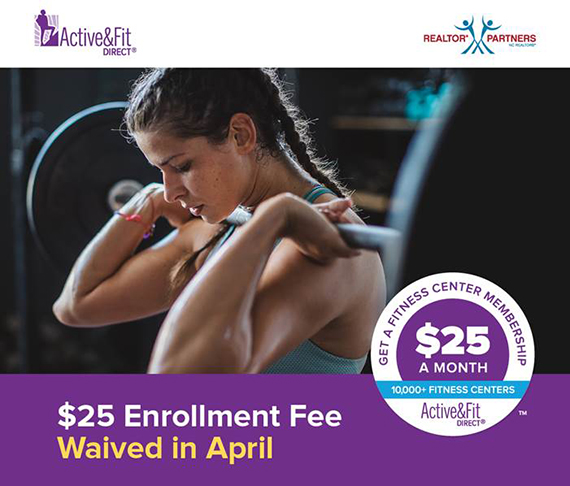 SAVE | Get fit and save big!
REALTOR® Partner Active&Fit Direct allows you to choose from over 10,000 fitness centers and YMCAs nationwide for just $25 a month (plus a $25 enrollment fee and applicable taxes). Use promo code APRIL25OFF at checkout and get your $25 enrollment fee waived!

The program offers:
Online directory maps and locator for fitness centers (available on any device)
A free guest pass to try out a fitness center before enrolling (where available)
The option to switch fitness centers to make sure you find the right fit
Online fitness tracking from a wide variety of popular wearable fitness devices, apps, and exercise equipment

Getting active and fit has never been easier! Learn more »
---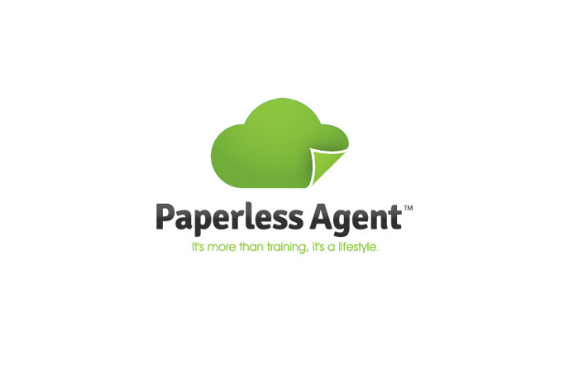 5 easy campaigns for reclaiming your leads & listings
Do you ever feel fed up with "list it yourself apps," big home search sites, instant offers and all the other new trends in real estate? It seems like every month, there's a new app or site that tries to take real estate professionals out of the equation… and it's frustrating. Well, it's time to take back control! It's time to get buyers and sellers back into the hands of professionals like you that actually care about their wants and concerns, and provide REAL information and guidance.

So--if you're ready to STOP losing business, join The Paperless Agent this Thursday, April 18th at 12pm ET for a free live training. Real Estate Marketing Expert Chris Scott & Expert Listing Agent Garry Creath are going to share 5 easy campaigns for reclaiming your leads & listings. Sign up today »