Legal Q&A | How should I list property that is titled in the name of a trust?
QUESTION: I have been asked to list a property that is titled in the name of a trust. The person who asked me to list the property is the trustee. Should I prepare the listing agreement to show the trust as the seller? Or should the listing agreement be with the trustee? And if the property goes under contract, which one should be shown on the contract as Seller?
---

XCHANGE'19 | Increase your skills and knowledge with additional education offerings
Join NC REALTORS® at XCHANGE '19 on Saturday, September 14, 2019 in Pinehurst for one of these educational opportunities:

Pricing Strategy Advisor (PSA) certification*
The key to competitive home pricing is becoming proficient at comparative market analyses (CMAs). In this course, you will learn how to evaluate the existing real estate market to take the guesswork out of pricing homes. Earn your PSA certification. Register today »

Broker's Edge*
Broker's Edge is a one-day event packed with learning, exclusive insights and networking opportunities for BICs. Topics explored include forming dream teams to working with technology. Brokers will leave invigorated and motivated to work smarter, not harder. Register today »

*Both courses require separate registrations and are not included in the XCHANGE '19 convention registration.
 
---

Explore the Heck-Andrew House on Instagram
Our new home is finally underway! Journey along as we restore the historic Heck-Andrews House to its original glory. We have already discovered so many exciting things as we bring this beautiful home back to life. Marvel at all these hidden treasures by following @HeckAndrewsHouse on Instagram.

If you don't have Instagram, don't worry! All posts are archived on heck-andrews.com.
---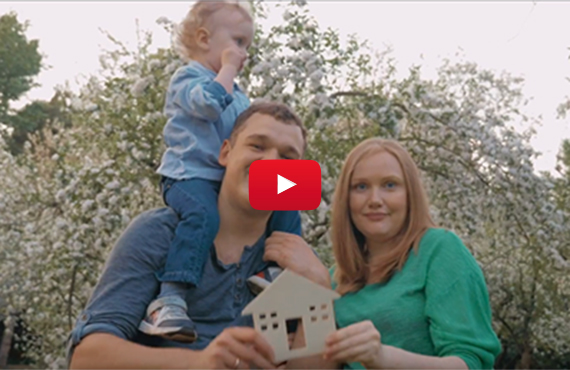 Matching Grant deadline reminder – All applications due April 30
Since 2004, the NC REALTORS® Housing Foundation has awarded Matching Grants to qualifying nonprofits that partner with local REALTORS® associations to improve housing. If your local association is interested, apply by April 30. The maximum grant amount awarded is $4,000. Apply now »
 
---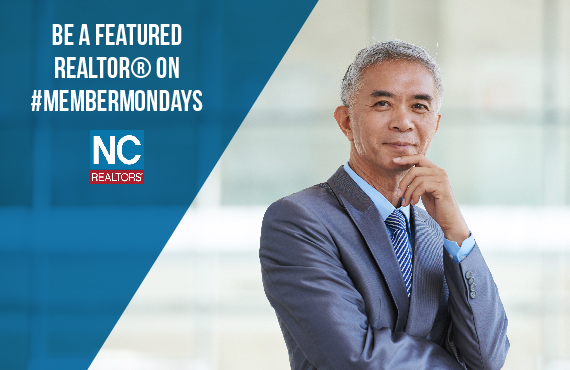 #Member Mondays | We want to shine the spotlight on you!
NC REALTORS® wants to turn the spotlight on epic members who are making an impact in their professional careers and around the industry. If you are interested in being highlighted or want to nominate another member, please fill out this form.