Legal Q&A | Which form should be used to request repairs of the seller?
QUESTION: My client wants to make an offer on a home we just viewed, but there is a small repair to the front door she would like the seller to agree to fix before she will feel comfortable going under contract. The defect in the door was disclosed by the listing agent, so I am not sure which form to use to make the request. Should I use Form 2A11-T ("Additional Provisions Addendum") or Form 310-T ("Due Diligence Request and Agreement")? Does it matter whether I make my client's repair request before or after the offer is made?
---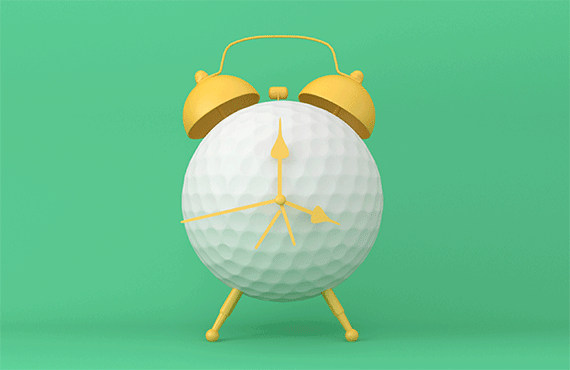 XCHANGE'19 | Take Advantage of Early Bird Savings!
Start making your plans now to attend XCHANGE'19 September 14–17 in Pinehurst. Register by May 3 to take advantage of early-bird savings of $50 on the onsite rate. The XCHANGE'19 convention will explore the theme, "Where Leaders Become Legends." Register today »

Learn more about the conference schedule, exhibitors and legendary speakers and sessions at xchange19.com.
---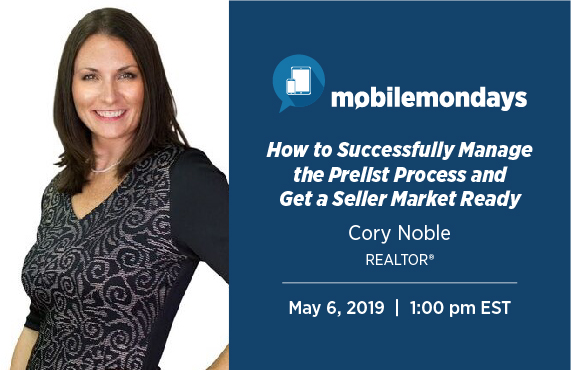 #MobileMondays | How to Successfully Manage the Pre-list Process
Join us Monday, May 6 at 1pm for a quick chat via Facebook Live with REALTOR® Cory Noble. She will be offering some valuable tips on how you and your seller can put the best product on the market. We'll talk pre-list and other ways to empower your sellers and save yourself some time. Join us »

Mobile Mondays is a members-only, epic benefit for NC REALTORS® via a closed Facebook group (join here). It's not just another discussion forum! Want to be a featured expert? Email aross@ncrealtors.org for more information.
---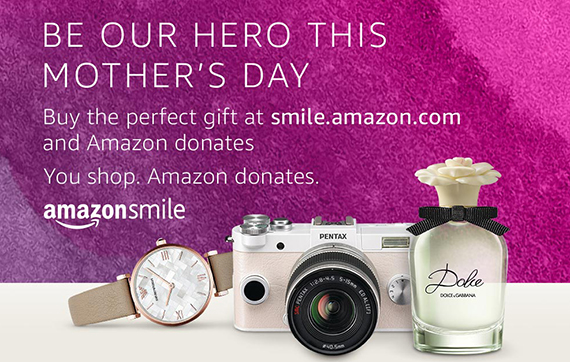 Buy the perfect gift for Mom and Amazon donates
Mother's Day is quickly approaching! Support the NC REALTORS® Housing Foundation--your housing opportunity foundation--by shopping AmazonSmile. You'll find the perfect gift for mom, and Amazon will donate a percentage of your purchase to the NC REALTORS® Housing Foundation. It's a win-win! Start shopping »
 
---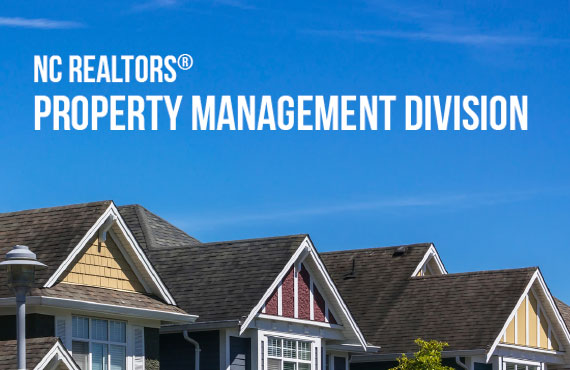 Earn 4 hours of CE credit! | May 10 PMD Class
NC REALTORS® Property Management Division (PMD) and the Capital Real Estate School have been hosting a series of courses around the state to teach you everything you need to know about service animals, ethics for property managers and property management pitfalls to avoid. The next class will be held in Greensboro on Friday, May 10 from 1pm-5pm. Sign up here »