Legal Q&A | If I form a team with another agent, will I need a firm license?
QUESTION: My name is John Smith and I am affiliated with ABC Realty. For the last year, I have employed an assistant to handle various administrative matters. My advertising refers to "John Smith Team at ABC Realty." Up to now, I have not created a legal entity to receive compensation from ABC's broker-in-charge. If I add another agent to my team, will I be required to obtain a firm license?
---

XCHANGE '19 | New Speaker and Sessions Added!
XCHANGE '19 brings together a field of champion speakers, ready to deliver thought-provoking, inspirational and actionable sessions in a variety of styles. Work side by-side with session leaders and interact with your peers to perfect your professional skills with sessions on legal tips, video marketing, social media and more!

This September, XCHANGE '19 will be held at the historic Pinehurst Resort. Pinehurst is one of the most timeless golf resorts in the country and easily accessible from anywhere in the state. Register today »

 
---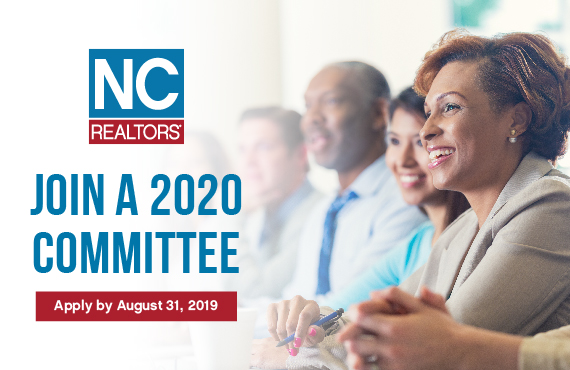 ENGAGE | Join an NC REALTORS® Committee
Serving on an NC REALTORS® committee furthers your professional development, expands your professional network and strengthens your ties within the association. This is your chance to shape the future of the association. Sign me up »
---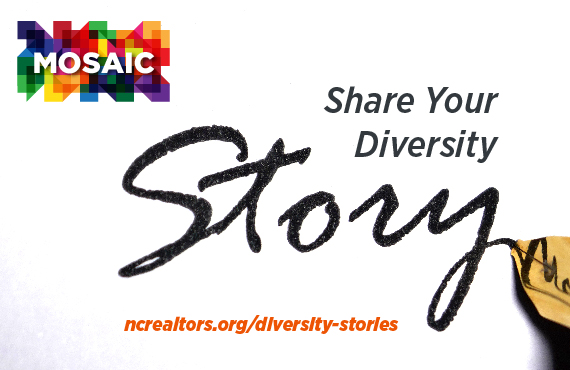 Share Your Diversity Story!
Like a tile in a mosaic, diversity is only one small part of a bigger picture. Help us #buildthemosaic by sharing your story here or join us at Mosaic: Discussions on Diversity on October 8 in Charlotte. Register here »

 
---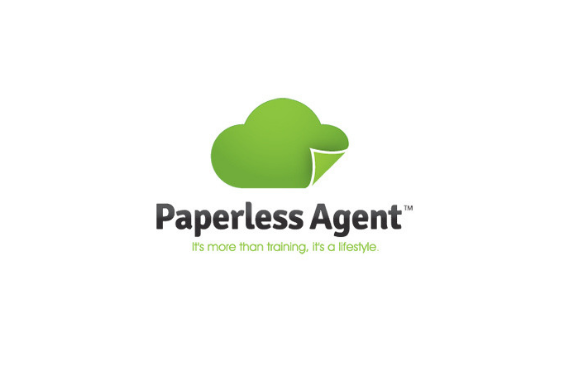 NEW Listing Expert Tips & Tricks to Stand Out, Get More Listings & Close More Deals
This Thursday, May 16 at 12pm ET, Listing Expert Agent Garry Creath is sharing his "NEW Listing Expert Tips & Tricks to Stand Out, Get More Listings & Close More Deals, without discounting your fees!"

He's going to share the best-of-the-best tips from his 20+ years of experience in real estate…PLUS, the cutting-edge strategies his brokerage is using NOW to keep their listing business flowing! Reserve your spot today »