#NCRGivesBack | Join REALTORS® across the state for a day of service on June 19
Make a difference in your communities and participate in NC REALTORS® Gives Back Day on Wednesday, June 19, 2019. NC REALTORS® Gives Back Day is a way for local associations and their members to come together and participate in a housing-related service project in their area. Want more details?
We want to see the meaningful work you are doing in your community. Post a picture/video of your housing-related service project on June 19 and use the hashtag #NCRGivesBack.
 
---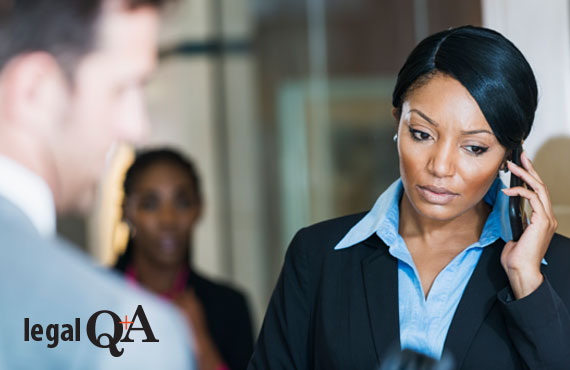 Legal Q&A | Seller Possession after Closing and Buyer's Right of Entry
QUESTION: My client recently purchased a property, and the parties included Form 2A8-T ("Seller Possession after Closing Agreement") in the contract to allow the sellers to stay in possession for three months after closing. The buyer purchased the home as an investment property, and intends to turn it into a rental. Even though the sellers knew my client's intention, the buyer called me this morning very agitated, because the sellers are not allowing her to show the house to potential tenants. Can the sellers prevent the buyer from entering the property and showing it?

Discover the answer »

 
---

XCHANGE'19 | Want a chance to meet XCHANGE'19 keynote speaker Diana Nyad?
We want to hear your story of how you turned your failures into a success! Five lucky winners will receive a ticket to an exclusive meet and greet with our keynote and legend, Diana Nyad. The contest opens June 3. Visit xchange19.com for more details.

In 2013 at the age of 64 and after four failed attempts, Diana Nyad fulfilled her lifelong dream of becoming the first person to complete the 110-mile swim from Cuba to Florida without the protection of a shark cage. Join us at XCHANGE'19 in Pinehurst, September 14-17, to hear Nyad's unique, passionate story of heroic adventure and perseverance. Learn what it takes to "Find A Way" to fuel your hopes and dreams. Register today »
---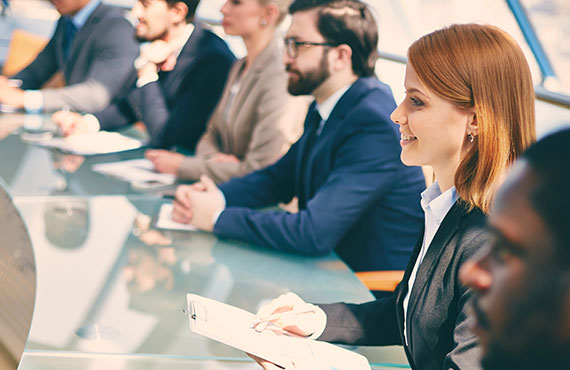 NC REALTORS® PAC Trustee Applications
NC REALTORS® PAC has open positions for Trustees from regions 2, 3, 4, 7, 8, 9 and 10 for a three-year term (2020-2022) and one Trustee from region 10 for a two-year term (2020-2021). Elections will be held at the NC REALTORS® Board of Directors meeting in September. The deadline for applications is Friday, August 2. Apply here »

 
---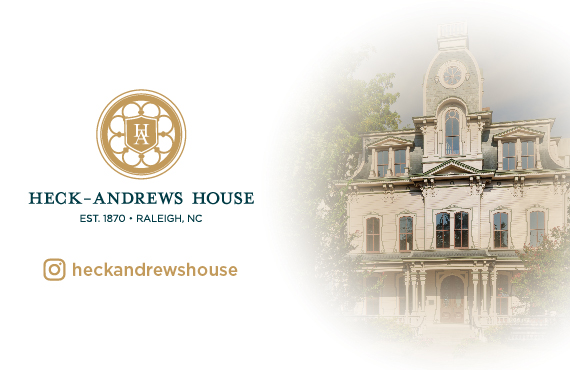 Heck-Andrews House | Follow the restoration journey on Instagram
The Heck-Andrews House, our new home in Raleigh, reflects who we are, preserves our history and supports our future. We invite you to join us on our journey home.

We have already discovered so many exciting things as we bring this beautiful home back to life. Marvel at all these hidden treasures by following us on Instagram: @HeckAndrewsHouse. And, browse heck-andrews.com to learn more about the history of the house and the latest happenings surrounding the project.