Legal Q&A | How should the transfer of rental property be addressed in an Offer to Purchase?
QUESTION: I have a buyer client who wants to purchase a residential rental property for investment purposes. I have located a suitable property that is currently rented under a lease that will expire in approximately six months. I know that the lease will transfer along with the property but I have questions about the buyer's rights to review any leases on the property, how the security deposit will be handled, etc. I've read through the Offer to Purchase and Contract (form 2-T) and the only thing I can find that addresses rental property is in paragraph 9 where it states that rents for the property are prorated through the date of Settlement. Is there another form we're supposed to use?
---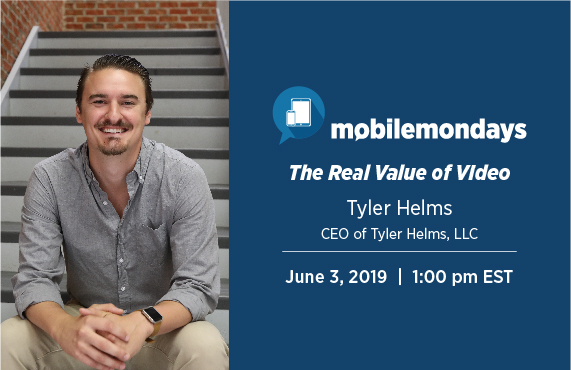 #MobileMondays | The Real Value of Video with Tyler Helms
Want to learn how you can implement video content in your business systems to generate more referrals? Join us Monday, June 3 at 1pm for a quick chat via Facebook Live with video expert Tyler Helms. Mobile Mondays is a members-only, epic benefit for NC REALTORS® via a closed Facebook group Join here ».

It's not just another discussion forum! Want to be a featured expert? Email aross@ncrealtors.org for more information.
 
---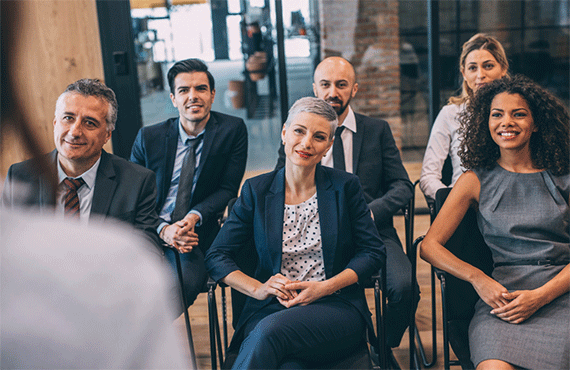 XCHANGE '19 | Saturday Education
Join NC REALTORS® at XCHANGE '19 on Saturday, September 14, 2019 in Pinehurst for one of these educational opportunities:

Pricing Strategy Advisor (PSA) certification
The key to competitive home pricing is becoming proficient at comparative market analyses (CMAs). In this course, you will learn how to evaluate the existing real estate market to take the guesswork out of pricing homes. Earn your PSA certification. Register today »

NAR Broker's Edge
Broker's Edge is a one-day event packed with learning, exclusive insights and networking opportunities for BICs. Topics explored include forming dream teams to working with technology. Brokers will leave invigorated and motivated to work smarter, not harder. Register today »
---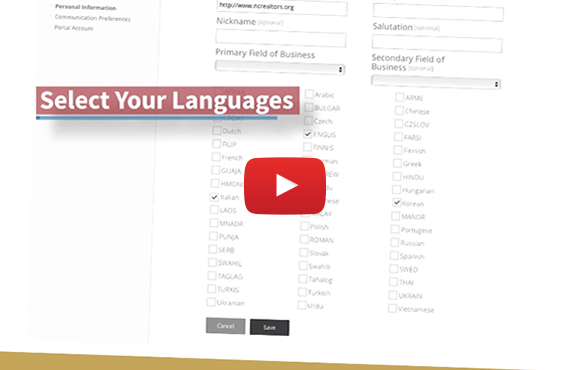 Update your member profile with your language
Did you know that consumers can search our website to find REALTORS® that speak their language? Follow the simple instructions in this video to update your languages on your ncrealtors.org Member Profile so potential clients can connect with you.

Join us at Mosaic: Discussions on Diversity on October 8 in Charlotte. Register here »
 
---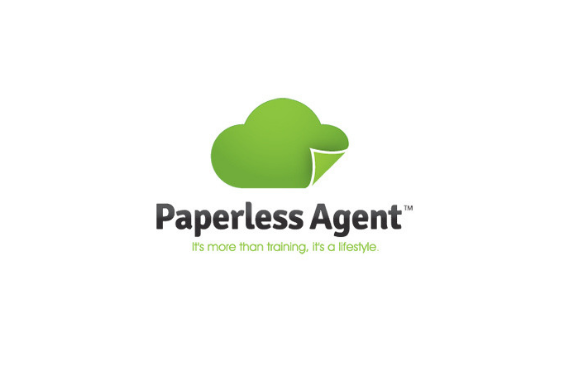 Webinar: Is it the end of Facebook for real estate?
By now you've probably heard that Facebook is making major changes in response to HUD's housing discrimination suit. For example, if you're marketing real estate, you can no longer target age, gender, or zip code when you create a Facebook ad. So, is this the end of marketing real estate on Facebook? NO CHANCE!

In the last year, Chris Scott and Garry Creath from The Paperless Agent have developed a Facebook Ad Blueprint that leverages the power of the Facebook algorithm to build and cultivate audiences of people who "know, like, and trust you."

If you want to learn how to use Facebook NOW to keep the emails, calls, and text messages pouring in from prospects, join us Thursday, May 30 at 12pm ET for this free training. Register here »
 
---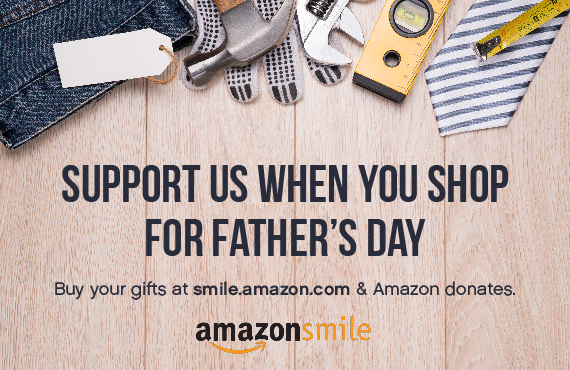 Shop AmazonSmile and support the NC REALTORS® Housing Foundation
Father's Day is right around the corner. Show dad some love with a gift from AmazonSmile. Amazon will donate a percentage of your purchase to the NC REALTORS® Housing Foundation, your housing opportunity foundation. Start shopping today »
 
---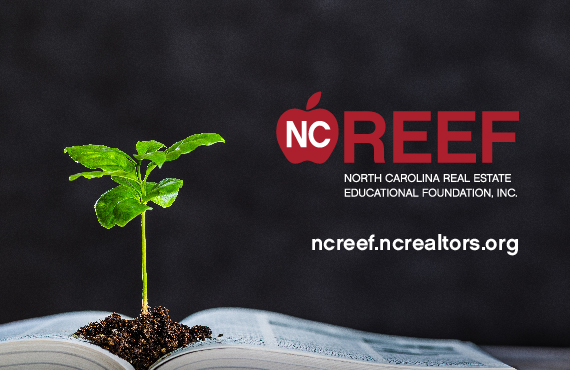 NC REEF Scholarship winners announced
The North Carolina Real Estate Educational Foundation (NC REEF) is dedicated to promoting education and enhancing professionalism through scholarships. Learn more »

Please join us in congratulating the following members and most recent recipients of the NC REEF scholarship program:

Tonya Welch
Belinda Sanders
Lori Ramirez
Erin Gary
Hollie Vires
Sherrie Osborne
Henry Hilgartner
Chasity Robertson
Stacy Hiers
 
---
Please note: NC REALTORS® offices are closed today in observance of Memorial Day.