Legal Q&A | How do I document changes involving the parties named in a pending contract?
QUESTION: I listed a property for sale that was owned by several individuals. We received an offer for the property and the offer was quickly accepted. Prior to closing, it was brought to my attention that a mistake had been made in naming one of the property owners. The parties are willing to amend the contract to correct that error. Can we do so by striking though the incorrect name, adding the correct name, and then getting all the parties to initial that change?
---

XCHANGE '19 | Want a chance to meet XCHANGE'19 keynote speaker Diana Nyad?
We want to hear your story of how you turned your failures into a success! Five lucky winners will receive a ticket to an exclusive meet and greet with our keynote and legend, Diana Nyad. Share your story »

In 2013 at the age of 64 and after four failed attempts, Diana Nyad fulfilled her lifelong dream of becoming the first person to complete the 110-mile swim from Cuba to Florida without the protection of a shark cage. Join us at XCHANGE '19 in Pinehurst, September 14-17, to hear Nyad's unique, passionate story of heroic adventure and perseverance. Learn what it takes to "Find A Way" to fuel your hopes and dreams. Register today »
 
---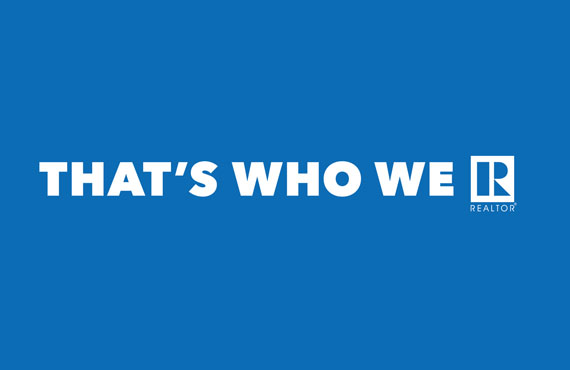 That's Who We R® | NAR campaign to define and elevate REALTOR® status
Helping consumers understand why working with a REALTOR® is the best choice for this life-changing transaction goes way back to 1913. That's when the National Association of REALTORS® began to set their members apart by adopting a Code of Ethics that still guides the business decisions of 1.3M REALTORS® today. It's the Code of Ethics that helped to inspire the new campaign, "That's Who We R®". The campaign will demonstrate the value of a REALTOR®, distinguish REALTORS® from the rest, and deliver a sense of pride in being a REALTOR®.
---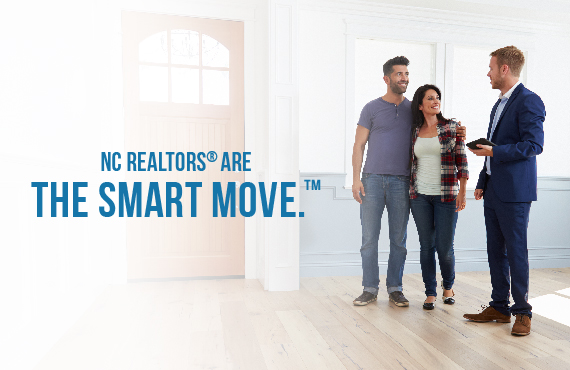 NC REALTORS® are The Smart Move™
The Smart Move NC campaign is designed to encourage consumers to utilize an NC REALTOR® in the buying and selling process. The campaign also promotes homeownership and the positive impact it has on families, communities and the economy.

The Smart Move™ website, Facebook page and Twitter account are full of helpful information and tips that home buyers and sellers can use before, during and after purchasing or selling their home.

Please encourage your clients to utilize these resources and help us spread The Smart Move™ mission across North Carolina.

 
---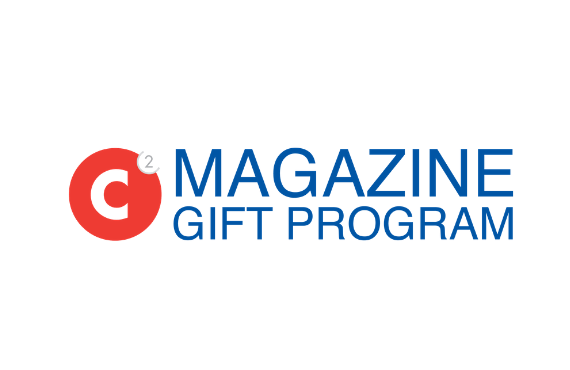 SAVE| Be seen and stay relevant for pennies per encounter with the C2 Magazine Gift Program
As an NC REALTOR®, it is easier than ever to remain in contact with past clients, and generate leads for future clients. The C2 Magazine Gift Program offers 13 "touch-points" annually, as well as an inexpensive and creative way to produce a "WOW" factor for your clients. Learn more »
 
---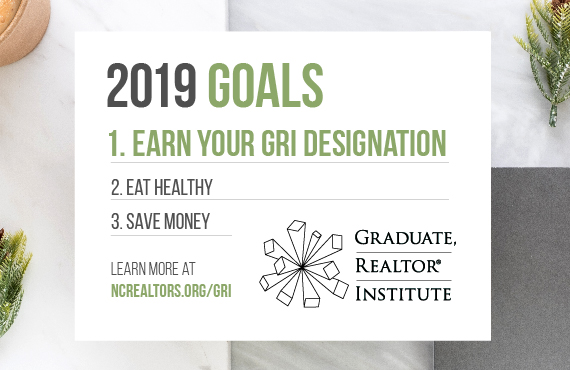 GROW | Elevate your career with the GRI designation
Stand out among your competition with the GRI designation. The GRI designation is the mark of a REALTOR® who has made the commitment to provide a high level of professional services by securing a strong educational foundation.

The GRI Designation consists of 60 hours; 48 of which are from a combination of live and online courses. Begin your journey »