#NCRGivesBack | Join REALTORS® across the state for a day of service on Wednesday
Make a difference in your community and participate in NC REALTORS® Gives Back Day on Wednesday, June 19, 2019. NC REALTORS® Gives Back Day is a way for local associations and their members to come together and participate in a housing-related service project in their area. Want more details? Join in the discussion on Facebook »
We want to see the impactful work you are doing in your community. Post a picture/video of your housing-related service project on June 19 and use the hashtag #NCRGivesBack.
 
---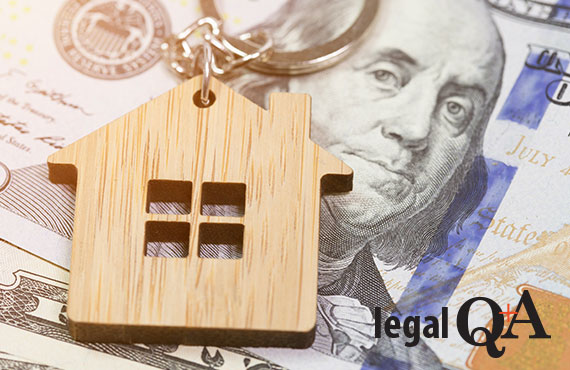 Legal Q&A | What should I do if the seller won't allow my commission to be paid at closing?
QUESTION: I've got a listing that is supposed to close in a couple of days. To say it has been a difficult transaction would be an understatement. Now, at the last minute, the seller is saying that he's willing to pay the full amount of the buyer agent's fee out of the proceeds of sale, but he's only willing to pay my firm one-half of the listing side of the commission. I called the closing attorney and although she was sympathetic, she said that under such circumstances, she was not in a position to pay our firm what it is owed under the listing agreement or even to hold the disputed amount in her trust account. Is the attorney correct? If so, what should I do?
---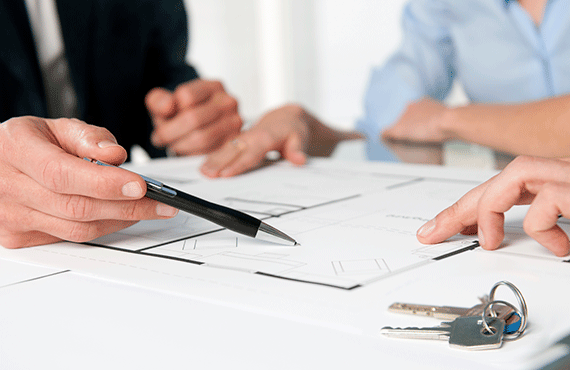 TRANSACT | Find out how the upcoming forms changes will affect you and your daily business
A number of residential, commercial and property management forms in the NC REALTORS® forms library will be revised or created effective July 1. A list of these forms and a detailed summary of the changes will be available on the NC REALTORS® website on June 27.
---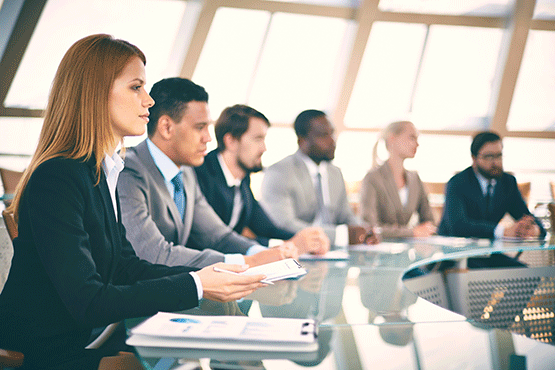 ADVOCATE | Help make NC REALTORS® PAC funding decisions
NC REALTORS® PAC has open positions for Trustees from regions 2, 3, 4, 7, 8, 9 and 10 for a three-year term (2020-2022) and one Trustee from region 10 for a two-year term (2020-2021). Elections will be held at the NC REALTORS® Board of Directors meeting in September. The deadline for applications is Friday, August 2. Apply here »
 
---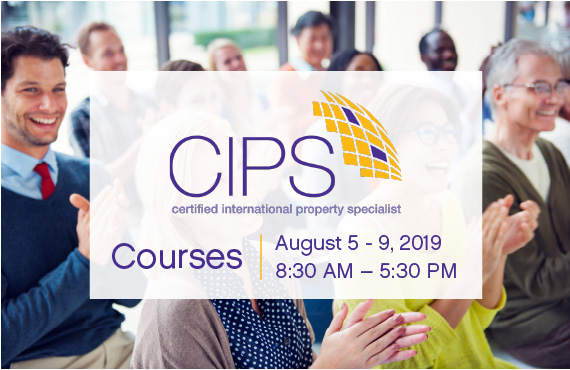 GROW | Separate yourself in today's crowded marketplace
Did you know only 4,000 of 1.3 million REALTORS® have a Certified International Property Specialist (CIPS) designation attached to their name? Be among this exclusive group of professionals, expand your real estate reach and double your production potential. Join us at Raleigh Regional on August 5-9 for the five-day CIPS course and fulfill the classroom requirement. Register Today »