Legal Q&A | Working with a buyer as a seller agent
QUESTION: I have a property listed for sale. A neighbor saw my sign and approached my client about buying the property. The two of them agreed on the terms of the sale, including price, due diligence period and closing date. The buyer does not want me to act as her agent. However, my client and the buyer both want me to assist the buyer in completing an Offer to Purchase and Contract. The buyer understands that I will be acting as the seller's agent only. What do I need to do to be able to work with an unrepresented buyer as a seller agent only?
---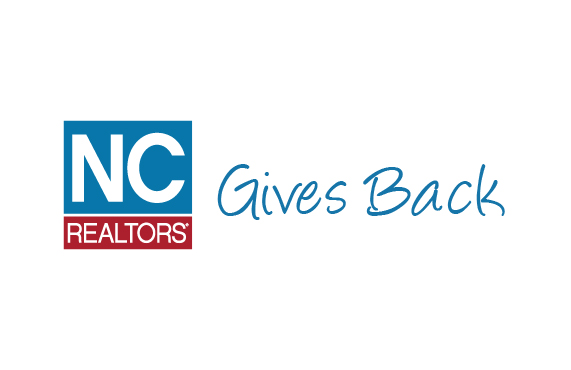 NC REALTORS® gives back, That's Who We R!
NC REALTORS® held its inaugural NC REALTORS® Gives Back Day event on June 19, 2019. REALTORS® across the state joined together to complete impactful housing-related service projects in their communities.

A special thank you to the NC REALTORS® William C. Bass Leadership Academy Class of 2019 for organizing this day of service and to the NC REALTORS® William C. Bass Leadership Academy Class of 2018 for the idea behind this day of philanthropic outreach.

Check out the photos and highlights from the event on Facebook.
---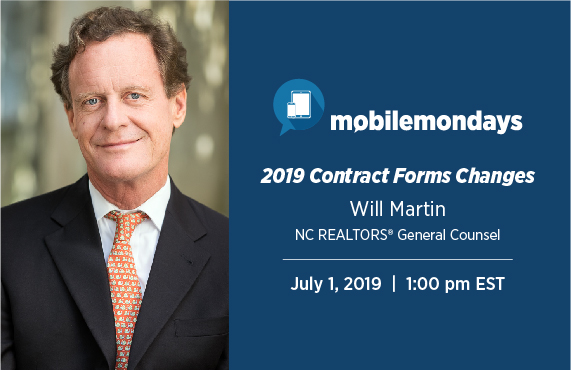 #MobileMondays | 2019 Forms Changes with Will Martin
A number of residential, commercial and property management documents in the NC REALTORS® forms library will be revised or created effective July 1.

Join us on Monday, July 1 at 1pm for Mobile Mondays via Facebook Live with NC REALTORS® General Counsel, Will Martin. He will provide a brief overview of form changes followed by a Q&A session. Mobile Mondays is a members-only, epic benefit for NC REALTORS® via a closed Facebook group. Join here »

A list of these forms and a detailed summary of the changes is available on the NC REALTORS® website:
---

XCHANGE '19 | Want a chance to meet XCHANGE'19 keynote speaker Diana Nyad?
We want to hear your story of who inspired you to turn your failures into successes throughout your career. Five lucky winners will receive a ticket to an exclusive meet and greet with our keynote and legend, Diana Nyad! Share your story »

In 2013—at the age of 64 and after four failed attempts—Diana Nyad fulfilled her lifelong dream of becoming the first person to complete the 110-mile swim from Cuba to Florida without the protection of a shark cage. Join us at XCHANGE '19 in Pinehurst, September 14 – 17, to hear Nyad's unique, passionate story of heroic adventure and perseverance. Learn what it takes to "Find A Way" to fuel your hopes and dreams. Register today »
 
---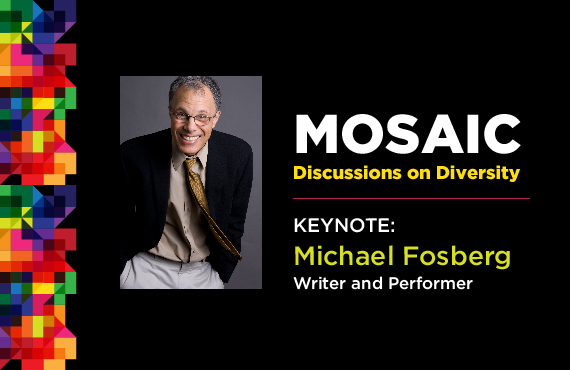 Mosaic: Discussions on Diversity | Keynote speaker announced!
NC REALTORS® is excited to announce author, activist and actor, Michael Fosberg, as our diversity conference keynote speaker. In his one-man autobiographical play, Incognito, Michael encourages organizations to cultivate a culture of inclusion and diversity.

Join us at Mosaic: Discussions on Diversity on October 8 in Charlotte to hear Michael's story. Register here »
 
---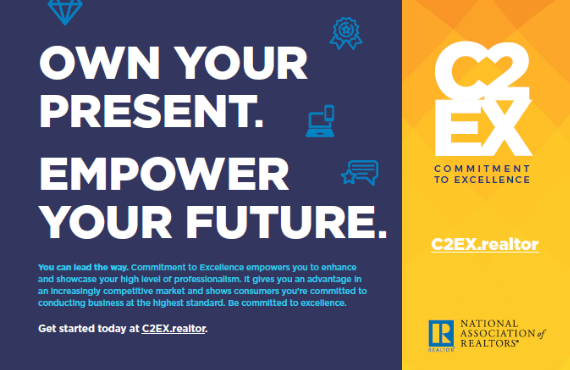 C2EX Program | Take your professionalism to the next level!
Commitment to Excellence (C2EX) is a program that empowers REALTORS® to demonstrate their commitment to conducting business at the highest standards. Designed for the REALTOR® on the go, C2EX features customized learning paths that you can complete on your mobile device at your own pace. It's not a required designation or course, but a benefit available to all NAR members at no additional cost.

These NC REALTORS® have already completed the program and received their endorsement. Why wait? Join them! Get started »