Forms Changes | Find out what's changed and how this impacts your transactions
Changes to a number of residential, commercial and property management forms in the NC REALTORS® forms library take effect today, July 1. The Contingent Sale Addendum is one of these changes. Read more about that in this week's Legal Q&A below.

A list of these forms and a detailed summary of the changes is available on the NC REALTORS® website here. Have specific questions on these updates? Join us today at 1 p.m. for a special Mobile Mondays presentation with NC REALTORS® General Counsel Will Martin. He'll explain what these changes mean for the way you do business and then answer your questions live.
---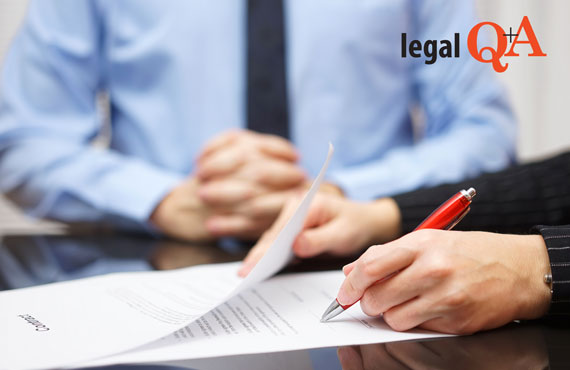 Legal Q&A | Farewell to the Contingent Sale Addendum
QUESTION: If a buyer indicates that they need to sell their home in paragraph 5(b) of the Offer to Purchase and Contract (Form 2-T) in order to complete the purchase, are the parties also required to attach and execute the Contingent Sale Addendum? If not, how should the parties structure the contract when the buyer needs to sell their home before they can complete the transaction?.
---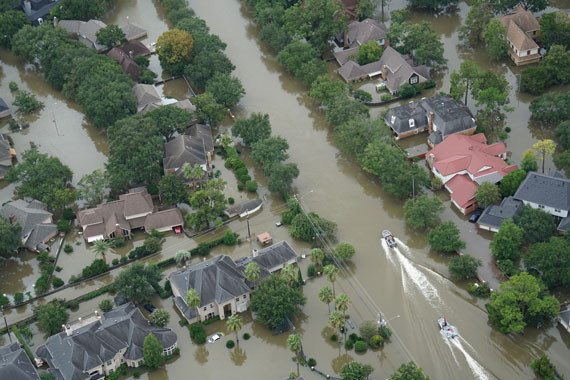 Flood insurance education conferences with free CE credit
Hurricane season is upon us, and North Carolina Insurance Commissioner Mike Causey is adamant that residents, insurance and real estate agents in NC are aware of the differences in flood insurance policies and why it's important to have insurance, regardless of where you live. For the first time ever, he is offering five flood insurance conferences around the state and real estate agents who attend are approved to receive free CE credit. Events will be held in New Bern, Raleigh, Bolivia, Jamestown and Boone. Spaces are filling FAST! Register here »
 
---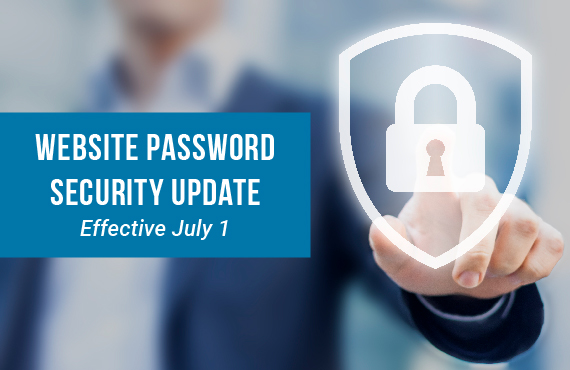 Website Password Security Update Effective July 1
Due to an essential security update to our member database, NC REALTORS® staff will no longer be able to provide your login information over the phone.

On Thursday, June 20, all members received an email notification of these changes, plus current login information and instructions on how to obtain your login information in the future.

If you did not receive an email, check your spam folder and be sure to add hello@ncrealtors.org to your safe senders list. If you need help with this, contact your preferred IT administrator or call the Tech Helpline—a free technical support resource available to all NC REALTORS®.
 
---

Navigate our xchange19.com website like a pro and you could meet Diana Nyad
Enter our website scavenger hunt this month and you could meet the legendary Diana Nyad and hear her first-hand account of how she became the first person to swim from Cuba to Florida without the protection of a shark cage. Be a part of this exclusive meet and greet by answering just a few short questions about our convention and expo. All the answers are right on xchange19.com. It's that easy! . Enter here »
 
---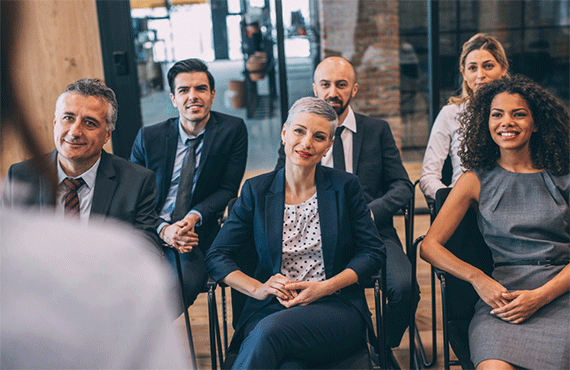 We can help you add over $27,000 to your annual earnings
Did you know, REALTORS® with a designation earn over $27,600 more annually than non-designees. Let us help you make more with these upcoming education opportunities:

Friday, July 19: Business Risks & Ethics - Asheville
Join instructor Stephanie Walker for the next Business Risks & Ethics course in Asheville. With over 30 years of experience, Stephanie is known for being enjoyable, interactive and full of real world examples relevant to the issues you face on a daily basis. She makes ethics fun! Sign up here »

Monday, August 5-9: CIPS - Raleigh
Did you know there are only about 4,000 CIPS designees out of 1.3 million REALTORS®? Expand your reach to the global market, double your earning potential and be a part of the exclusive group of REALTORS® from all over the country. Register today »