Legal Q&A | Who pays the connection fee when a property is vacant and the utilities are disconnected?
QUESTION: My client recently made an offer on a vacant home using revised Form 2-T (Offer to Purchase and Contract). The seller signed the offer, but when the listing agent emailed me a copy, he said that the seller would not pay to reconnect any of the existing utilities. Are connection fees the buyer's responsibility now since the listing agent informed me of the seller's position in an email?

Changes to a number of residential, commercial and property management forms in the NC REALTORS® forms library took effect today, July 1. Review the changes or watch a video overview in NC REALTORS® Mobile Mondays Facebook group. This is a closed group, so you must request to join before accessing the video.
 
---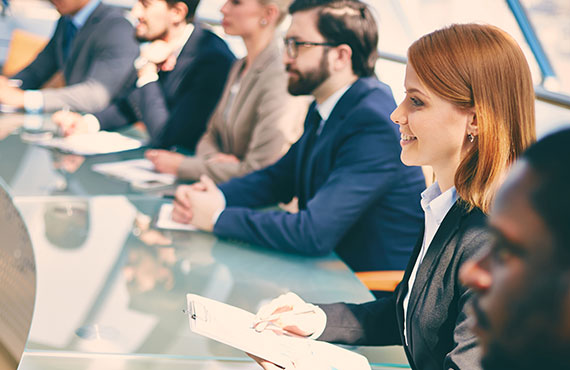 ADVOCATE | Help make NC REALTORS® PAC funding decisions
NC REALTORS® PAC has open positions for Trustees from Regions 2, 3, 4, 7, 8, 9 and 10 for a three-year term (2020-2022) and one Trustee from Region 10 for a two-year term (2020-2021). Elections will be held at the NC REALTORS® Board of Directors meeting in September. The deadline for applications is Friday, August 2. Apply here »

 
---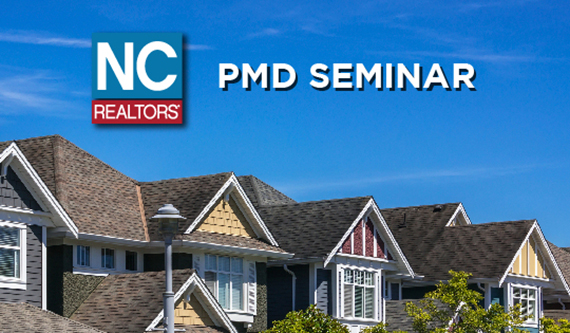 Earn 4 hours of CE credit! | August 27 PMD Class
The Property Management Division is working with Capital Real Estate School to bring you "Property Management: Ethics, Service Animals, Legal Issues and Current Affairs." This 4-hour CE course provides an overview of service animals, ethics for property managers and property management pitfalls to avoid.

The next class will be held in Fayetteville at the Ramada Plaza & Bordeaux Convention Center on Tuesday, August 27 from 1pm-5pm. Register here »
PMD Members - $40
(August 13 is the last day to register with this discount)
Non PMD Members - $65
Call Amy Kemp at 336-217-1045 for assistance.

 
---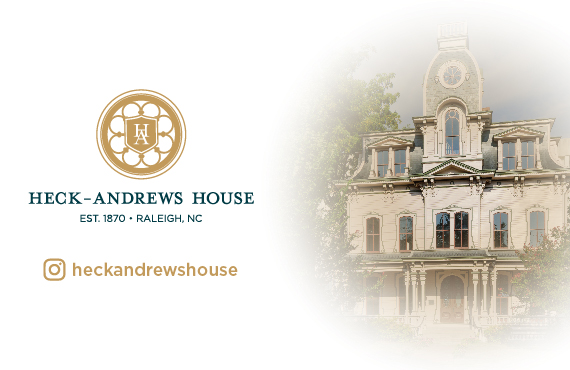 Heck-Andrews House | Follow the restoration journey on Instagram
The Heck-Andrews House, our new home in Raleigh, reflects who we are, preserves our history and supports our future. We invite you to join us on our journey home. Follow us on Instagram: @HeckAndrewsHouse, and browse heck-andrews.com to learn more about the history of the house and the latest happenings of the project.

 
---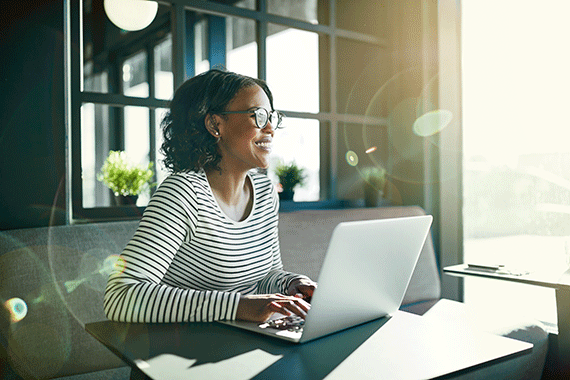 Small business owners listen up! Nationwide expands access to online commercial insurance
For small business owners, every minute not spent on managing and growing their business is a wasted opportunity. Thankfully, your REALTOR® Partner Nationwide has made some changes to help. Nationwide can now sell and service its commercial insurance products and services through an entirely digital experience in a fast, easy and efficient manner across the entire insurance life cycle. In fact, business owners can get a quote in less than 10 minutes.

And that's not all! Did you know, as a member of NC REALTORS®, you may be eligible for special discounts on auto, boats, ATVs, snowmobiles, motorcycles, and even pet insurance! Learn more »
---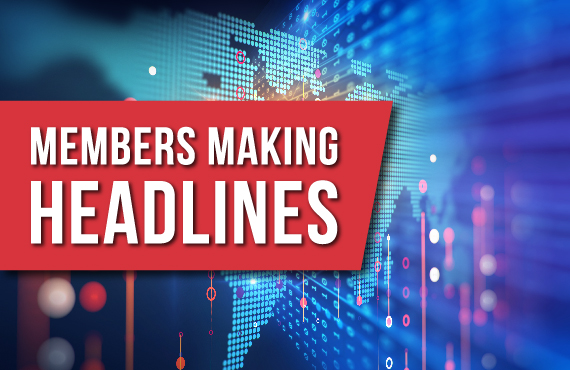 4 NC REALTORS® selected to lead NC licensing boards
Congratulations to four NC REALTORS® members who were recently selected to lead three important licensing bodies for our profession and our state.
Jeff Malarney of Corolla, NC was elected as chair of the North Carolina Real Estate Commission
Sandra O'Connor of Greensboro was elected as vice chair of the North Carolina Real Estate Commission
Lisa York of New Hill, NC was elected as the vice chair of the North Carolina Auctioneer Licensing Board
Connie Corey of Greenville was elected vice chair of the North Carolina Home Inspectors Licensure Board
Thank you for your service and for representing NC REALTORS® on these important state boards. Read more »