VOTE | NC REALTORS® 2020 Elections opens August 12
It's time to elect the 2020 NC REALTORS® officers including president-elect, treasurer, finance and budget committee members, an issues mobilization committee member and an NAR director. Voting will take place online from 12:00:01 am on Monday, August 12 to 11:59:59 pm on Thursday August 15, 2019. Only REALTOR® members in good standing and Association Executives are eligible to vote. Visit ncrealtors.org/elections for detailed candidate bios and voting rules.
 
---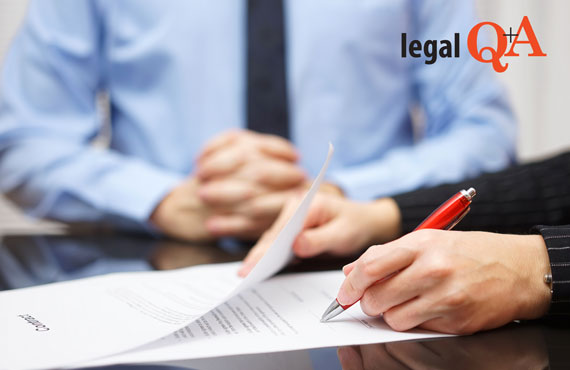 Legal Q&A | How do I document a referral fee agreement with a builder?
QUESTION: I am working with a buyer client under the Exclusive Buyer Agency Agreement (Form 201). She is interested in purchasing a lot in a development and hiring a builder to construct a house on the lot. I have helped her identify the lot on which she wants to make an offer and a builder she would like to hire to build the house after she closes on the lot. If she buys the lot and hires the builder, I will be paid a commission on the lot sale by the listing agent and a referral fee by the builder. My question is, do I need any forms other than the Buyer Agency Agreement to cover this situation? Discover the answer »

Changes to a number of residential, commercial and property management forms in the NC REALTORS® forms library took effect July 1. Review the recent forms changes here.
 
---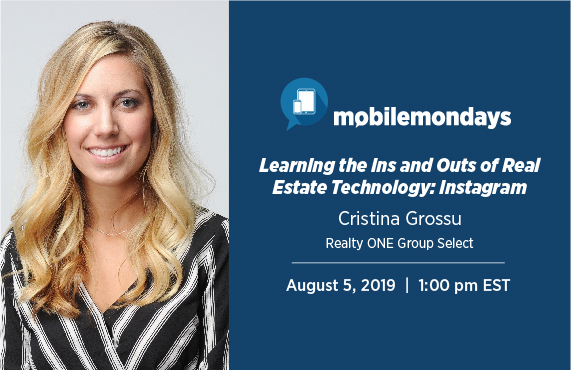 Mobile Mondays | Learn the Ins and Outs of Instagram with REALTOR® Cristina Grossu
Let's talk Instagram with Cristina Grossu, NC REALTOR® and member of REALTOR® Magazine's 30 Under 30 REALTOR® class of 2019. As a REALTOR®, it's crucial to keep your social media up to date. But what features on Instagram should you be utilizing? And how can they help you grow your business? Tune in to next month's Mobile Monday on August 5 at 1 pm to find out!

Mobile Mondays is a members-only, epic benefit for NC REALTORS® via a closed Facebook group. Join here »
 
---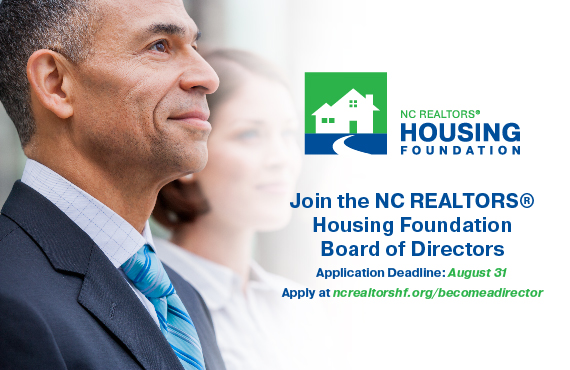 Join the NC REALTORS® Housing Foundation Board of Directors
Are you a community-minded leader who cares about disaster relief and housing affordability? Do you have a passion for helping others? Then we need your leadership on the NC REALTORS® Housing Foundation Board of Directors. Are you ready to answer the call? Apply by Saturday, August 31.

 
---

Navigate xchange19.com like a pro and you could meet Diana Nyad
It's your last chance! Enter our website scavenger hunt and you could meet the legendary Diana Nyad and hear her first-hand account of how she became the first person to swim from Cuba to Florida without the protection of a shark cage. Be a part of this exclusive meet and greet by answering just a few short questions about our convention and expo. All the answers are right on xchange19.com. It's that easy! Contest closes July 31. Enter here »

 
---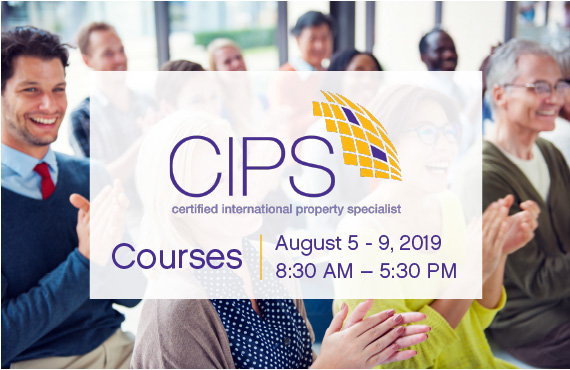 CIPS Registration Closes July 31
We are excited to host a five-day Certified International Property Specialist (CIPS) course starting on Monday, August 5 at the Raleigh Regional Association of REALTORS® headquarters. REALTORS® who attend will fulfill the classroom requirement and be on track to finally receive their CIPS designation. Don't miss this chance to grow your business, expand your real estate reach, learn unique marketing strategies and double your production potential. Register »