MOSAIC | Meet Shaleen Young, NC REALTORS® diversity committee chair
NC REALTOR® Shaleen Young is a businesswoman, a mother of four and a military veteran. Watch the video above to learn more about her life experiences and how they shaped her identity and her career as a REALTOR®.

We're #BuildingtheMosaic this year, and we want you to get involved. Share your diversity story, and join us for a big discussion on how diversity impacts our communities, workplaces and the real estate industry on Tuesday, October 8, at our inaugural diversity conference in Charlotte. Register here »
---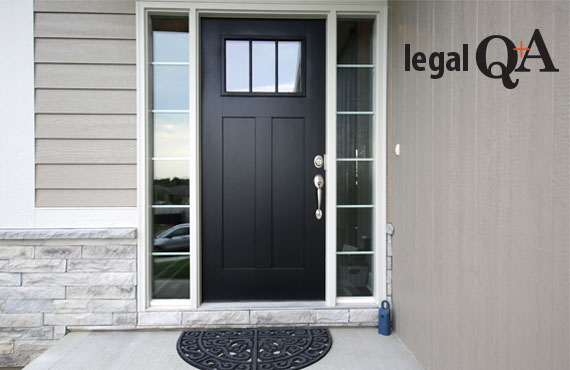 Legal Q&A | Advertising "sold" properties as a listing agent
QUESTION: I recently received an oversized postcard sent out by an agent at another firm in our market. I'll call her Jane Doe. On one side of the postcard, at the top, is a headline that reads "RECENTLY SOLD BY JANE DOE." Below that are photographs of several houses along with their addresses and selling prices. Although Jane was the listing agent on all of the houses, she did not represent any of the buyers. It seems to me that Jane's postcard is misleading. Does it violate either the license law or the REALTOR® Code of Ethics?

Discover the answer »

 
---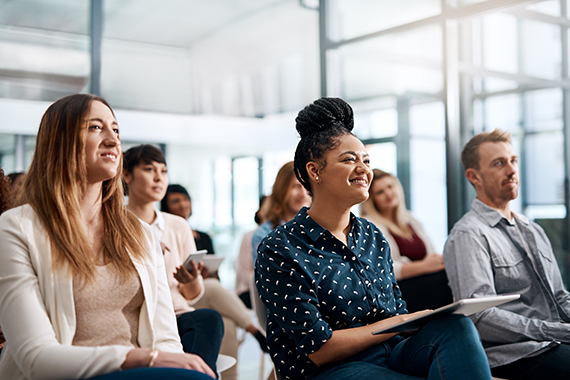 Increase your earning potential through NC REALTORS® professional development opportunities
NC REALTORS® provides multiple classes, across the state and online that help you increase your earning potential and build better relationships with your clients. Here are some upcoming courses:
---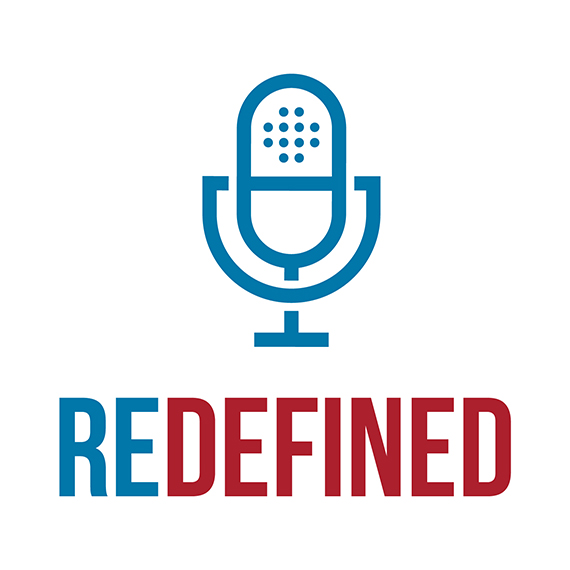 Podcast | Let's talk money makeovers, forms changes and community influencers
On our latest episode, CEO and Founder of Saunders REALTY, Mark Saunders, explains how the book "The Total Money Makeover" by Dave Ramsey has had an impact on his personal and professional life; General Counsel Will Martin gives a brief overview of this year's forms changes; and NC REALTORS® President Asa Fleming chats with REALTOR® and Chairman of the New Hanover County Board of Commissioners Jonathan Barfield about how he has the back of his community, his clients and his industry.

Listen on Soundcloud, iTunes, Google Play and Spotify.

 
---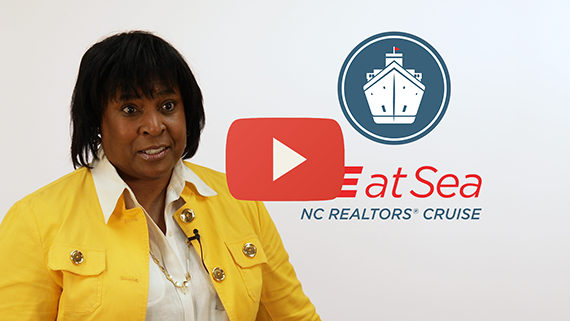 Looking for a real estate learning adventure?
NC REALTORS® work hard and deserve to play harder. Set sail with NC REALTORS® on the world's largest cruise ship for our third annual CE at Sea educational adventure, January 26 - February 2, 2020. Not only will you explore the Eastern Caribbean with your NC REALTORS® colleagues, but you'll also get the unique opportunity to complete your 2020 Continuing Education at sea with instructor Bill Gallagher. Learn more »