NC REALTORS® 2020 Elections opens TODAY!
It's time to elect the 2020 NC REALTORS® officers including president-elect, treasurer, finance and budget committee members, an issues mobilization committee member and an NAR director.

How to Vote:
On August 12, eligible members may access the voting site at https://secure.intelliscaninc.net/ncra/2019/ or through our website at ncrealtors.org by clicking on the "Vote" banner at the top of the home page. If you use an ad blocker, you may need to turn off the ad blocker software and refresh the page.
On the voting site, log in with your:
1) NRDS number and,
2) Your email address reported in your member record as of July 15. If that email does not work, try a different one, or contact your local board to determine what email address they have on file. Only the NRDS/email combination sent to the voting service on July 15 will work to access the ballot.
Full bios of candidates can be found here.
---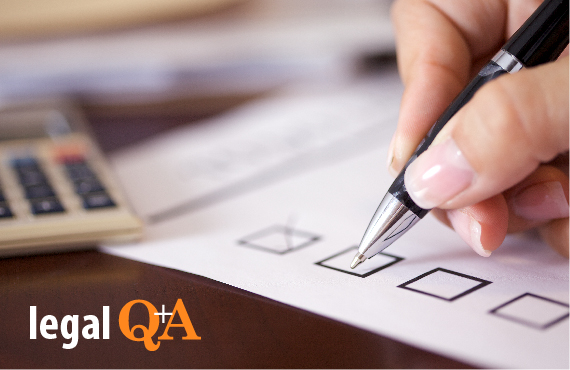 Legal Q&A | Does the buyer have to pay rent if the contract is terminated before the Commencement Date?
QUESTION: The buyer in one of my transactions requested permission to paint the home prior to closing. My seller agreed since the property is vacant, and both parties executed a Buyer Possession Before Closing Agreement (Form 2A7-T) to cover the week before closing. I just heard from the buyer's agent this morning, however, and the buyer has decided to terminate since we are still in the Due Diligence Period and the rental term is still a week away. I asked the buyer's agent when the buyer intends to pay the agreed upon rent, and the buyer is refusing. Does the buyer have to pay rent?

Discover the answer »

 
---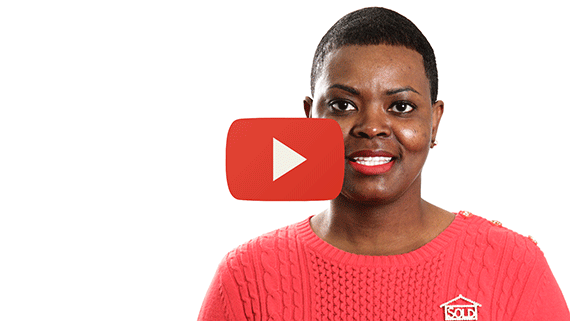 MOSAIC | Meet Kimberly Williams
NC REALTOR® Kimberly Williams is owner of Right Time Realty in Durham. Watch the video above to learn more about her story and how she showcases the diversity of her area to new and potential clients.

We're #BuildingtheMosaic this year, and we want you to get involved. Share your diversity story, and join us for a big discussion on how diversity impacts our communities, workplaces and the real estate industry on Tuesday, October 8, at our inaugural diversity conference in Charlotte. Register here »

 
---

XCHANGE '19 | Download the App!
Download the XCHANGE '19 Convention app, via Yapp, for complete schedule, meeting locations, hotel maps, social media feeds and more! Create an account to customize your schedule and explore more features. Click this link on your mobile device to get started: https://my.yapp.us/F27AUL
 
---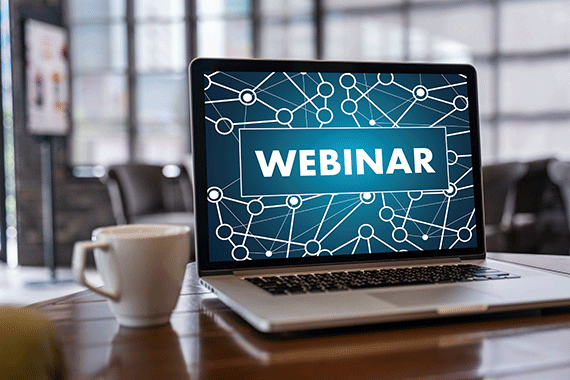 Upcoming webinars & online learning opportunities
Learn valuable tips for your business in these upcoming webinars from our REALTOR® Partners.

Taxbot Webinar - Thursday, August 15th at 12PM
Join former IRS trainer and tax attorney Sandy Botkin to learn 10 timely ways to use your family for more tax deductions.

Sign up »

Paperless Agent Webinar - Thursday, August 15th at 1PM
Chris Scott and Garry Creath, from The Paperless Agent, are going to GIVE YOU 5 simple Facebook campaigns that multiply your results – without you working any harder or spending a fortune.

Tune in »

 
---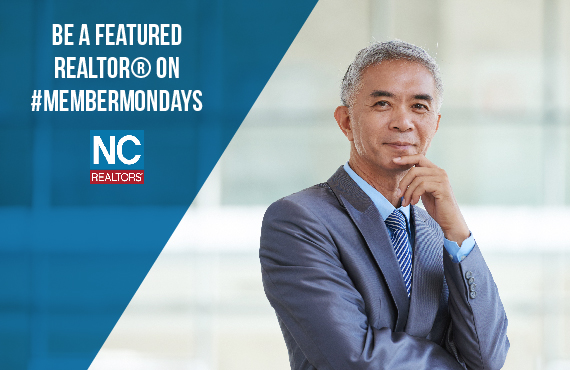 #Member Mondays | We want to shine the spotlight on you!
NC REALTORS® wants to turn the spotlight on epic members who are making an impact in their professional careers and around the industry. If you are interested in being highlighted or want to nominate another member, please fill out this form.