Last week, we launched a Call for Action asking you to contact Governor Roy Cooper and tell him to sign Senate Bill 86 "Small Business Health Care Act". This legislation paves the way for the creation of Association Health Plans which could mean quality, affordable, and accessible insurance coverage for independent contractors like REALTORS®.

This bill had strong, bipartisan votes in both chambers, receiving 114 out of the possible 170 votes in the General Assembly. The bill was presented to the Governor on August 15and is awaiting his action. He has 10 days to act on the legislation or it will become law.

Thank you to the thousands of REALTORS® what have already responded. If you haven't. there is still time for you to TAKE ACTION.

Learn more.
 
---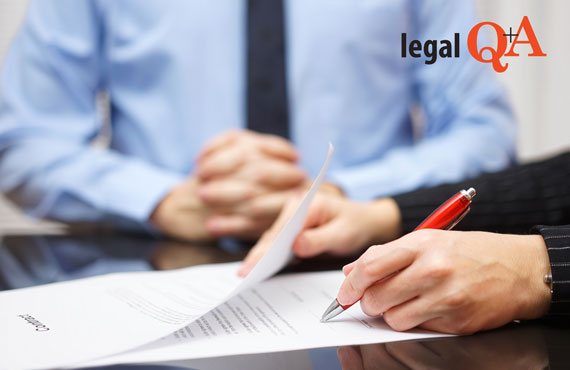 Legal Q&A| Must changes to an offer always be initialed and dated?
QUESTION: I emailed an offer on behalf of my buyers to the listing agent using the Offer to Purchase and Contract (Form 2-T). After some verbal negotiating, I changed the amount of the Due Diligence Fee and Initial Earnest Money Deposit on the original offer. The buyers initialed and dated the changes and I resubmitted the offer by email to the listing agent. Later the same day, the listing agent called me to say that the sellers had signed the revised offer. I communicated that to my clients and thought all was well.

Discover the answer »

 
---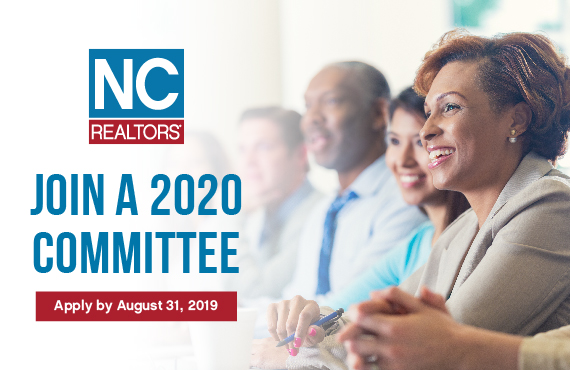 ENGAGE | NC REALTORS® committee applications close August 31
The deadline is fast approaching to join an NC REALTORS® Committee. Don't miss this opportunity to develop leadership skills and make a positive impact on the real estate community in North Carolina. Submit your request to become a committee member by August 31, and you could identify new opportunities, guide NC REALTORS® projects and policies and make a difference at the state level. Factor your own personal skills into the committee request by indicating your top three committee choices. Don't miss your chance to lead NC REALTORS®. Apply here »

 
---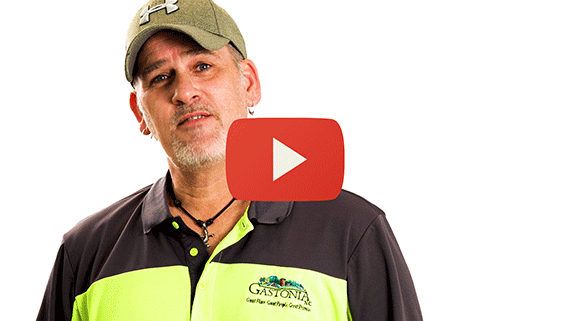 MOSAIC | Here's Todd's story – what's yours?
NC REALTOR® Todd Pierceall of Gastonia influences his community as a REALTOR® and city council member. Watch the video above to learn more about his story and how he seeks to uncover the diverse needs of his area to better serve his clients.

We're #BuildingtheMosaic this year, and we want you to get involved. How does diversity impact you, your career and your community? We want to know! Tell us your story, and join us in person for MOSAIC | Discussions on Diversity, our inaugural diversity event on Tuesday, October 8 in Charlotte. Register here »

 
---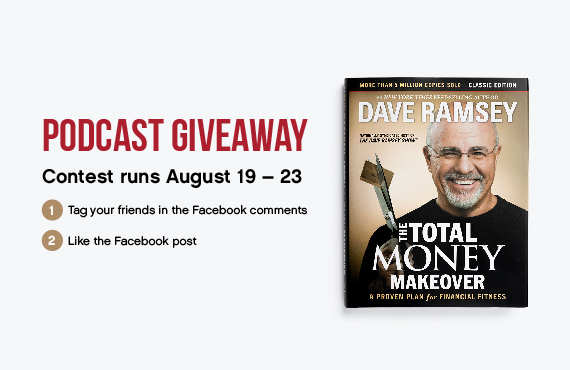 GIVEAWAY: Enter to win Dave Ramsey's Total Money Makeover book!
On our latest episode of NC REALTORS® Redefined podcast, CEO and Founder of Saunders REALTY, Mark Saunders, told us how "The Total Money Makeover" by Dave Ramsey impacted his personal and professional life. Want to know more? Enter for a chance to win the book here!

 
---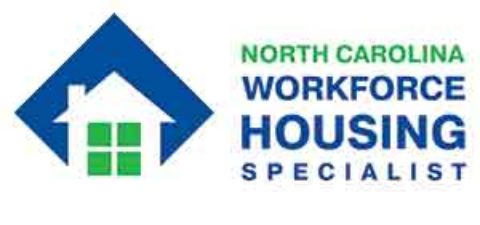 Earn your WHS certificate and we'll reimburse you with a scholarship
NC REALTORS® Housing Foundation created the North Carolina Workforce Housing Specialist (WHS) certification program to equip REALTORS® with expert knowledge on housing programs and resources available to workforce housing buyers earning less than the area median income. To help you with the cost of completing this program, the Foundation is offering Reimbursement Scholarships on a quarterly basis. Apply here »

 
---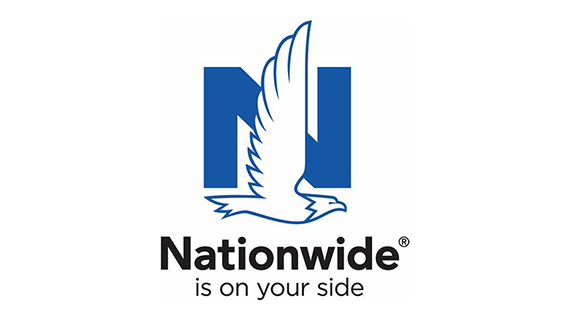 Save with a customized business policy from REALTOR® Partner Nationwide
Nationwide understands your business is unique. That's why they offer a variety of coverage options that are customized to your specific needs as business owners. Over 500,000 small businesses are insured through Nationwide right now. And thanks to the REALTOR® Partner Program, NC REALTORS® can be too. Discover the resources NC REALTORS® members have access to here.